Why Everyone is Talking About OROGOLD Cosmetics
Posted on February 15, 2023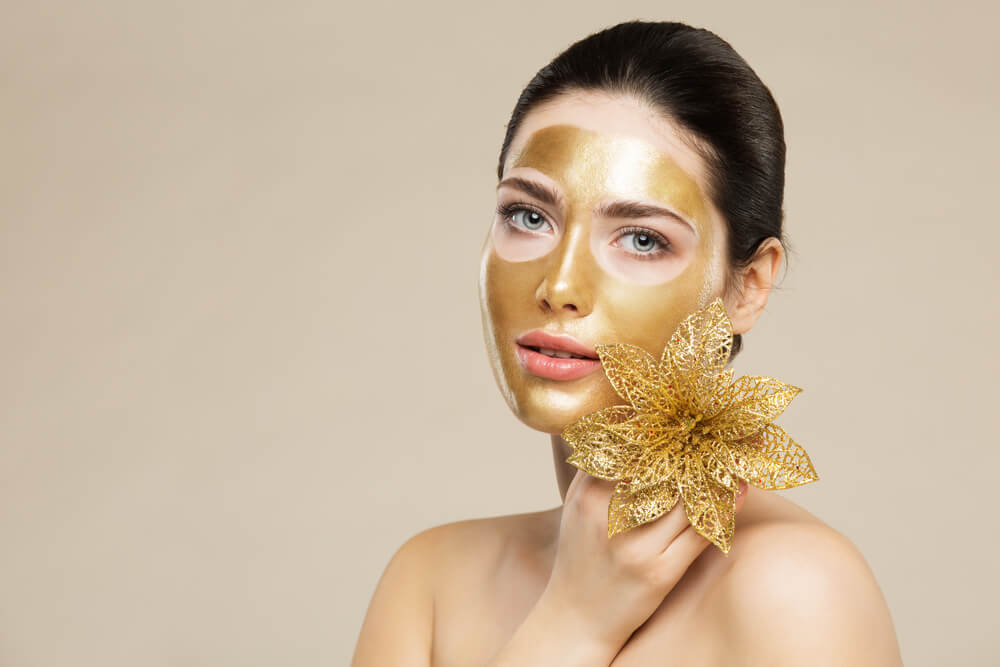 If you've been keeping tabs on the latest and greatest in the skincare world, then chances are that you've heard of OROGOLD Cosmetics. Our brand has been making waves in the industry, and for good reasons!
Of course, if you're new to OROGOLD, then you're probably wondering what all of the fuss is about. Why exactly is everyone talking about OROGOLD Cosmetics? 
Read on – we're about to tell you!
OROGOLD is at the Forefront of Gold-Infused Skincare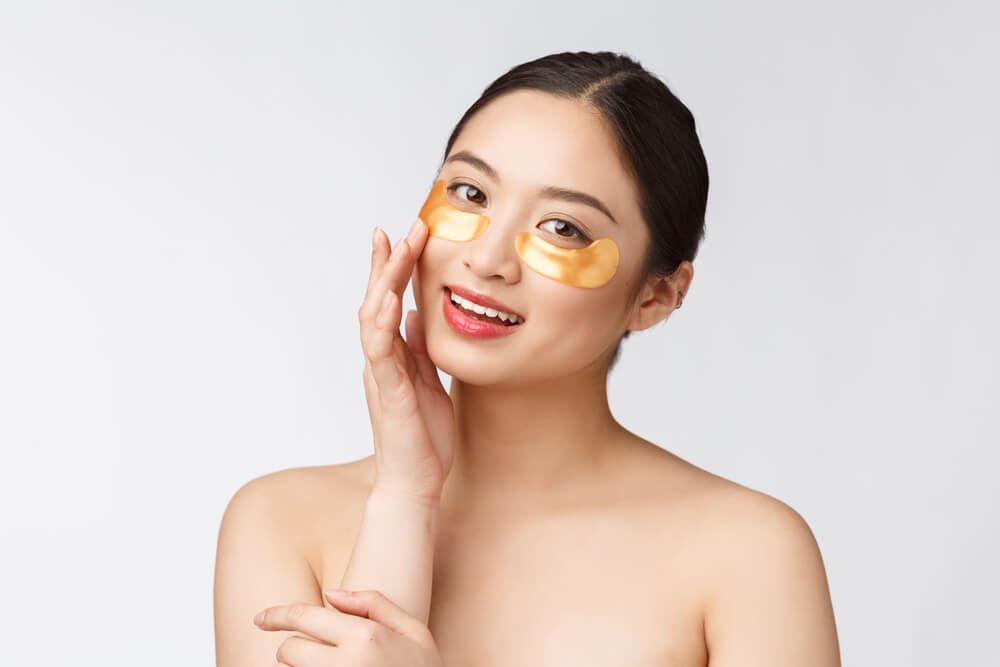 While some brands may use the concept of gold-infused skincare as a marketing gimmick, OROGOLD Cosmetics hinges entirely on the powerful, skin-loving properties of gold. Not only is this metal ultra-luxurious, but it has been used since ancient times to illuminate the complexion. Even Cleopatra counted on it!
Why? Well, research shows that gold can reduce the look and feel of inflammation in the skin. It's a great ingredient for rebalancing the appearance, giving your skin a bright and even finish.
Thanks to its proven antioxidant properties, gold can also rejuvenate the complexion. It'll reduce the look of damage in your skin while softening the appearance of fine lines and wrinkles.
Unfortunately, not all gold-infused skincare is created equally. Some are far better than others. Using sub-par products won't do your skin any favors, which is why so many rely on the trustworthy formulas crafted by OROGOLD Cosmetics. People know that we only use the finest 24K gold in our products and they appreciate the consistent quality.
Wondering which OROGOLD products contain gold?
They all do! We believe in this ingredient so much that we've incorporated it into every single one of our skincare products. Whether you're looking for a cleanser, a moisturizer, body care products, or anything else, our products will give your skincare routine an indulgent yet highly effective boost.
That said, if you're looking for a way to really treat yourself, check out our 24K Deep Tissue Rejuvenation Mask. Not only has it been made with gold hydrophilic gel, but it also pampers the skin with a mixture of 24K gold, sea algae extracts, hyaluronic acid, and collagen. Relax with the mask on for 10 minutes and then enjoy how your face glows!
OROGOLD Skincare Products Contain Cutting-Edge Ingredients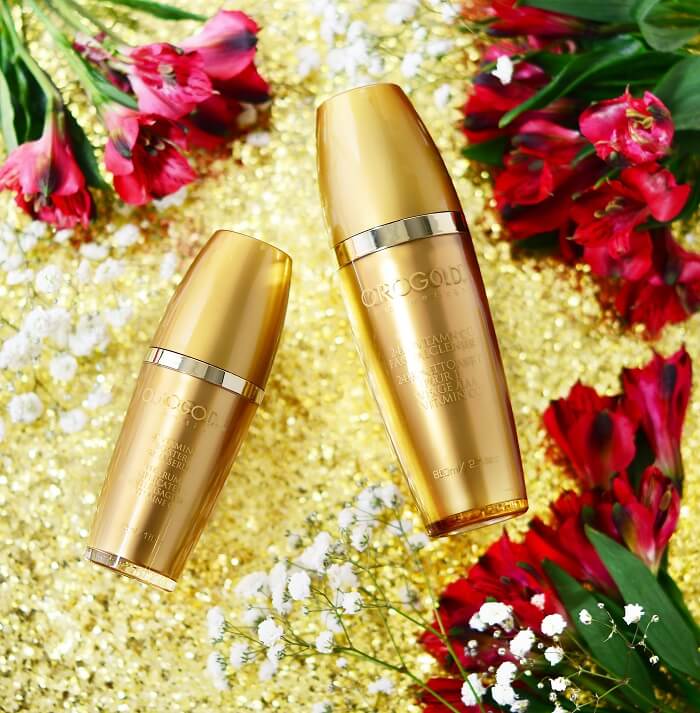 Gold may be an amazing multitasker, but it works best when combined with other ingredients that can support its efficacy. At OROGOLD Cosmetics, we create formulas that meld gold with some of the most advanced ingredients the skincare industry has to offer.
Take vitamin C, for example. The vitamin itself may be nothing new, but many derivatives of it are. The problem with pure vitamin C is its instability. When it comes into contact with light or oxygen, it oxidizes. This degrades its quality while also lessening its impact on the skin.
However, thanks to science, new forms of vitamin C are constantly being introduced. One of these is tetrahexyldecyl ascorbate. It's extremely effective at brightening the look of the skin while treating the skin to its antioxidant properties. It also happens to be highly stable and easily absorbable, making this ingredient the way forward when it comes to vitamin C in skincare.
That's why you'll find tetrahexyldecyl ascorbate in the OROGOLD Cosmetics 24K Vitamin C Booster Facial Serum. It's accompanied by ascorbyl palmitate, another potent form of the antioxidant, as well as vitamins A and E.
Peptides are another cutting-edge ingredient that we love at OROGOLD. Just like vitamin C, peptides have been around in skincare for a while now. However, novel peptide combinations mean that this ingredient can now be more effective than ever.
OROGOLD's 24K Termica Activation Serum exemplifies this. It contains a trio of advanced peptides that each target the appearance of skin aging from their own angles. Thanks to this unique blend, you'll see results so much faster.
OROGOLD Knows How to Harness the Power of Natural Extracts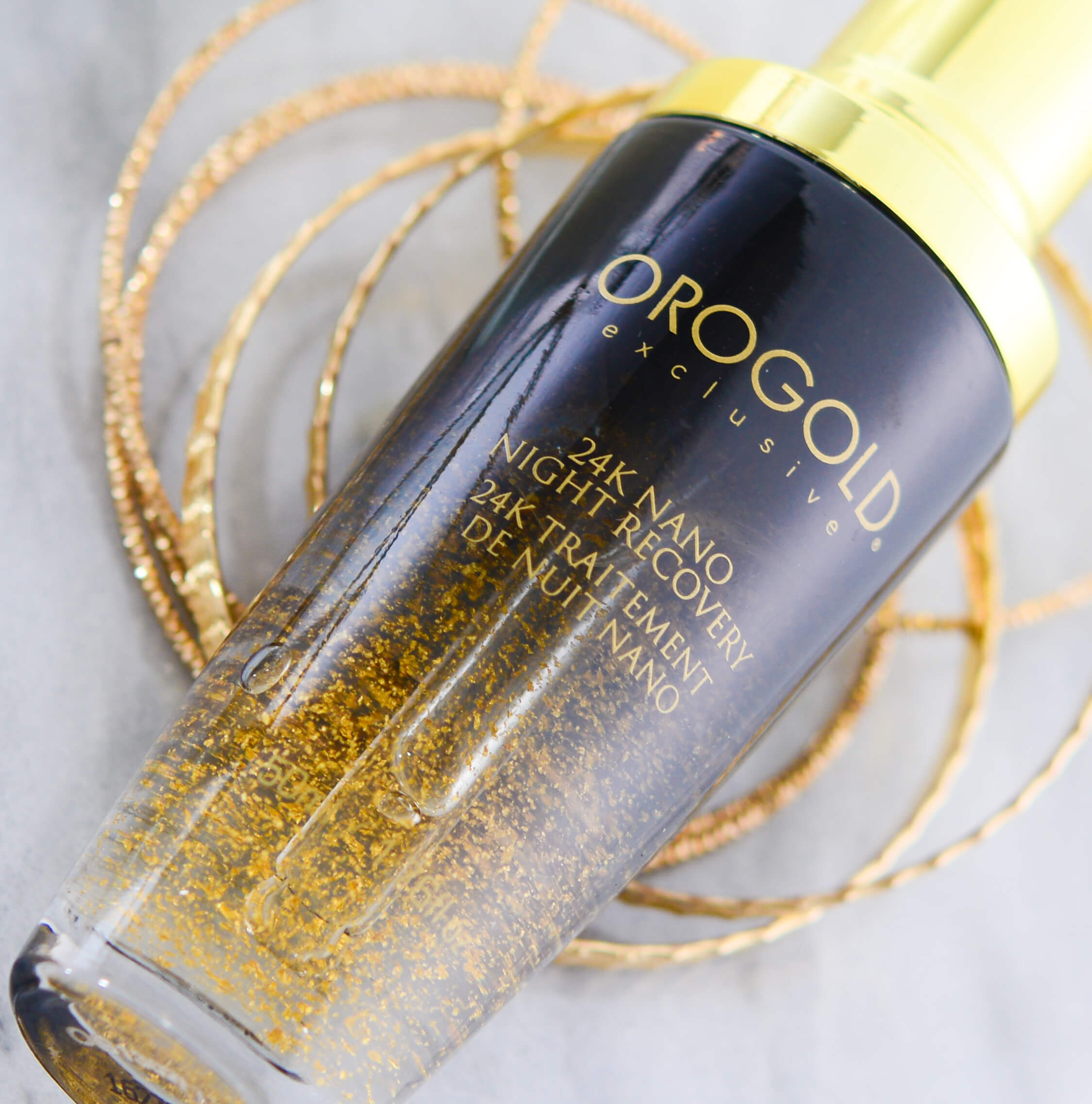 As much as we love cutting-edge compounds produced by the latest in scientific research, OROGOLD also recognizes that nature has so much to offer too. Just about every single one of our products contains botanical extracts – some boast a long list of them.
Some botanicals are famous for their complexion-enhancing properties. Green tea extract, for example, contains polyphenols that have been proven to reduce the appearance of UV-induced skin damage. You'll find the ingredient in our 24K Kelp Caviar Micro-Bead Serum. It's accompanied by calendula extract and aloe leaf extract, both known to soothe and hydrate the complexion. Use this serum daily and your skin will feel protected and fortified.
However, in addition to using those natural classics, OROGOLD Cosmetics also makes the most of several lesser-known botanicals. For example, the 24K Advanced Facial Mask contains ivy leaf and stem extract. It's fantastic for reducing the appearance of facial tension and wrinkles, while also being incredibly hydrating. In this formula, we've mixed ivy with a few other botanicals that have similar visible effects, including ginkgo, hemp seed oil, and sage leaf extract.
Another botanical that you may not be familiar with is fagus sylvatica bud extract. Also known as beech bud extract, this one comes from the fresh buds of beech trees. Its vigorous nature enables it to quickly diminish the look of aging, including the appearance of fine lines, wrinkles, sagging skin, and dark spots.
It's quite a rare botanical to find in skincare products, which is why our 24K Nano Night Recovery is such a big hit. This silky serum is brimming with a high-performance blend of natural extracts and cutting-edge lab-produced compounds – after all, that's what OROGOLD Cosmetics does best!
OROGOLD Cosmetics Creates Precise and Targeted Formulas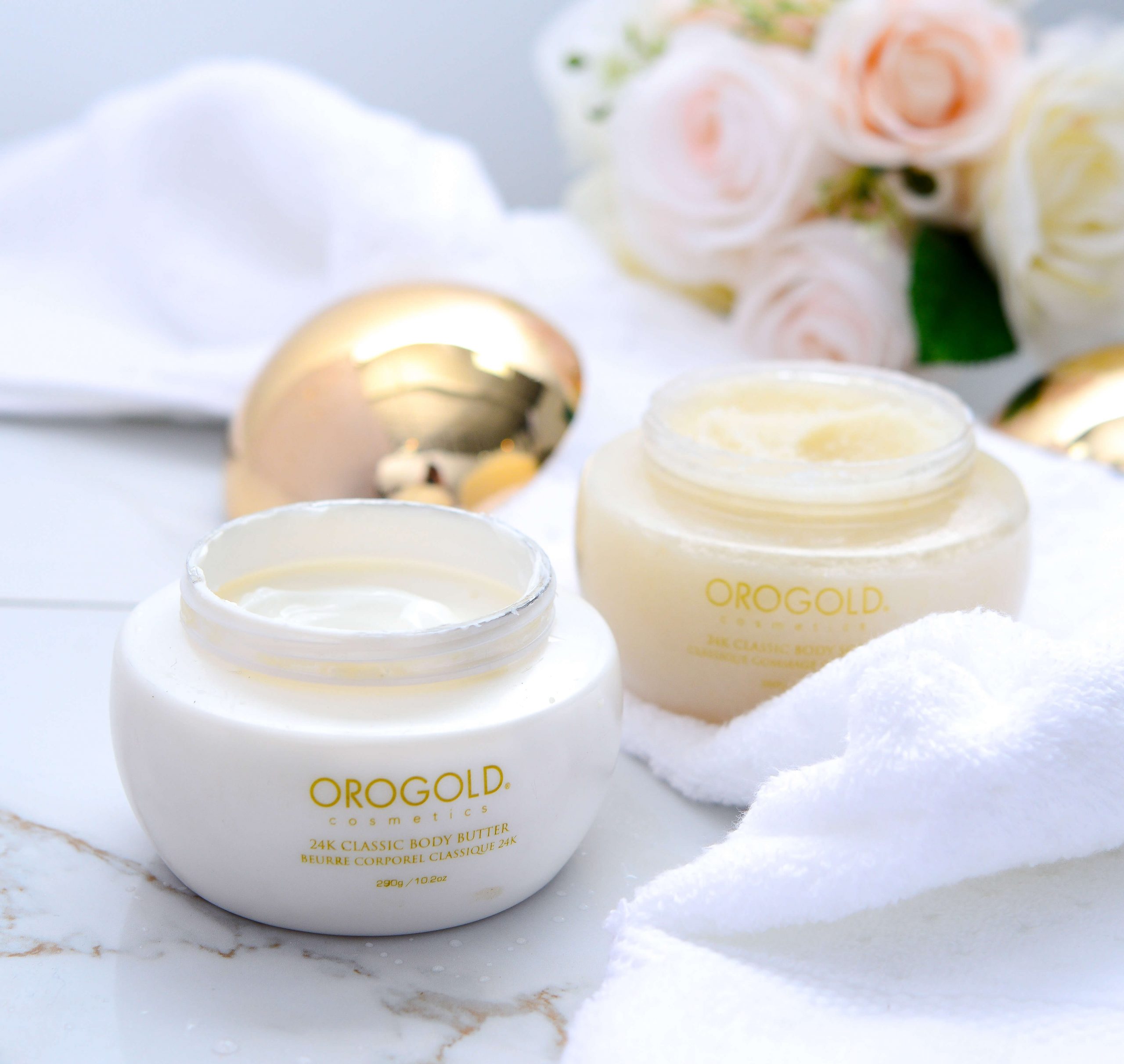 Some of our skincare products, such as our 24K Classic Body Butter, are great all-rounders. However, OROGOLD Cosmetics is also known for creating powerful formulas that zero in on specific visible skin concerns.
One bestselling example is the 24K Dark Circle Eye Solution. If you've been struggling to shift the appearance of dark circles and shadows underneath your eyes, then this is the formula you need. It contains a beautifying blend of vitamins, antioxidants, and caffeine. Together, they'll lighten, brighten, and perk up the look of your eye area in no time.
Another common skin concern that just about everybody experiences is wrinkles. There may already be plenty of products on the market that promise to diminish those visible creases, but the OROGOLD Cosmetics 24K White Gold Age Defying Wrinkle Solution gets the job done so much faster.
This fast-acting formula is infused with DMAE and acetyl hexapeptide-8. We love these ingredients for how they quickly smooth away the visibility of wrinkles. Add to this some cucumber extract and avocado oil to plump up the look of creased skin and it's easy to see why this highly effective solution is a much loved OROGOLD product.
It's also worth mentioning the tools and devices that you can find at OROGOLD. Whether you want to keep things low-key with a manual device or want to go high-tech with LED therapy, OROGOLD Cosmetics has everything you need to really elevate your skincare routine with targeted products.
OROGOLD Products Are Fun and Innovative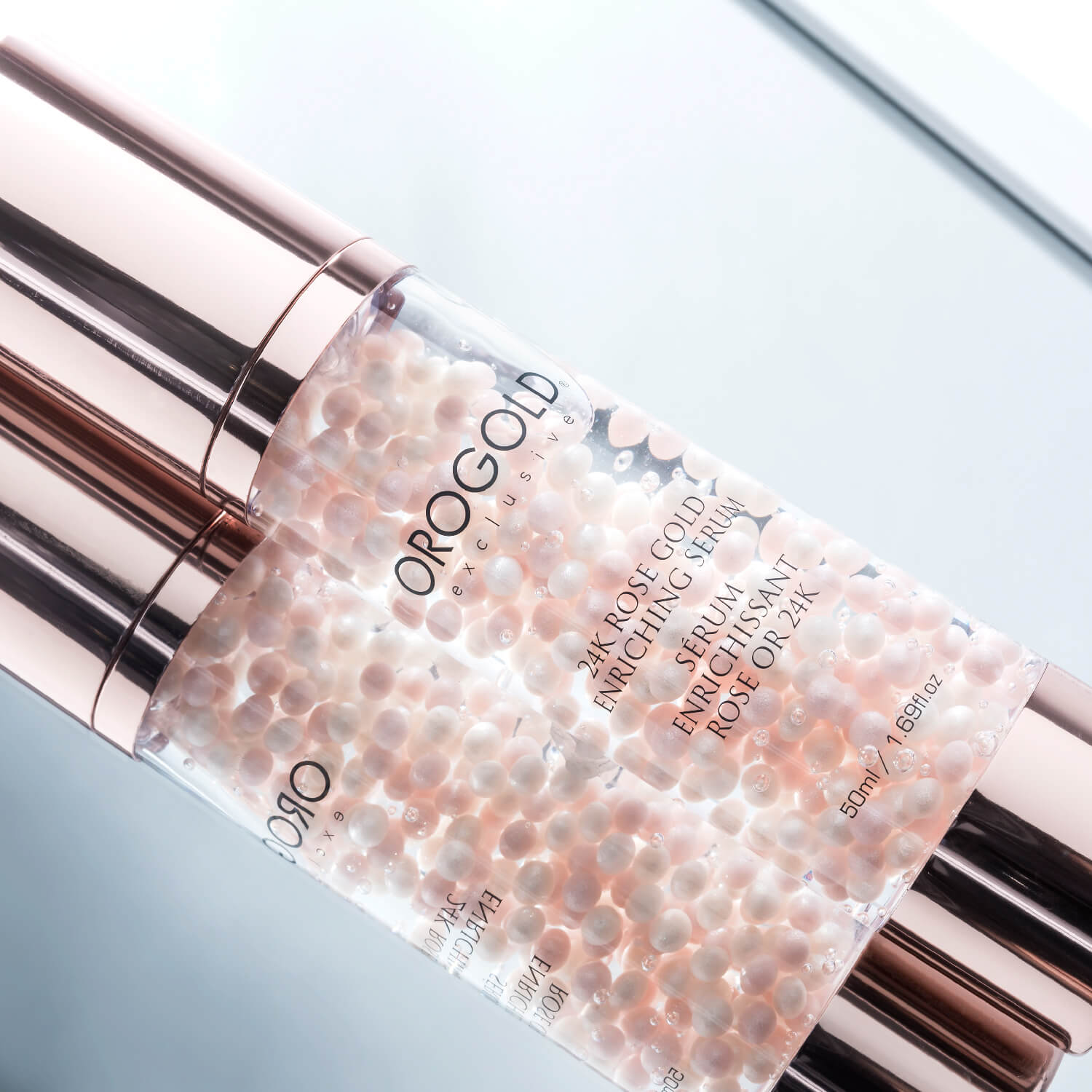 At OROGOLD, we believe that innovation is so important in skincare, and that belief is reflected in many of our products. While you'll find several classic products from OROGOLD, we've also created a few that you would struggle to find anywhere else.
One of our bestselling products also happens to be one of our most unique; the 24K Rose Gold Age Glow Duo. Two products make up this pair. First up is the 24K Rose Gold Multi Vital Liquid Powder. It's a powder that transforms into a lightweight liquid as it's absorbed into the skin. This is followed up by the 24K Rose Gold Enriching Serum to enhance the effects of the powder. The result? Skin that feels firmer, smoother, and tighter.
Another OROGOLD product that's always fun to use is our 24K Termica Energizing Mask. Thanks to how it heats up as it's applied to the skin, it makes each masking session feel so much more indulgent. The warmth also helps to relax the feel of your pores. This allows the other ingredients in the mask, which include vitamins A, C, and E, to soak straight through. It's a great formula for purifying and recharging the feel of the skin – you'll look beautifully radiant after each use!
OROGOLD Cosmetics Caters to the Male Market Too
So many skincare brands focus on women, but men need good skincare too! While many of our female-focused products can be used by men too, let's not forget that male skin is slightly different than female skin. It's thicker and oilier, and the face also has to regularly endure the shaving process.
Skin that feels rough, bumpy, and sensitive are common shaving-related skin concerns among men. That's why OROGOLD created the 24K Men's After Shave Balm. 
Just like all OROGOLD Cosmetics products, this formula is infused with gold. However, it also contains calendula and chamomile extracts. Both of these botanicals are loved for how they soothe and calm the feel of the skin, which is exactly what you need post-shave.
We've also added some hydrating ingredients to this balm, including glycerin and aloe vera extract. They'll leave your skin feeling soft and hydrated after each shave.
Having said that, the beauty of this balm is that it doesn't need to be used exclusively after shaving. Try applying it to your skin in the evenings before bed and then layering a moisturizer over the top – your skin will feel super smooth come morning.
OROGOLD Products Really Do Work
We've shared several of the reasons why everyone has been talking about OROGOLD Cosmetics, but here's the biggest; our products really do work. They don't promise the world only to leave you disappointed – instead, they do what they say they will to help you transform your complexion.
Don't believe us? It's understandable if you're skeptical, but take a look at some of the many OROGOLD Cosmetics reviews out there and you'll soon be a believer! 
Whether you scroll through the verified reviews on our product pages, check out what people are saying on social media, or read through your favorite beauty blogs, you'll soon see how happy our customers are with the results that they see after using OROGOLD products.
Give Your Skin the Best With OROGOLD Cosmetics
As you can see, people are talking about OROGOLD Cosmetics for so many different reasons. From our cutting-edge, gold-infused skincare formulas to our innovative, high-performance products that have been proven to work, OROGOLD is a brand that won't let you down, which explains our loyal following.
If you would like to experience the wonders of OROGOLD Cosmetics for yourself, click here to take a look at more of our bestselling products.