8 Ways to Achieve Glowing Skin Today
Posted on March 15, 2023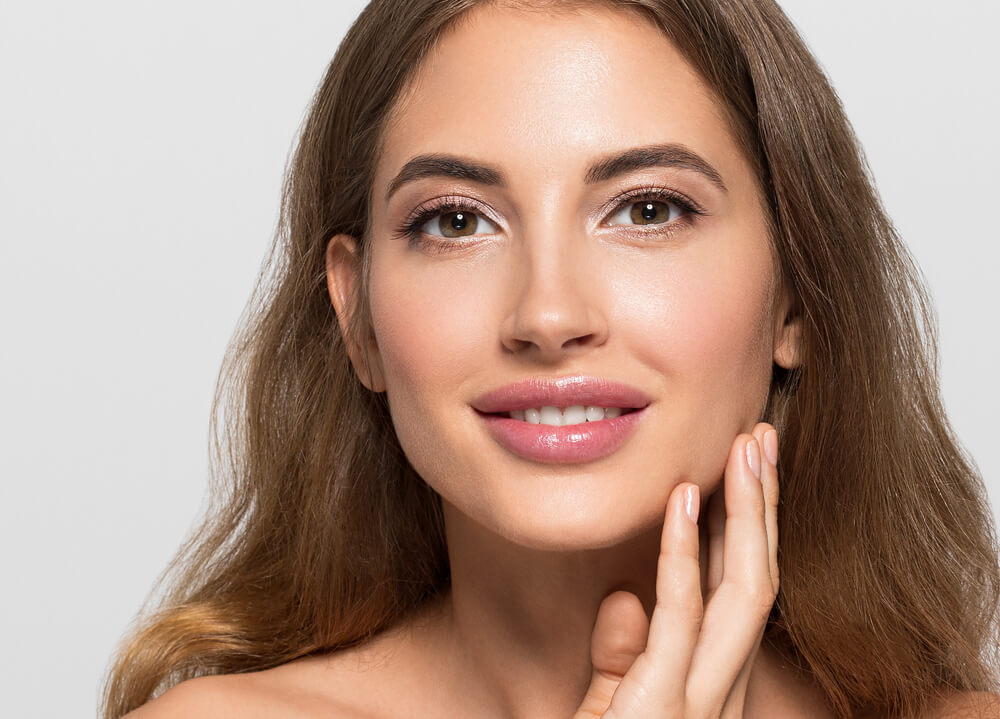 Struggling with a dull and lackluster complexion? It's a common complaint, simply because there are so many different factors out there that can rob your skin of its natural radiance. From aging to stress to a poor diet, the path to achieving glowing skin once again usually requires time and commitment.
However, if you need a way to illuminate your complexion ASAP, OROGOLD can help with that. Read on as we share eight effective ways to get your skin's glow back today.
1. Exfoliate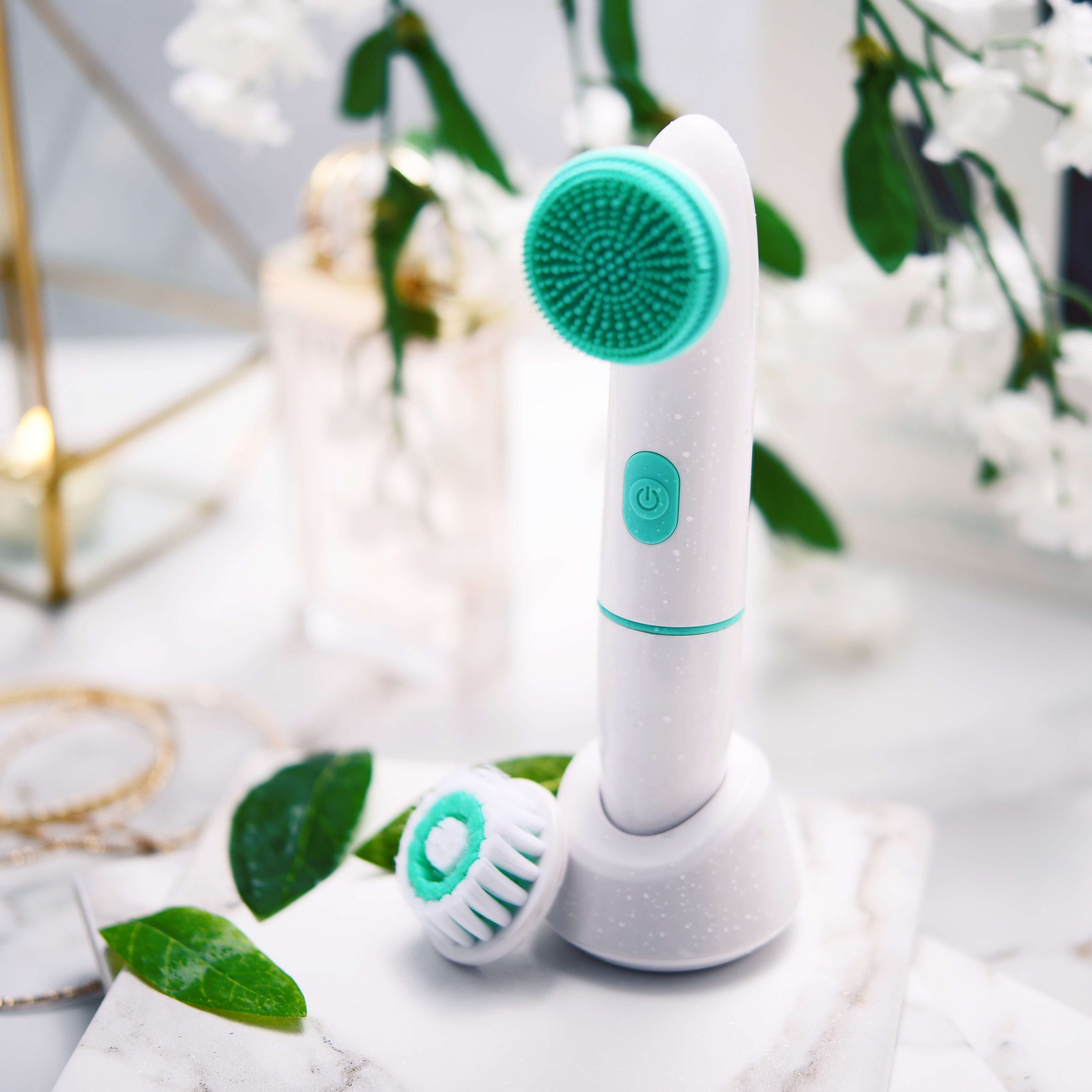 Dead skin cells building up on the surface of your skin can quickly cause your skin to lose its radiance. These cells have a dull and rough appearance. They're not able to reflect light in the way that newer skin cells can, which leaves the face looking dreary and washed out.
The best way to remove these dead cells is by exfoliating your skin. Not only will this clear away any buildup on your skin's surface, but it will also clean out any older cells that are blocking your pores.
When it comes to choosing a method of exfoliation, you have two main options, and both will leave you with glowing skin. 
The first is physical or manual exfoliation. This uses an abrasive substance or material to physically dislodge the dead skin buildup. Face scrubs are popular for this, but we would recommend trying our 24K Deep Facial Brush Set if you're hoping for results as soon as possible. The soft bristles on this brush not only ensure a thorough exfoliation, but they'll also help to energize and stimulate your complexion.
The second form of exfoliation is chemical, which involves the use of hydroxy acids. Our 24K Multi-Vitamin Deep Peeling + Mandelic Acid is the perfect example. This formula will dissolve the glue-like bonds that keep your dead skin cells attached to the surface of the skin. You'll then be able to wash them away to reveal the glowing skin cells beneath!
2. Use a Face Mask That Hydrates and Brightens the Complexion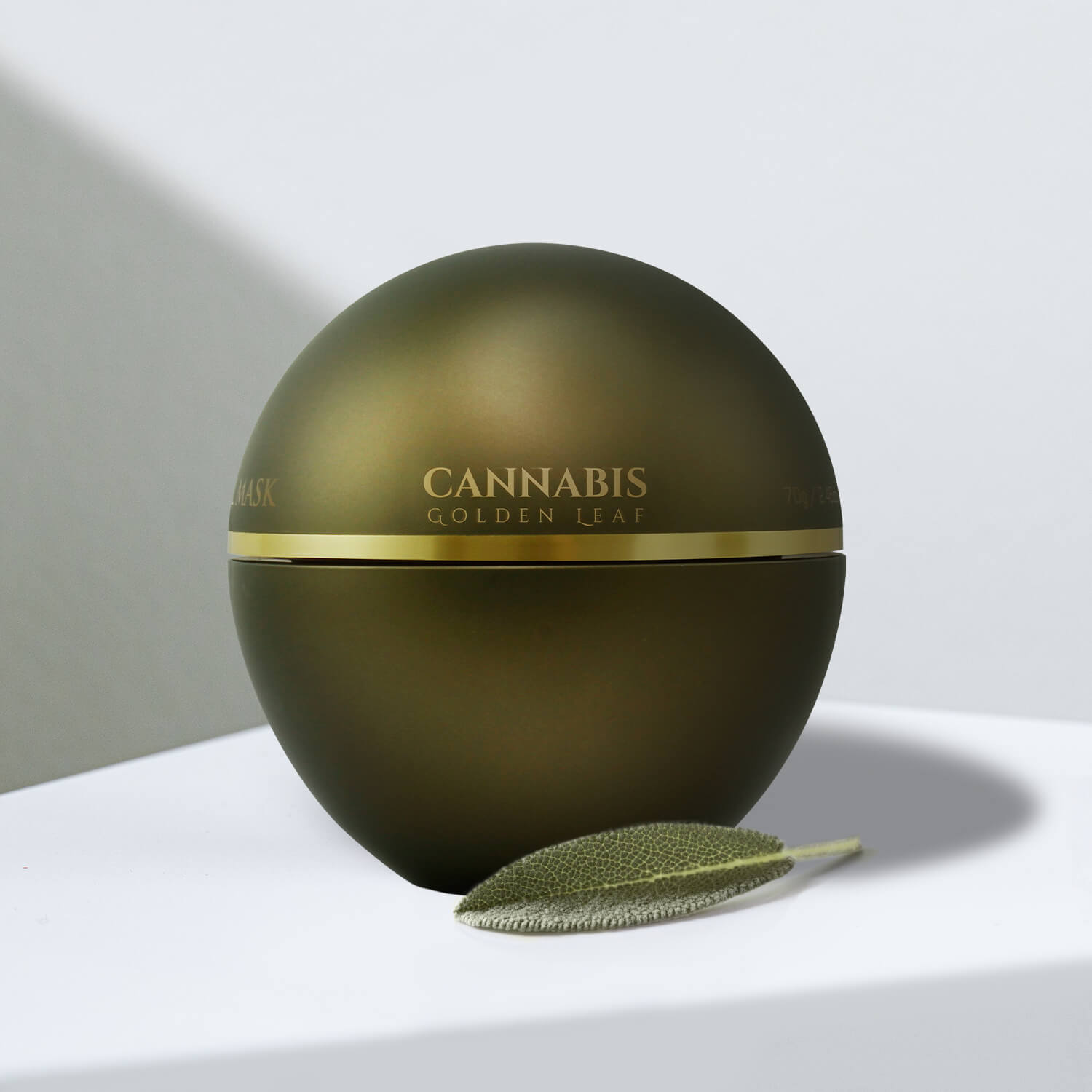 Another way to instantly add a glow to your face is by using a face mask. While just about every high-quality face mask formula will help to add radiance to your skin, those that have been formulated with ingredients proven to brighten the complexion will provide results that are even more impressive.
At OROGOLD, we have several face masks that have been designed for exactly that purpose, such as our 24K Advanced Facial Mask. This formula rejuvenates the complexion by pampering it with a powerful cocktail of vitamins and botanical extracts. The plant oils in this formula help to moisturize the skin, which leaves it looking soft and supple. Meanwhile, licorice root extract, seaweed extract, and ivy extract help to even out the complexion, resulting in glowing skin.
The 24K Termica Energizing Mask is another formula worth trying. It's a thermal mask, meaning that it heats up as it's applied to the skin. This enables it to deeply detoxify the complexion. It will remove any built-up impurities that have been detracting from your skin's natural glow, restoring its youthful radiance.
Our 24K Deep Tissue Rejuvenation Mask deserves a mention too. Made from a golden hydrophilic gel, this mask is all about hydrating and soothing the complexion to give it a beautiful luminescence.
3. Give Your Skin a Massage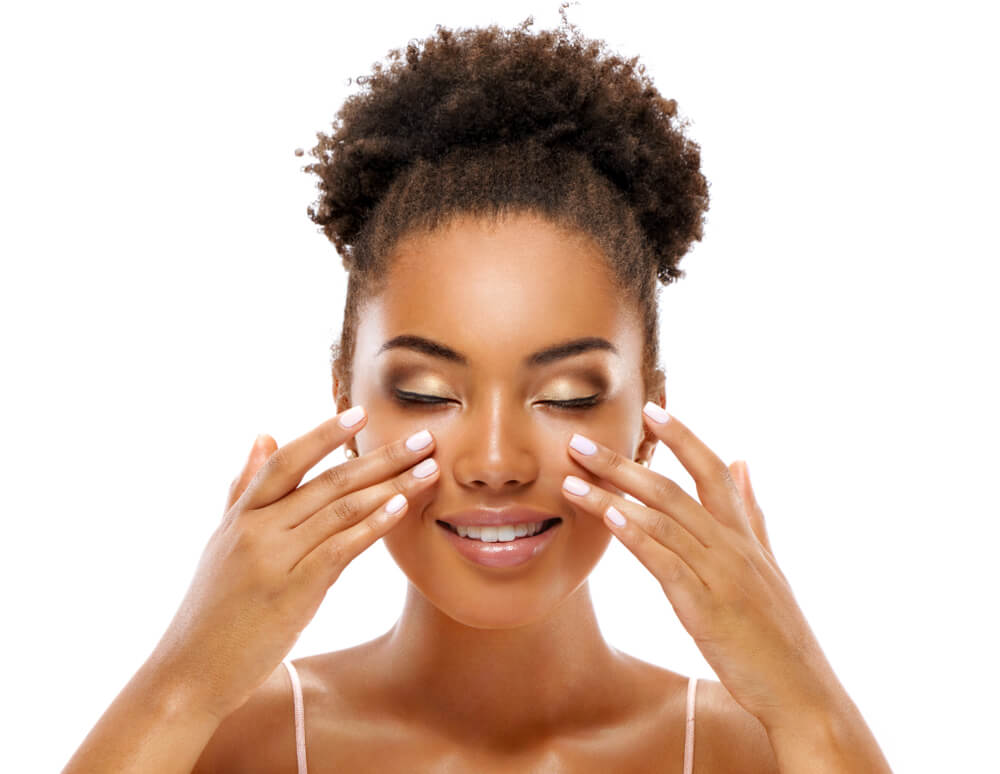 Poor circulation is another reason why the skin can sometimes look dull and weary. The best way to rectify this is through lifestyle changes, but one way to quickly ramp up your skin's circulation is to give it a massage. This helps to get your blood flowing faster, which gives the skin a rosy glow.
Do an online search for facial massage techniques and you'll find plenty of tutorials to talk you through the various steps involved. However, one way to make your facial massage feel even more indulgent is by adding in OROGOLD's 24K HD Touch. 
This battery-powered face massager is designed to be used alongside a serum or a cream. Simply apply your chosen product, turn the massager on, and then use it to massage the product into your skin. Once you're done, admire your glowing skin before wiping off any product residue from the massager and storing it safely.
4. Apply a Serum Designed to Plump Up the Appearance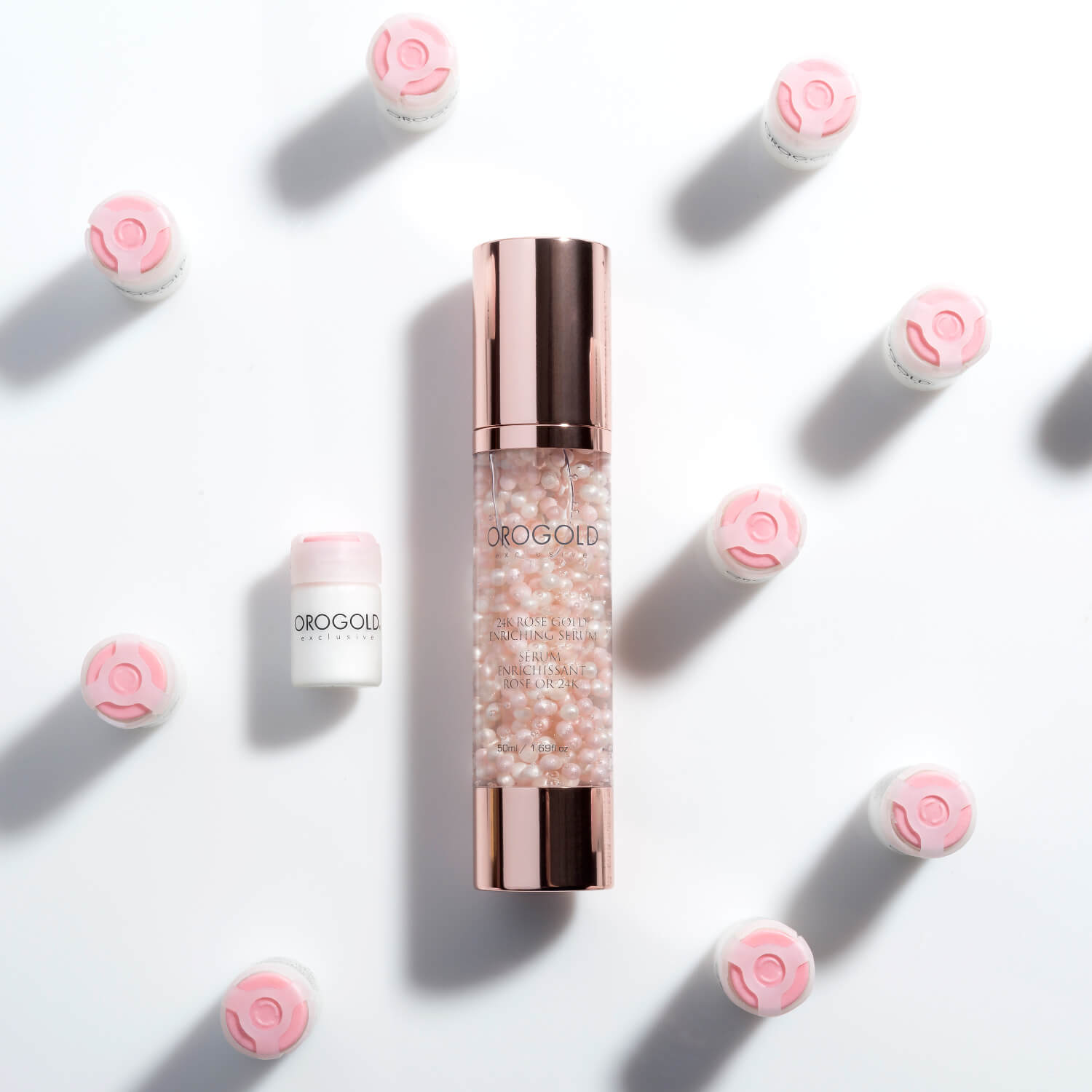 The skin can often start to lose its glow as it grows older. Not only is this due to how cell turnover slows down, meaning that dead skin cells are more likely to build up on the surface of the skin, but it's also down to the decline in firmness and fullness. Once your skin starts to look creased and hollow, it's much harder for it to radiate a glow.
One way to immediately counter this is to use a serum that contains complexion-plumping ingredients. Find a good formula and you should see results immediately, although regular and consistent use would be advised if you're hoping to maintain your newfound glowing skin in the long run too.
So, which serum can you turn to if you want to restore radiance to your complexion?
We'd recommend the 24K Rose Gold Age Glow Duo. It's a two-step system that has been crafted specifically for a complexion that needs to be illuminated. You start by applying some of the 24K Rose Gold Multi-Vital Liquid Powder, which transforms into a liquid as it's massaged into the skin. Then, you layer the 24K Rose Gold Enriching Serum over the top. Look in the mirror and you'll be greeted with glowing skin!
If you'd prefer something a little simpler, our 24K Rejuvenating Skin Serum is also a superstar at reviving the complexion. Infused with vitamins A, C, and E, along with hemp seed oil, this serum will immediately plump up your appearance to leave your skin looking brighter and healthier.
5. Try an Overnight Mask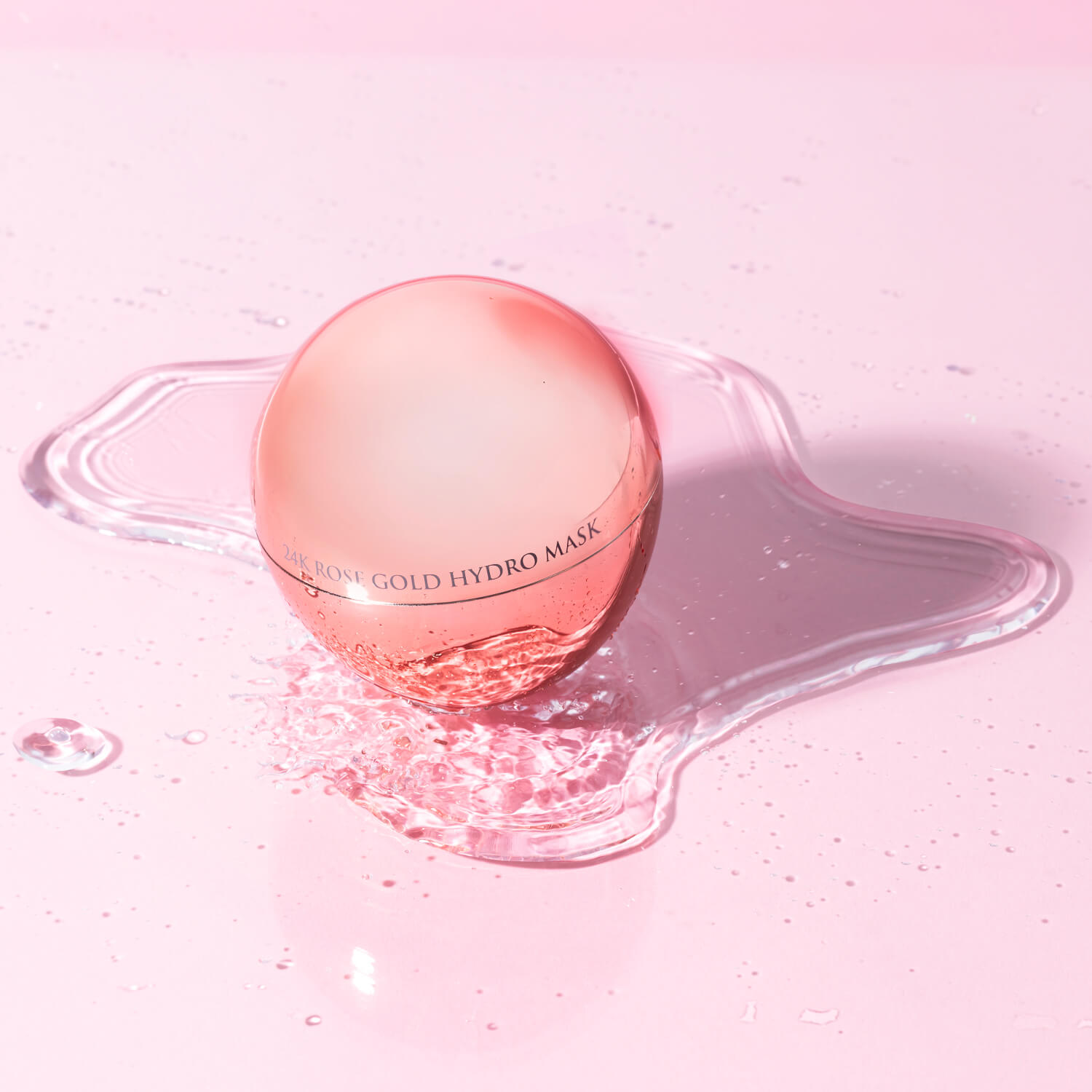 We've already discussed how face masks should definitely be a go-to if you're hoping for glowing skin. We also shared a few different face masks for you to try. 
However, one type of mask that we haven't yet talked about is overnight masks. Rather than being removed or washed away after 10-15 minutes, overnight masks are designed to remain on the skin for much longer. They're ideal for people with dull, dry, and dehydrated skin as your skin will be exposed to the mask's ingredients for a greater length of time.
One of our favorite leave-on masks is the 24K Rose Gold Hydro Mask. Formulated specifically for people with dull and tired skin, this mask contains a blend of rosehip seed extract, seaweed extract, and avocado oil. Together, these ingredients will hydrate, plump up, and replenish your complexion, leaving it with a gorgeous glow.
6. LED Light Therapy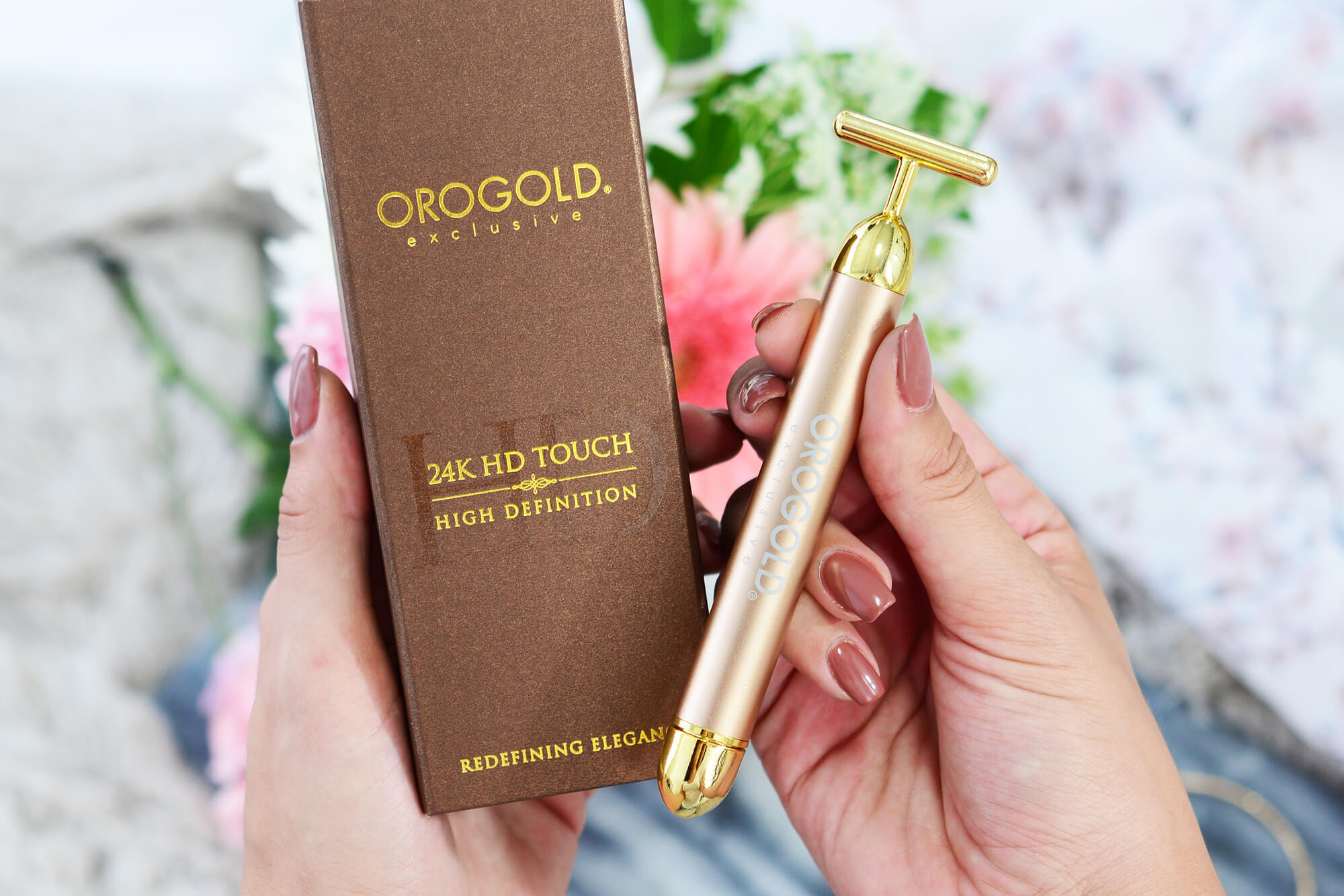 LED light therapy can do wondrous things for the skin. Research shows that it improves the look of skin aging, boosts how supple and firm the skin feels, detoxifies the complexion, fades the appearance of hyperpigmentation, and shrinks the look of enlarged pores. As you can imagine, all of these benefits quickly result in glowing skin.
Just one LED light therapy session is enough to add energy and radiance to the complexion. However, what puts many people off is the fact that several sessions are needed in order to experience the full range of benefits mentioned above. The effects are accumulative, meaning that your skin needs to be exposed to those LED lights around twice a week, for about a month. Booking yourself in for a series of professional treatments can get pretty pricey, not to mention time-consuming.
That's where the Photonix-2 Jade Eye Wand comes in. The skin around the eyes is particularly prone to dullness and the loss of radiance, but this device is a convenient and cost-effective way to get your glow back. 
It offers two LED wavelengths; red and blue. The red helps to reduce the visible signs of skin aging. This is also the mode to pick if you want to add radiance to your complexion. Meanwhile, the blue mode helps to soothe and de-puff the complexion, which also helps to illuminate the look of the skin.
7. Give Your Pores Some TLC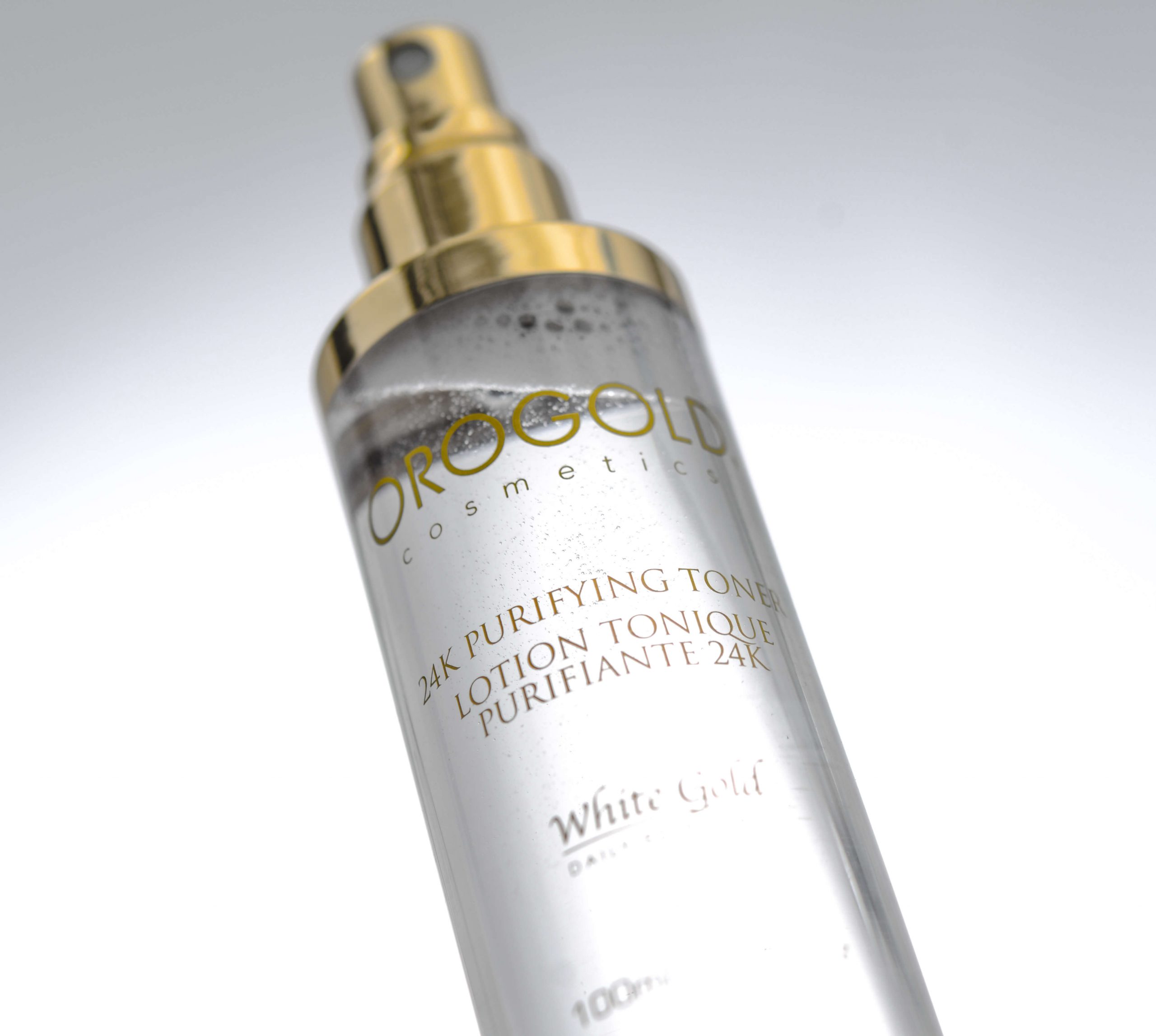 In order for your skin to glow, it needs to reflect as much light as possible. For this, the surface of your skin needs to be smooth. However, if your pores have been looking enlarged and very noticeable lately, then this could be why your skin has been lacking radiance.
Fortunately, the solution is simple. Minimize the look of your pores to restore a smooth appearance and light will be able to bounce off your face from every angle!
How can you do this? With OROGOLD's 24K Purifying Toner. It contains cucumber fruit extract, which is known to make the pores look smaller and less visible. It's also infused with aloe vera leaf juice to plump up the complexion, plus chamomile extract to keep your skin feeling calm and soothed.
For best results, make sure that you thoroughly cleanse your face before applying a toner. Our 24K Mousse Cleanser perfectly complements the toner that we've just featured. Just like the toner, it contains powerful botanical extracts to diminish the visibility of enlarged pores. It will also hydrate your skin while deeply cleaning it, ensuring that your skin feels balanced and refreshed after every use.
8. Get Moving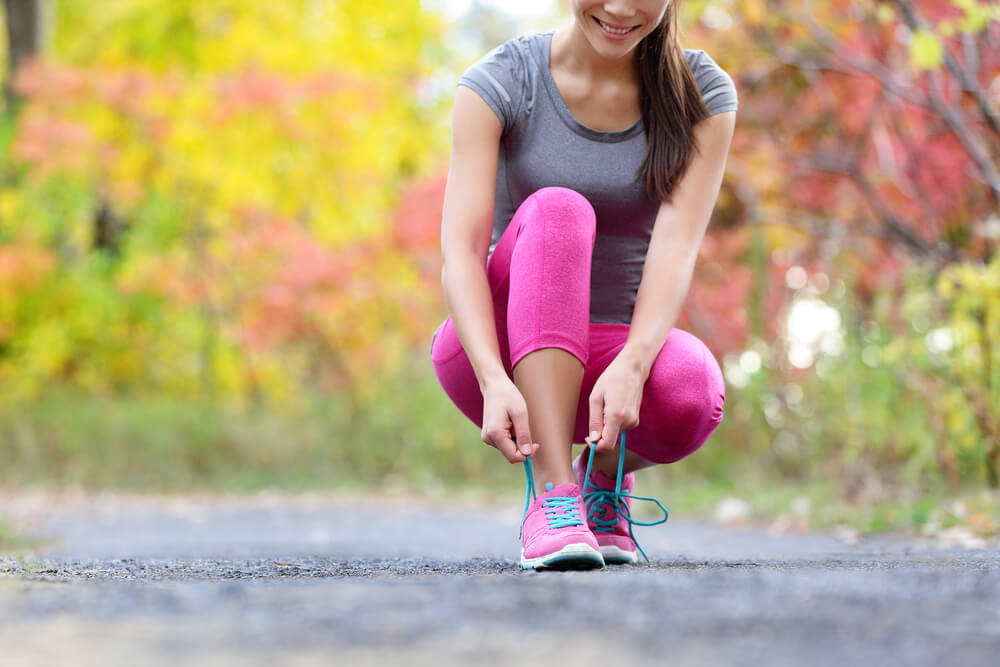 As mentioned earlier, a circulation boost is sometimes all you need to achieve the glowing skin that you're seeking. And while a facial massage can help you with this, another way to get your blood pumping is to do some exercise.
Not only will a good workout benefit your circulation, but studies also point to how it can relieve stress. This is something else that can really detract from your natural glow. High stress levels interfere with how your skin cells function and can trigger a variety of different skin concerns. 
Finding an activity that not only gets your heart racing but also lowers your stress levels will leave you glowing in no time.
Achieve Glowing Skin With OROGOLD
If you've been battling with a dull and weary complexion for a while now, then the thought of rocking glowing skin once again can seem too good to be true. However, don't be discouraged – follow the tips above and treat yourself to the glow-inducing formulas that we've featured and you'll soon be looking more radiant than you could have ever imagined.
Click here to enhance your glow even further with more bestselling skincare products from OROGOLD.