New Year's Resolutions for Your Skin: Part 1
Posted on November 30, 2021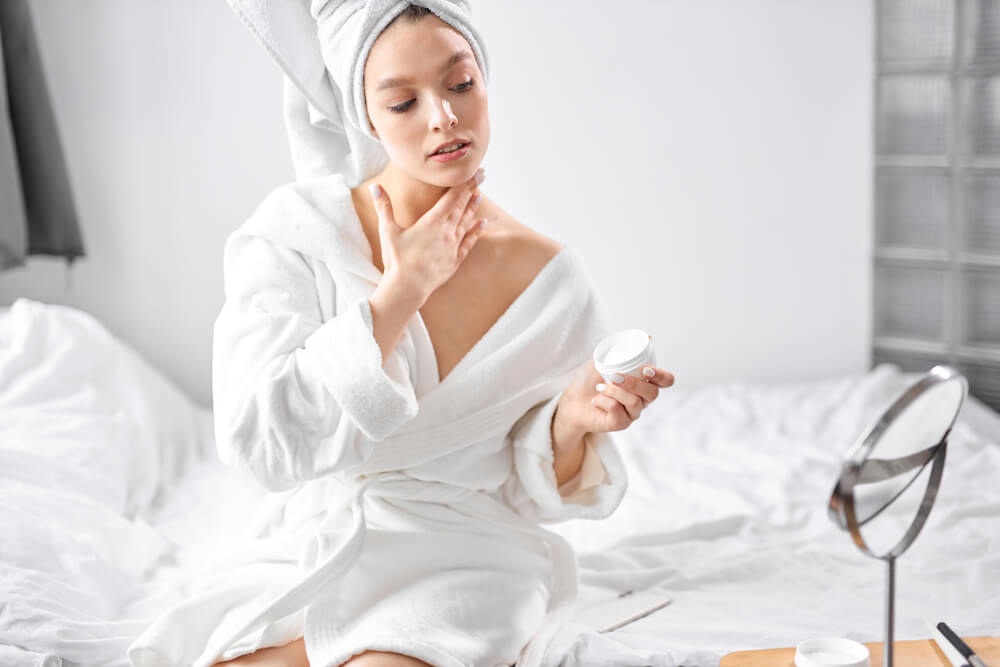 With 2022 peeking around the corner, it's that time of the year where we begin penning down our New Year's Resolutions. From getting trimmed and toned to starting a business on the side, the New Year welcomes so many possibilities, and we're so excited to usher in what 2022 has to offer!
One thing that we're sure is on everyone's list is skin that looks clear and bright.
While it's normal to fall into bad skin habits, we should be constantly reevaluating our skincare regimens and routines so that we can get the complexion we've always wanted. What better time to kickstart a fantastic skincare routine than the start of the new year?
Stick with us at OROGOLD as we share our favorite ideas when making new year's resolutions for your skin. We'll also discuss some top tips on making sure that you stick to your promises!
Invest in Gold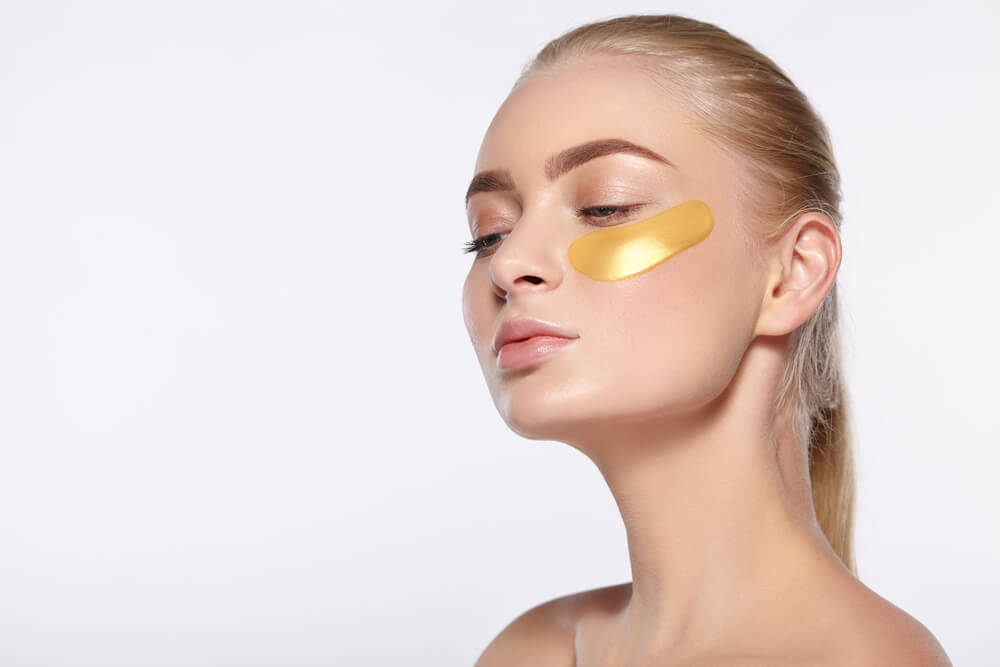 Here at OROGOLD, we're obsessed with gold. You'll find 24K gold in every single one of our products.
Why?
Well, not only does this ingredient scream luxury (and your skin deserves nothing but the best), but gold also happens to be an incredible skincare multi-tasker. 
Gold has always been synonymous with beauty, ever since the early ages. Gold has also long been regarded as a symbol of opulence.
As long as history has been written, historians have claimed that Cleopatra wore a gold mask every night to enhance her enchanting beauty. Gold salves were used in ancient Rome to treat a range of skin ailments. When it comes to ancient Chinese medicine, gold was seen as the secret to eternal youth, and the queen of the Ch'ing dynasty was no exception.
So, if you haven't given gold-infused skincare a try yet, now is the time. Place this one at the top of your list of new year's resolutions for your skin.
How to Choose Gold-Infused Skincare
As you'll find with OROGOLD products, gold works well in just about every formula. However, if you really want to make the most of this ingredient, pick a gold-infused product designed to remain on your skin for an extended amount of time.
The 24K Overnight Cream is one example. The gold will be able to slowly make its way into your skin while you sleep at night. Alternatively, if serums are more your thing, give the 24K Nano Night Recovery a try.
Show Your Neck Some Love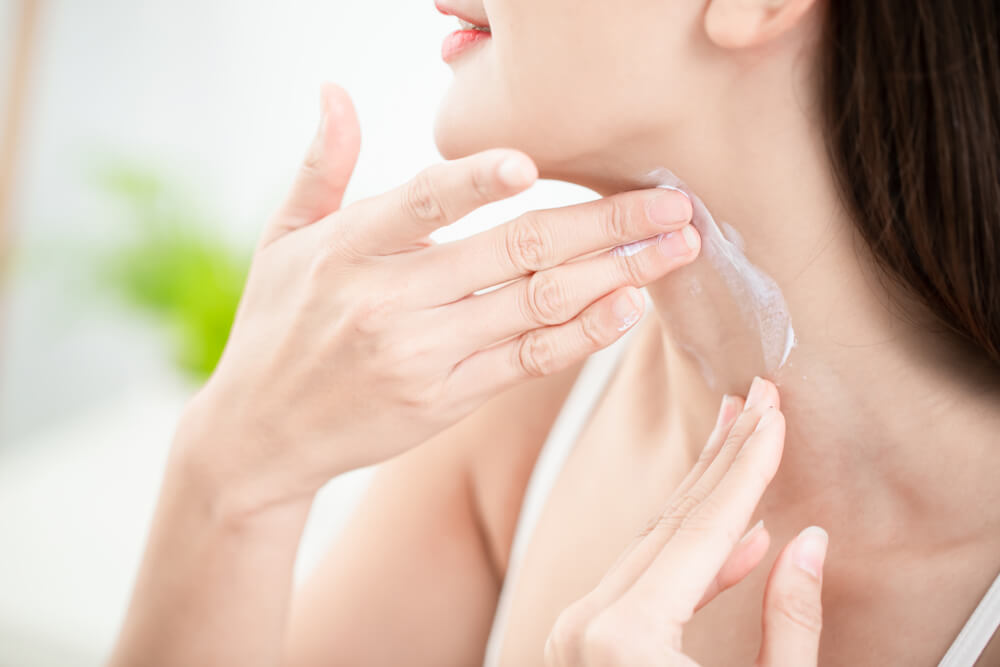 Although neck wrinkles are not uncommon, some people are surprised at how quickly they appear. It's easy to neglect the neck, especially in the winter months when it's hidden away beneath multiple layers. As a result, turkey neck appears before you know it.
But don't worry, there are simple solutions to get around this.
The skin on your neck is remarkably similar to that on the face. Just like your face, your neck's flexibility and tone deteriorate with time and environmental factors, including pollution and UV light. Your skin will begin to droop as your collagen production declines.
Neck skin also experiences more wear and tear than the skin on the face. Think about the number of times your neck is bent downwards while you look at a device. In fact, you're probably even sitting like that right now. This exacerbates necklines and wrinkles in a big way. It has become such a common problem that experts have given it an official name; tech neck.
Unless you want to be dealing with deep wrinkles and sagging skin on your neck, make this one of your new year's resolutions for your skin.
Caring for the Skin on Your Neck
For starters, you should be cleansing it each day, just like you do your face. In fact, your entire facial skincare routine should be extended down towards your neck. You should also give neck exercises a try. Incorporate these, as well as face yoga, into your daily skincare routine to strengthen and tone the muscles in your neck.
However, this is often not enough, which is why we also recommend the OROGOLD 24K Neck Duo Treatment. This two-step system starts with essence and ends with cream. Not only will it moisturize and plump up the look of your neck, but it'll also target the visibility of wrinkles and dark spots.
The treatment mentioned above can be used daily. However, it would also be a good idea to indulge in a more intensive treatment once a week. This is where the 24K Neck Lifting & Chest Firming Mask comes in. These sheet masks are designed for the neck and chest area. They're perfectly shaped to make them easy to use, and they're infused with a potent cocktail of hydrating extracts.
Amp Up Your Skincare Routine with DMAE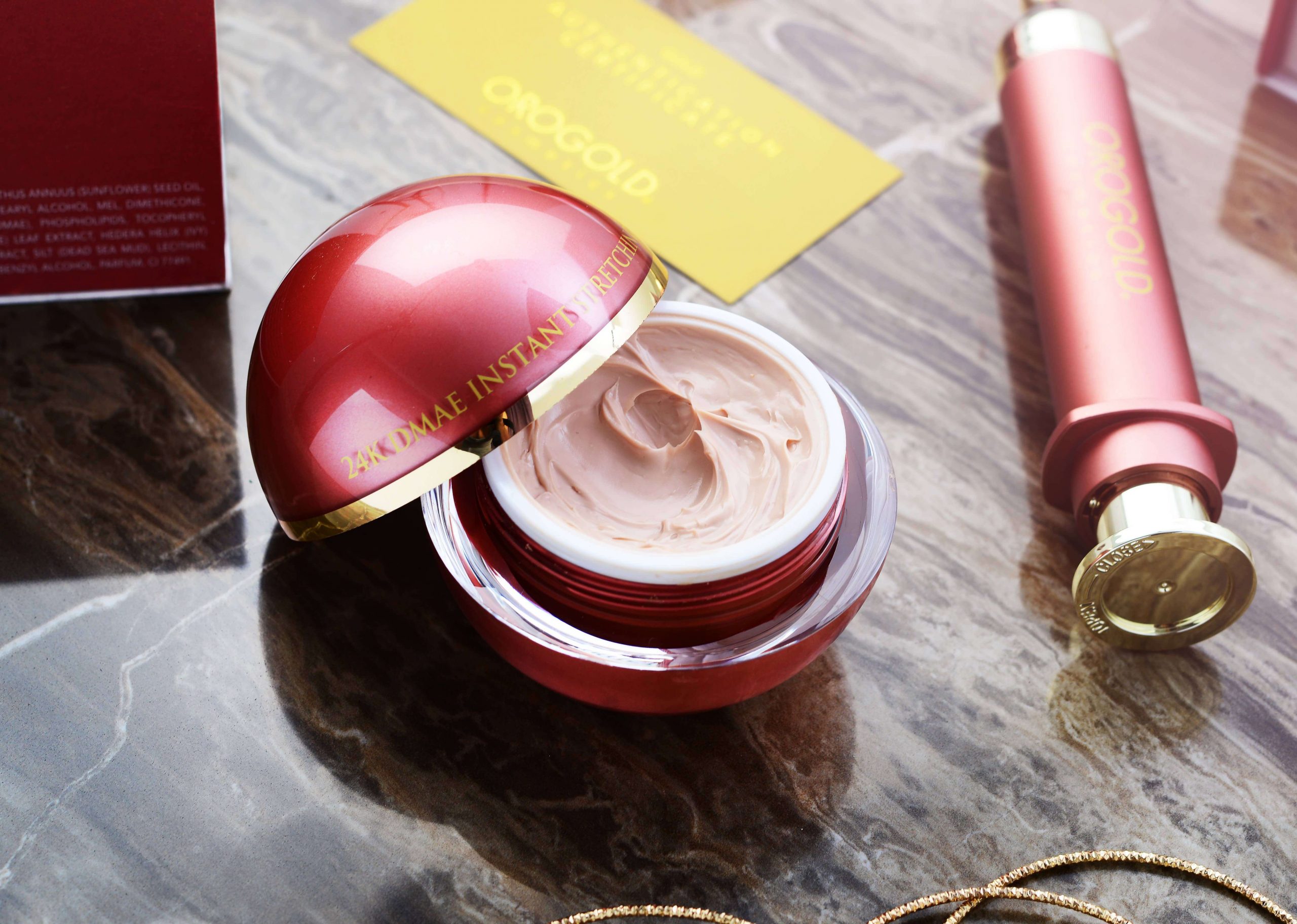 DMAE? What's that? Well, here's the tea. Lotion, creams, and other cosmetic goods may sometimes include DMAE (dimethylethanolamine, dimethylaminoethanol).
DMAE has a few skin benefits, the main one being that it can reduce the appearance of fine lines and wrinkles. 
If you are concerned about the loss of skin suppleness, this ingredient is highly recommended, making it a must-add to your list of New Year's resolutions for your skin.
DMAE-Infused Skincare
Turn your attention to the 24K DMAE Collection from OROGOLD.
This set consists of:
Instant Stretching Cream

Instant Stretching Mask

24K DMAE Bodylift Cream
Here's how to incorporate it into your skincare routine:
Instant Stretching Cream
You can use this as a part of your morning ritual. Just slather it onto freshly cleansed skin and with constant use, you'll be able to see your skin look firmer and more lifted!
Instant Stretching Mask
Cleanse your face thoroughly before using this product for the first time. Then, apply a generous amount to your face and neck. Begin at the upper eyelids and work your way down to the neck.
Wait 15 minutes after you've finished applying the mask before rinsing it off.
This mask contains bentonite clay, which helps to absorb excess oil and sebum out of your pores.
24K DMAE Bodylift Cream
Massage in long, circular motions onto damp or dry skin.
This New Year, It's Time to Try Out Cannabis Skincare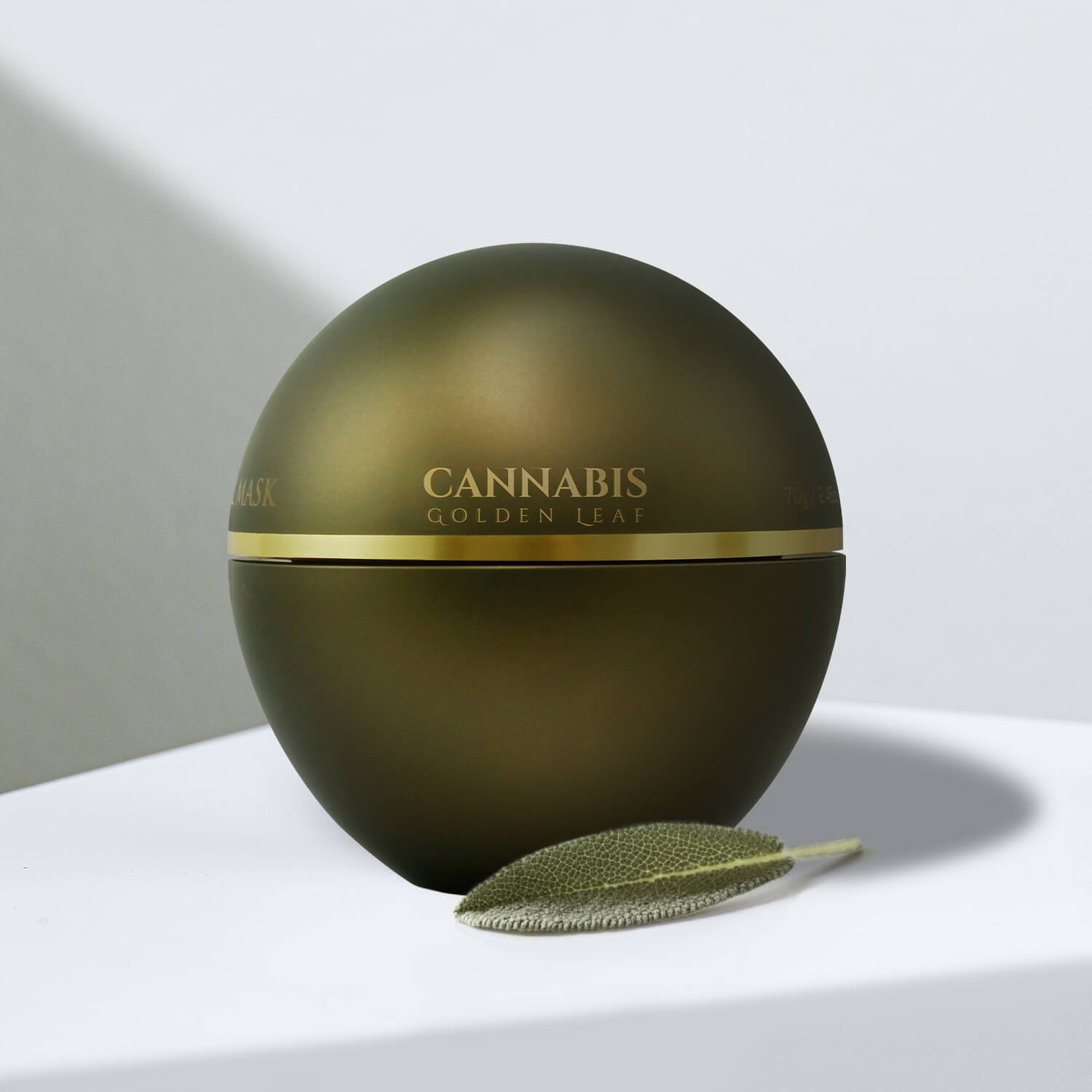 CBD, a cannabinoid found in cannabis, is being touted as a powerful skin ingredient.
"But wait, what if I get high?"
CBD is non-psychoactive, so you don't have to worry about getting high when you apply it. THC, a cannabinoid found in the cannabis plant, is another element pharmaceutical companies are interested in.
Instead, you'll notice skin that looks fresher, firmer, and smoother.
If you're convinced, check out OROGOLD's Cannabis Golden Leaf Collection. The collection consists of a mask, serum, and moisturizer, so this set has got you covered. 
Summary
At OROGOLD, we have a massive collection of skincare products that you can incorporate into your New Year's resolutions for your skin. So, to narrow down your choices, just listen to what your skin needs and your skin will thank you.
Whatever problem your skin is having, there's always an OROGOLD product to help. The products listed above will not only address your most pressing skin concerns, but they will also allow you to sit back, relax, and pamper your skin with a luxurious treatment at home, just in time for the New Year.