YOUR GUIDE TO PREPPING FOR RED CARPET WEEK
Posted on February 24, 2016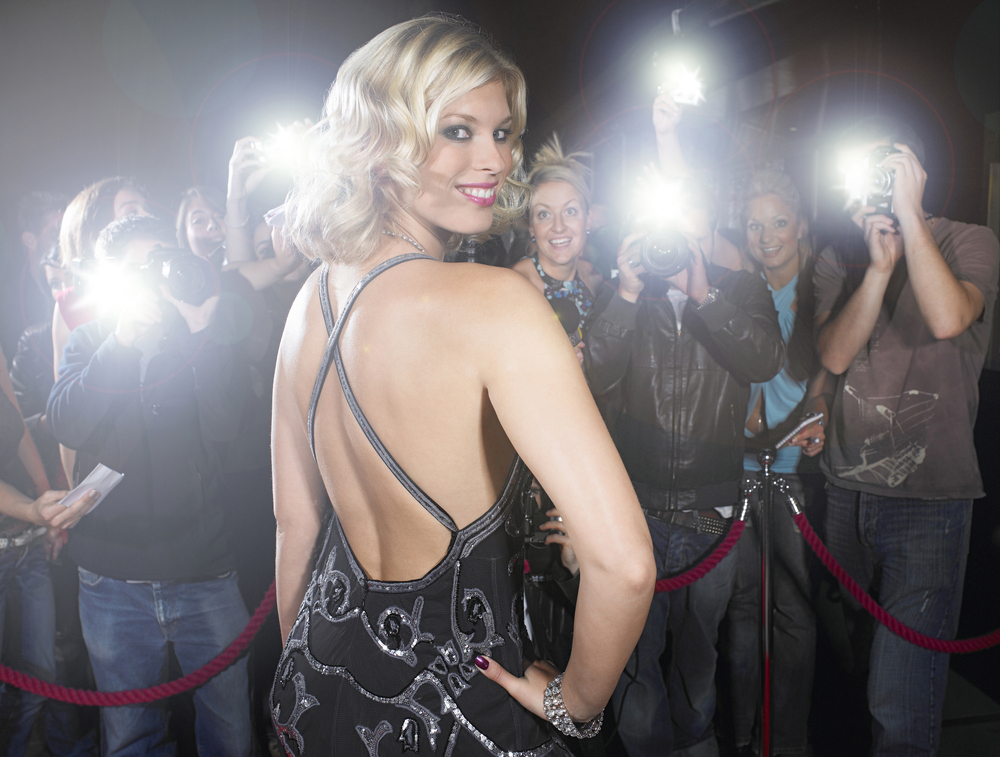 Prepping for red carpet week begins anywhere between four to six weeks before the actual event, with help from different teams of people. Whether you are doing it yourself or enlisting the help of professionals, this guide will help you perfect your prep for red carpet week.
Get Fit
It is no coincidence that celebrities' bodies are always in perfect condition during red carpet week, and this is because they will  have been intensely working out for weeks beforehand. Fully body workouts are recommended for the first three to four weeks, with plenty of cardio thrown in. Once you know exactly what you are going to be wearing for red carpet week, you can begin to include some special exercises that will target and highlight certain areas. For example, if you plan to wear strapless dresses then spend extra time on your shoulders, whereas if you are going to be wearing backless dresses, toning your back is always a good idea.
Massages and Facials
Massages and facials will bring your body and skin a whole array of different benefits, from a healthy circulation to increased relaxation. Lower stress levels also mean less cortisol running through your body, which is a hormone that contributes to weight gain – something that you definitely do not want before red carpet week. Facials will also help to nurture your skin, giving you a much smoother, clearer and healthier canvas to work with when it comes to applying your makeup before the actual events.
Teeth Whitening
A bright white smile is essential for all of those red carpet photographs, which is why many celebrities opt for a teeth whitening session before red carpet season has even begun. There are many different treatments carried out by dental professionals, as well as a variety of home whitening kits, so you have plenty of options to choose from.
A Golden Glow
Nobody wants a messy fake tan before red carpet week, which is why celebrities usually have a professional give them a spray tan in the comfort of their own home before red carpet week. A tanning expert will be able to come up with a custom shade for you, one that not only works with your skin tone, but also complements the outfits that you plan on wearing.
Hair Extensions
Thanks to hair extensions, celebrities can sport an entirely different look for the different nights of red carpet week, and while you may not want to go as far as this, hair extensions are a great way to switch up your look. An expert will be able to put together custom hair extensions for you, ensuring that their texture, color and overall finish looks as natural as possible.
There is so much prep that goes into red carpet week, with every aspect of the appearance being taken into account. By beginning to prep as early as possible, you will have your body, skin, teeth and hair taken care of, leaving plenty of time for you to decide on an outfit and to experiment with different makeup styles.