WHY YOU NEED A SKINCARE MAKEOVER
Posted on July 10, 2014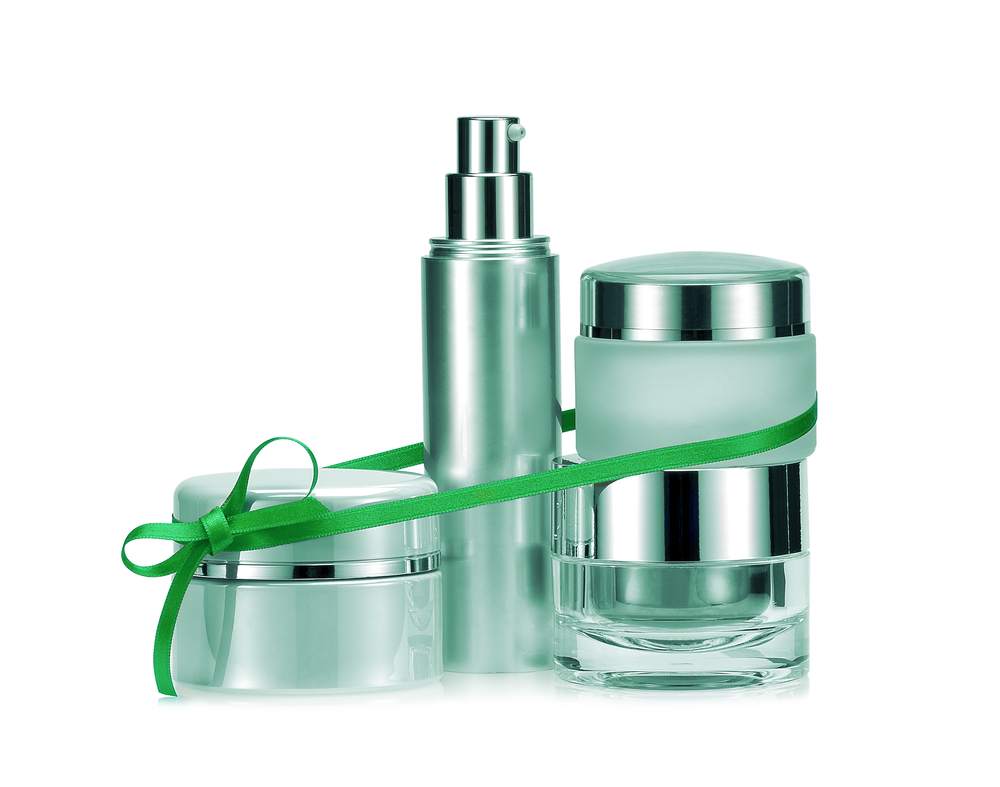 Let's be honest. Many of us tend to sink into habits with our skincare. We bought a product once that seemed to work well and have continued to purchase the same product, over and over, when each bottle ended. Some ladies in their mid to late 20s are still using the acne wash they were using during their teenage years. Many ladies, and guys, also neglect to switch up their skincare depending on the season. If you have been noticing that your skin doesn't look as amazing as you expect than it might be time for a change! If any of the below apply to you, than you should read on….
Your skin is begining to look dull and older.
Your products simply stop working on your skin.
You need to wear a lot of makeup.
You're overwhelmed by all the skin care and makeup selections available.
You want your skin to look at least 10 years younger.
If you don't like the way your skin looks or feels, you really need to think about getting a skin care makeover. But, if you're not sure where to start off with one that's effective as well as simple, start off with the basics. Add on to your routine once you have the basics in place. Here are some of the basic and advanced skin care solutions that can help you get that perfect skin makeover.
Basic Solutions for a  Skincare Makeover
Whether you're struggling with your complexion or the fact that your skin has finally begun to show the signs of aging, adding some important aspects to your everyday routine can help you do wonders to your skin.
Cleansing. Make sure that you wash your face with a gentle cleanser every morning and every night. This helps you to remove impurities from your skin and make it softer and healthier.
Toning. Most people end up skipping toning, but it is actually an extremely important step in your skin care routine. Toning helps you to remove impurities and also allows you to rebalance the pH levels of your skin. This further allows your skin to absorb moisturizers better and boost your protection against the free radicals present in the environment.
Moisturizing. Moisturizing helps you to maintain the moisture content of your skin and keep it hydrated. It also forms a protective barrier which prevents dirt and germs from entering your pores and atmospheric elements from damaging your skin. You need to apply a moisturizer that offers sun protection in the morning and another moisturizer that locks in the moisture content at night.
Sunscreens. Applying sunscreens that offer you with an SPF of 30 on a daily basis is extremely important. This helps you to protect your skin from the harmful UV rays of the sun. Remember to re-apply the moisturizer for every two hours spent outdoors.
Advanced solutions for a Skincare Makeover
Once you master these basics, you can go about adding more advanced steps to your skin care routines.
Night Creams. Night creams help you to repair and rejuvenate your skin. They are ideal solutions to keep your skin hydrated, prevent breakouts and soften your skin.
Anti-aging Creams. Anti-aging creams help you to deal with those fine lines and wrinkles. These creams prevent the arrival of your signs of aging and remove those that have already appeared.
Exfoliators. Exfoliators are vital to ensure long lasting and glowing beauty. Using exfoliators 2 – 4 times a week (depending on your type of skin). Make sure that you use exfoliators that reduce blackheads and acne.