WHAT'S THE DIFFERENCE BETWEEN AN EMOLLIENT AND A HUMECTANT?
Posted on July 14, 2017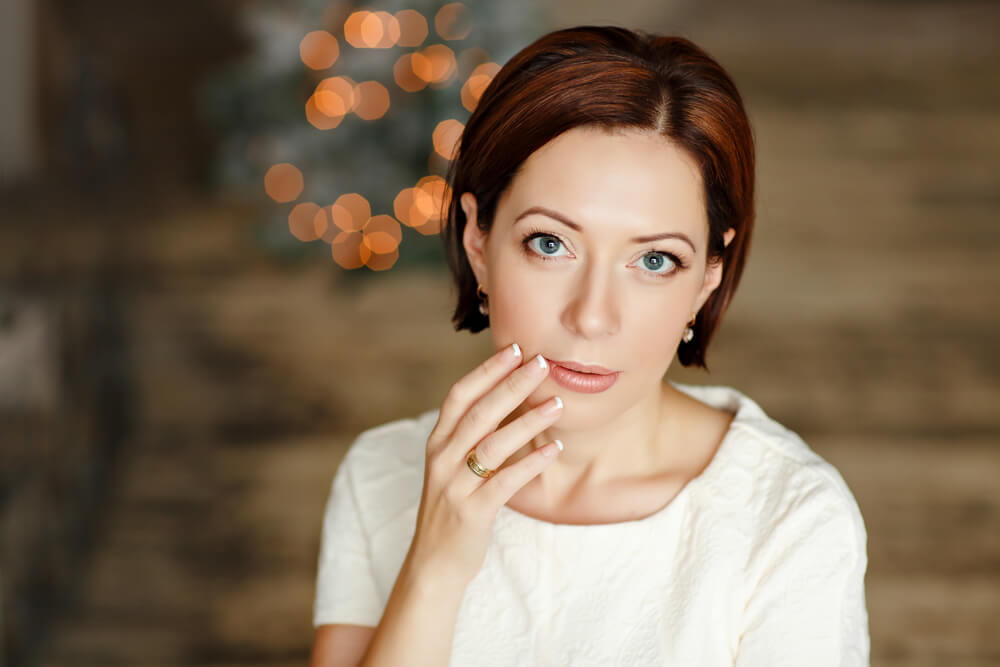 Emollients and humectants are two common types of ingredients that are used in skin care products, but they both have quite different functions. From the moisture-attracting properties of humectants to the skin-smoothing benefits of emollients, here are a few of the differences between the two.
Humectants
Humectants are quite unique substances, as they are able to bond with water molecules, which then increases the moisture content of your skin. They attract water from the environment towards your skin, making them hugely effective when it comes to hydration. When it comes to the different humectants out there, glycerin tends to be the most commonly used, and this is because it is one of the most effective humectants when it comes to water binding. Other humectants include hyaluronic acid, alpha hydroxy acids, salicylic acid, and some sugars.
Emollients
Emollients are moisturizers that are able to soften and smooth the skin without actually adding any moisture to it. They do this by spreading themselves out across the surface of the skin, forming a layer of protection that then helps to prevent any moisture loss. They are also able to fill in any gaps between skin cells, which then helps to make the skin much more flexible, while greatly improving its appearance. Emollients tend to be categorized into two types, oil-based, and water-based. While the oil-based ones are heavier and slightly greasier, these are perfect for those with dry or dehydrated skin, whereas the thinner water-based emollients are great for normal or oily skin.
Combining Emollients and Humectants 
As you can see, emollients and humectants both perform quite different tasks, so while each one will no doubt be beneficial to just about every skin type, they are most effective when combined and used together. Fortunately, many skin care products out there already do this for you, and you are likely to find that the majority of high quality serums and moisturizers will already contain both emollients as well as humectants.
Choosing a Product that Contains Emollients and Humectants
When it comes to choosing a product that contains both emollients and humectants, it is usually best if you are able to test these out on your skin first, before making your purchase. Some emollients, as well as humectants, can leave a slight residue behind on the skin, so it is always a good idea to see how your own individual skin reacts to this before investing in a new product.
Emollients and moisturizers are both fantastic for the skin, and should be used on a daily basis in order to experience the very best results. Whether you do this in the form of a moisturizer, a serum or a skin oil, consistency is definitely key, so be sure to make this a regular part of your skin care routine.