WHAT TO LOOK FOR IN A HAIR AND SKIN CARE EXPERT
Posted on May 5, 2017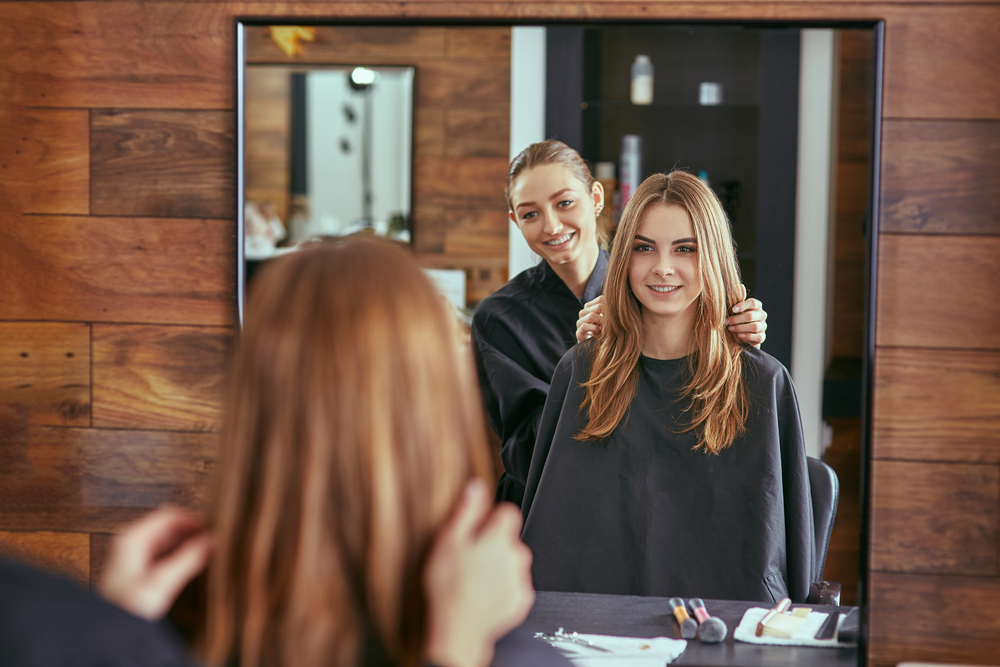 While there may be many exceptionally qualified hair and skin care professionals out there, you are also likely to come across a few that are not able to provide you with what you want. In order to ensure that you really are choosing the best person for the job, here are a few tips to keep in mind.
Choosing a Hair Colorist
A quick Google search will likely result in pages of listings for local hair colorists, but, if you are seeking someone that has specific expertise in this field, it would be worth turning to your favorite magazines instead, making note of the colorists who have produced work that you like. Narrow this down so that you have a couple of top choices, and then book a consultation with them, so that not only can you find out more about their training and background, but you will also get a good idea of how they intend to transform your locks.
Choosing an Aesthetician
If you are seeking a facial, then you need a professional aesthetician. Each spa will usually offer their own specific range of facial treatments, and many of them will provide information on these on their websites. For those of you in Los Angeles, the Carasoin Day Spa is a top choice, as aesthetician Lena Bratschi performs an incredible Jet Peel Facial that was originally designed by the Russian Aerospace engineering program. Not only does this facial leave your skin feeling beautifully soft and smooth, but, unlike many of the other facials out there, this one has no downtime, meaning that you can easily squeeze in a session before an important event.
Clearing Dark Spots or Acne
Dark spots and acne are both frustrating issues to deal with at home, which is why it is sometimes a good idea to seek professional help for this. One treatment, called the Coolaser, is especially effective when it comes to removing stubborn scars and dark spots, with each session only taking thirty minutes, along with a two or three day recovery period. In addition to dark spots and acne, the Coolaser is also able to help smooth out wrinkles and even out the complexion, making it ideal for those who are currently following an anti-aging regimen. While this product and technique was developed by Dr. Simon Ourian, who can be found in California, the Coolaser is now used all around the world.
No matter what you may be hoping to achieve, whether this may be a striking new hair color or a rejuvenating facial, it is always important to take your time when choosing a professional. Use the internet, as well as social media, to your advantage, as this gives you the opportunity to check out each expert's work beforehand, ensuring that you really know what you are getting yourself in to.