TIMELESS BEAUTY
Posted on May 11, 2015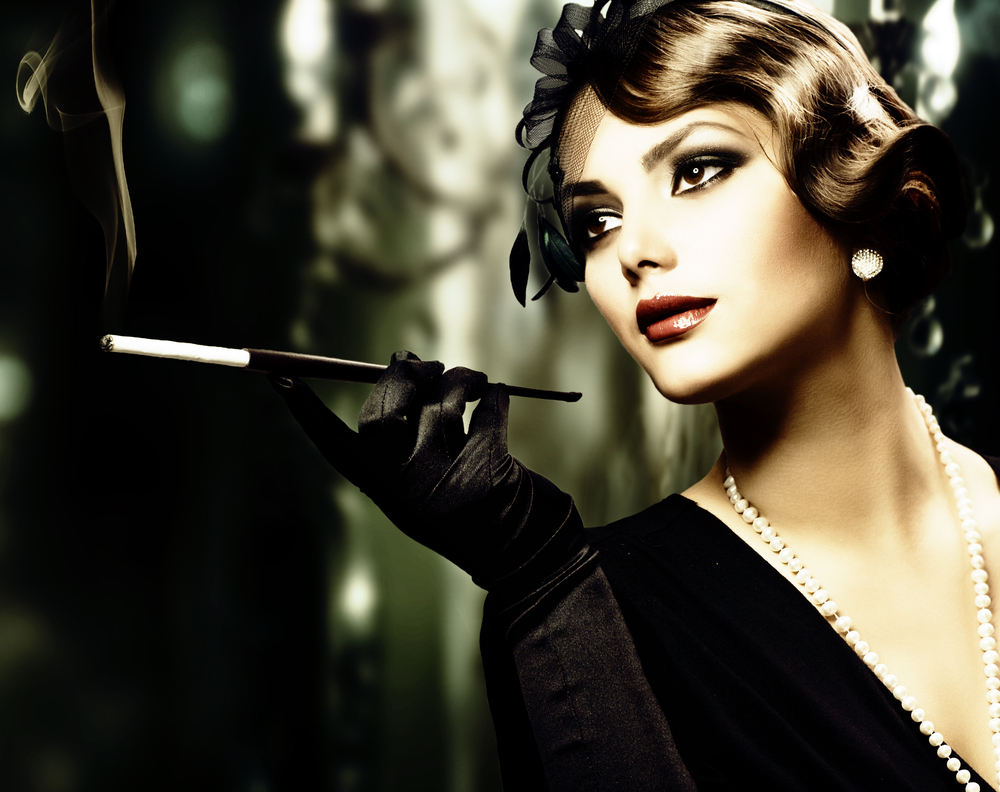 OROGOLD.com shall be posting an article titled "Our Best Beauty Tips". OROGOLD spills a few expert beauty tips that ensure that you look good and also make your beauty routine faster and easier. From secrets that let you enjoy better blowouts to the best ways of getting that glowing look, we've got you covered.
How to Use OROGOLD shows you the right way to apply your skin care products with an article titled "Correct Order to Apply Your Skin Care". With so many products becoming a part of the everyday skin care routine, you might think that the order you use them in doesn't matter. However, if you wish to get the best out of your skin care regimen, you need to use these products in the proper order, to ensure that they offer the maximum benefits and function properly. ORO GOLD examines the correct order of your skin care products here.
We are really excited about our "Timeless Destinations" series that shall feature throughout the week on OROGOLD Stores. Movies like Hot Tub Time Machine 2 might have led you into wishing for a magic tub that could let you travel to destinations from another era. So OROGOLD created a list of some of the greatest old-school destinations that offer you a journey back into time. The best part? You don't need magic to travel to any of these destinations. Just your passport and an airline ticket!
OROGOLD WordPress is scheduled to post an article titled "Our Favorite Classic Beauties". The beauties on this list are women whose looks have influenced millions of women over decades, and are still being recreated even today. From stunning supermodels to gorgeous actresses, find out more about our favorite classic beauties here.
Finally, OROGOLD School examines chitosan as an ingredient for taking care of your wounds with "Chitosan for Medical Wound Care". Chitosan is famous as one of the most versatile biomaterials that can be used for all sorts of applications. It is derived from chitin (commonly found in the exoskeleton of crustaceans), and is known to boast of unique characteristics that make it indispensable in the fields of tissue engineering, surgical adhesion, orthopedic and wound care. ORO GOLD examines the importance of chitosan for wound care here.