STUNNING MAKEUP WEEK HAPPENING NOW AT OROGOLD
Posted on October 29, 2014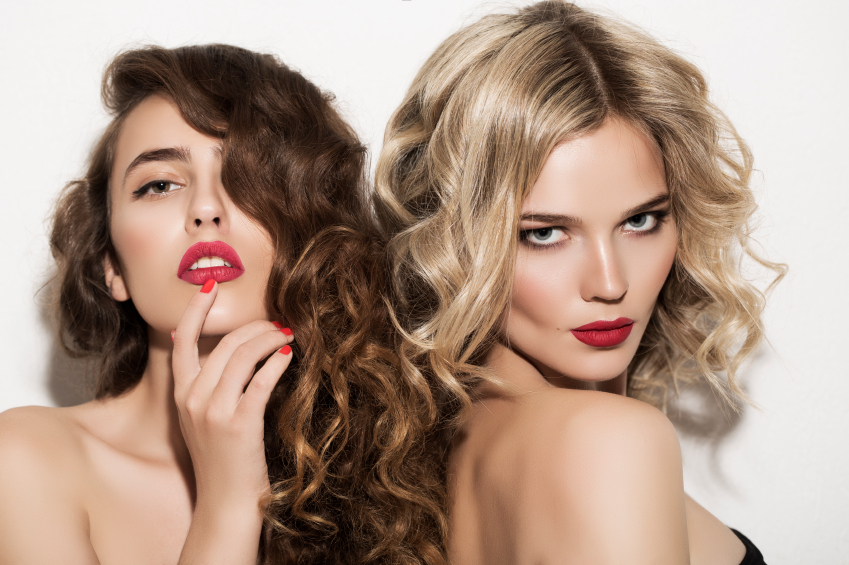 Unsurprisingly, despite the fanfare received by the "au naturel" look in the recently concluded fashion weeks, makeup still remains to be a hot topic around the world. Yes, wearing makeup that looks caked on is out of the question, but whoever said that a woman can't use makeup to enhance her looks? The "au naturel"  look might be in style, but using makeup the right way helps you to push the boundaries just a little bit more.
Those of you who have been following OROGOLD blogs over time may have noticed that OROGOLD tries to offer you insightful, refreshing and exciting content that revolves around exciting weekly themes.
Keeping in line with our promise to reach out to you in a better manner, we have decided to incorporate one of your requests. A number of our customers have suggested that we offer an overview of the weekly theme along with some of the best posts to watch out for on various OROGOLD websites and blogs.
We decided to immediately incorporate this great suggestion with this week's "Stunning Makeup" theme. Stunning makeup is all about showcasing the best of makeup – from bright and bold looks to subtle and natural looks, check out our weekly blog posts to get inspired by that perfect look.
One of the articles that you should definitely watch out for is "Makeup Trends from Around the World" that will be featured on OROGOLD Stores during the week. This exciting article shall offer you with in-depth reviews of the hottest and latest makeup trends from all over the world to help you understand makeup and world fashion a wee bit better.
Another post that we're really looking forward to is "Look Younger at Any Age – Anti-Aging Makeup Tips for 30s, 40s and Beyond" that is scheduled to appear on www.orogold.com. This refreshing post is a "must read" for all you anti-aging enthusiasts as it shall offer excellent solutions to deal with anti-aging makeup for women in every age bracket.
The "Fall Eyeliner Trends" which is slated to appear on www.orogoldcosmetics.wordpress.com shall give you ideas to get rid of that same old liner look by showcasing the hottest and coolest eyeliner trends from runways around the world.
The popular "Asked & Answered" Section on How To Use ORGOLD is back with a bang with one of the most debatable makeup debates – Lipstick Vs Gloss. You can also participate in next week's Asked & Answered section by posting your own beauty or skin care debate.
Finally, OROGOLD School takes a look at what makeup would look like in the distant future with "Space Age Cosmetics: The Wave of the Future". Sneak Peak – Learn more about how NASA is playing an important role in shaping the future of the cosmetic industry with this exciting article.
We really cannot wait to get these posts rolling. Hope you have as much fun reading them as we has writing them.