STRATEGIES TO LIGHTEN AND FADE SCARS
Posted on
September 16, 2016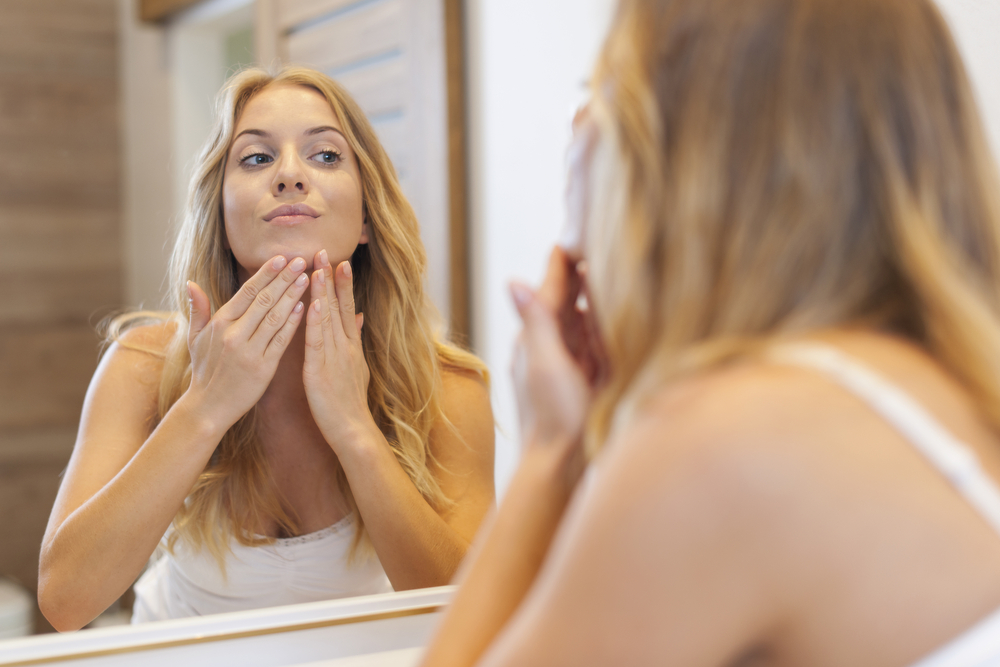 Also known as post-inflammatory hyperpigmentation, scars will naturally fade over time, but this process can often take years. Fortunately, there are many steps that you can take to promote and speed up this natural process, leaving you with clearer skin in a much shorter time frame.
Citrus Juices
Citrus juices are a form of alpha hydroxy acid, an ingredient that you will notice in many high end skin care products, especially commercial peels and scar treatments. The reason for this is because alpha hydroxy acids are able to dissolve any dead skin, which increases cell turnover and speeds up the rate at which hyperpigmentation fades.
Exfoliation
While citrus juices chemically exfoliate your skin, manual exfoliation can be just as beneficial. As the skin sheds its old, dead layers, replacing them with fresh new cells, scars begin to fade, and manual exfoliation helps to stimulate this process. There are many different ways to do this, whether you opt for a soft cloth or a scrub, but be sure to keep your skin type in mind when trying out a new method of exfoliation.
Kojic Acid
Derived from mushrooms, kojic acid is a natural ingredient that is known to be one of the best skin lightening agents out there. The enzymes contained in kojic acid break down the uppermost layer of skin cells, allowing your body to shed any damaged skin, making way for the fresh, new skin cells underneath. Kojic acid is available in a wide range of skin care products, from creams to serums to soaps, and, being an antibacterial and antifungal ingredient, will do wonders for your skin overall.
Witch Hazel
Witch hazel is an astringent, which means that it has the ability to heal the skin and shrink any inflamed pores. By reducing the redness around your scars, it will make them appear far less prominent, while also speeding up the cell regeneration process, which boosts the healing process even more.
Sun Protection
While sunscreen on its own might not lighten your scars, it will most definitely prevent them from darkening, which is exactly what will happen if they come into contact with UV rays. In addition to using a broad spectrum sunscreen of SPF 30 or higher, you need to ensure that you are massaging it well into the skin around your scars, as this will help to prevent your scars from thickening.
There are many products out there that make dazzling claims about being able to fade scars, but few of them are able to live up to the hype. Before purchasing a scar-targeted treatment, be sure to pay close attention to the ingredients that the product is formulated with, checking that the active ingredients really do have the ability to fade your scars in a safe and effective manner. When trying to lighten your scars, there is no reason why you only need to stick to one strategy, so try a few of them out, as you may stumble upon a magic combination that fades your scars much quicker than you imagined.