SPRING 2016 FASHION TOURS
Posted on May 12, 2016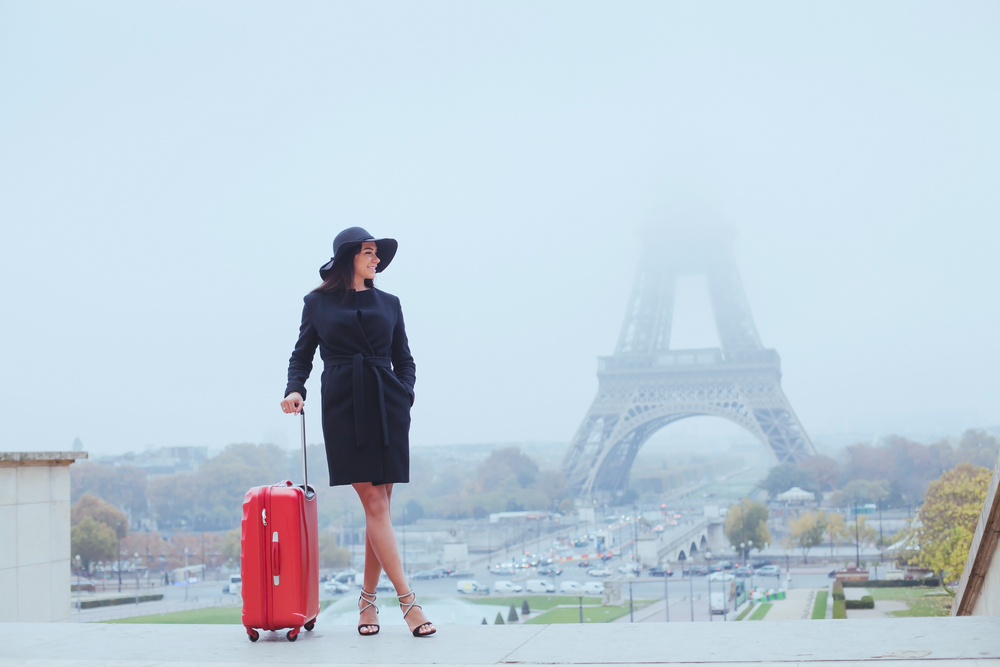 With spring almost officially upon us, now is the perfect time to begin your annual wardrobe overhaul, clearing out your winter layers and making space for hot spring looks. When it comes to filling all of that new space, there is no better place for shopping and style inspiration than the fashion capitals of the world. While it can be daunting navigating unfamiliar streets in search of the best buys, a fashion tour takes care of that, taking you to all of the places that a fashionista needs to visit. From the buzzing sidewalks of New York to the elegant cobblestones of Paris, these are some of the best fashion tours to take this spring.
New York
The fashion industry is a strong part of New York City's past and present, making a fashion tour a great way to learn all about this, while being taken to the hottest shops and designer showrooms at the same time. For those of you who just want to browse, WindowsWear hosts a two- hour Fashion Window Walking Tour of New York, beginning at Macy's and heading up Fifth Avenue, taking in some of the most spectacular window displays in the world. For something more exclusive, check out the Urban Oasis Shopping Tour, which not only includes insider shopping at private showrooms, but will also take you to pattern-making facilities, small factories and fabric shops, educating you about the complete design process from conception to completion. Each tour is conducted by a professional fashion designer, guaranteeing fascinating first-hand knowledge and the best style advice.
Milan
Some of the greatest Italian fashions and styles come from Milan, and a fashion tour of this city is ideal for those who love Italian fashion. Milano Fashion Tours offer a two and a half hour walking tour of the city, where you will not only visit a diverse selection of boutiques, but will also have the opportunity to visit a designer's studio, learning first hand about how designers hand make the finest quality Italian garments. Each tour can be customized to ensure that it caters to your personal style and tastes.
Paris
Paris is known for its elegant style, but, for those who do not speak French, navigating the stylish boutiques can often be quite the challenge. Localers is an organization that personal shoppers and tour guides to take visitors around the fashionable Montmartre district. The tour begins at a Parisian café, where you can discuss with your guide, who will always be a professional designer, exactly what you are looking for, before being taken to the best shops for your personal style. The tour also includes a visit to a design studio, with the particular studio depending on what you hope to find in the city. Paris Shopping Tours also offer a variety of different fashion tours, from their Paris Fashion Tour to the Paris Vintage Tour to the Personal Shopping Tour to the Paris Chic Tour, with their fantastic variety meaning that you will no doubt be able to find a tour that excites you.
While there are definitely advantages to browsing a city's fashion offerings on your own, a fashion tour will ensure that you don't miss out on the very best shops, and will also give you exclusive access to areas and design studios that you would not have been able to visit on your own. Most tours can be customized to suit the time frame that you have, so, if you are a passionate fashionista, keep these tours in mind the next time you are traveling to a fashion capital of the world.