SPECIALTY SKIN CARE
Posted on February 15, 2016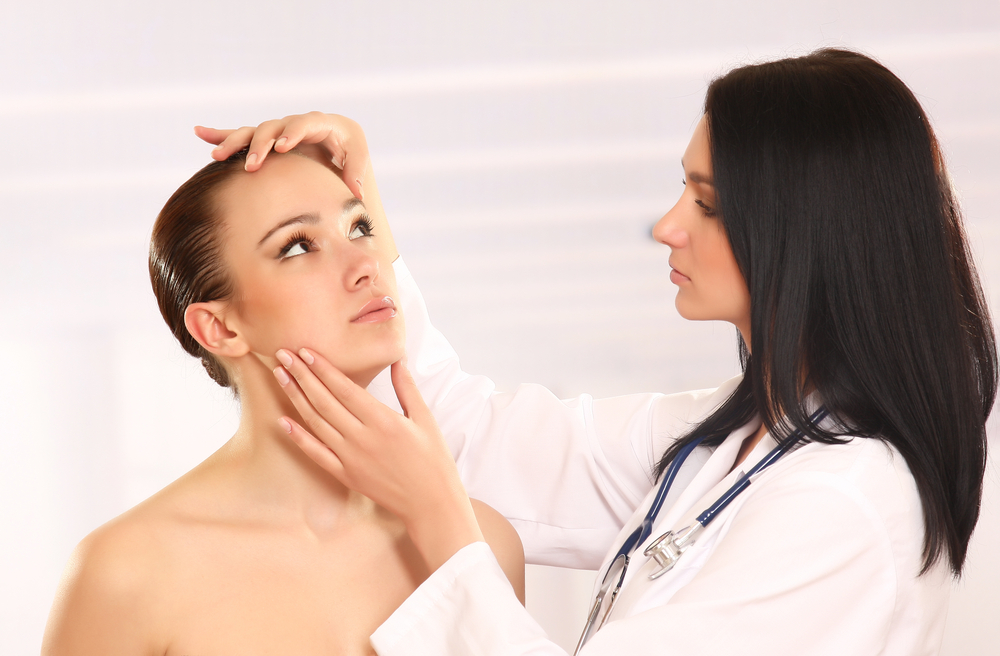 Your skin changes with age, and, as skin gets older, new issues will usually arise. This week, OROGOLD.com will take you through some of the different skin conditions that you may encounter through your life, beginning with "In Your 30s: Sun Damage" and ending with "In Your 50s: Hyperpigmentation".
Those of you who have, or take care of, babies or children will know how delicate their skin is, and this needs to be properly nourished and protected right from birth. OROGOLD WordPress will be talking you through "Skin Care for Babies, Children and Tweens", as well as explaining the importance of helping children to develop good skin care habits from a young age.
There are a large number of people that have never visited a dermatologist, mainly because they don't have any pressing issues that they are aware of. If you are one of these people, then you need to head over to OrogoldCosmetics.com to learn about "Why Checking In with a Derm is So Important" – trust us, it could potentially save your life.
Here at OROGOLD, we have favorite restaurants all over the world, and this week, OROGOLD Stores has decided to put together a post titled "Santa Monica Boulevard – Favorite Restaurants". From the humble, but tastiest, fish taco, to high end Italian fine dining, these restaurants will satisfy any craving you may have.
Dubai is known for its skyscrapers and development, but there is a completely different side to it that is just as worth exploring. OROGOLD Store Locator will bring you everything that you need to know to plan your very own "Dubai Desert Adventure", whether it includes an afternoon of intense dune bashing or a day traditional camel trekking.
Sleep deprivation has been linked to a whole array of health issues, but many still choose to ignore the poor quality of their sleep. To help travellers to address these problems, many hotels around the world have put together sleep vacation packages, featuring sleep therapists, special in-room sleep-inducing facilities, and so much more. If this sounds intriguing, head on over to OROGOLD Locations to "Plan a Sleep Vacation".