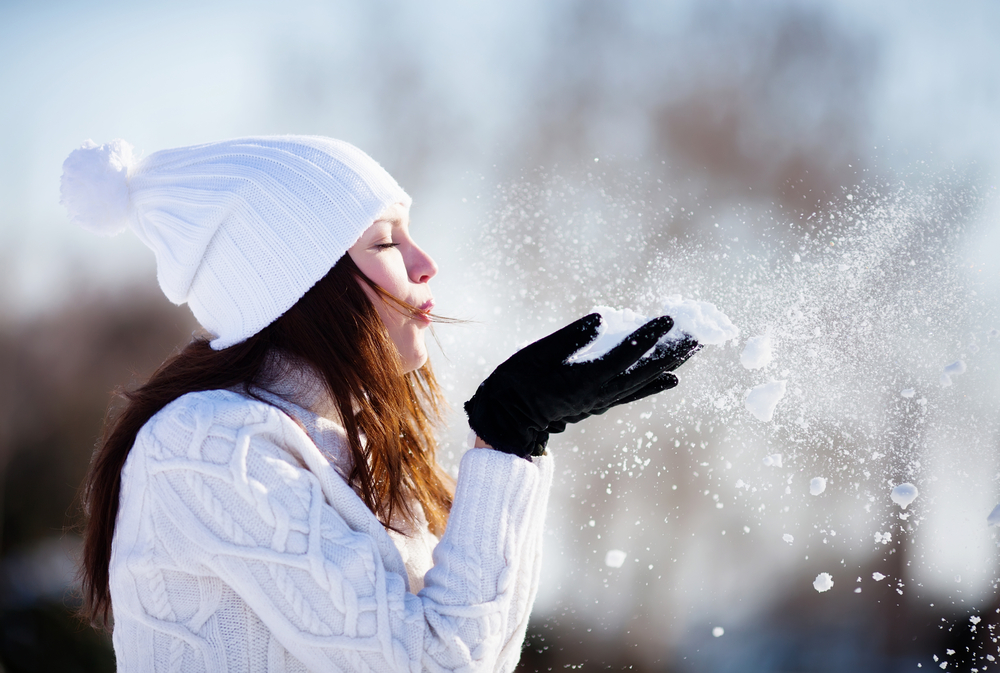 The cold and dry temperatures of the winter months, coupled with bitter winds, can really take their toll on your skin. If you want your complexion to remain as healthy as possible during this season, make sure that you are following each of these skin care rules.
Make Moisturizing a Priority
The lack of moisture in the air during the winter months means that your skin will quickly dry out, which is why you should be making moisturizing a priority. Not only do you need to moisturize more often, but you also need to be using a moisturizer that is rich, thick and designed for your skin type.
Daily Cleansing is a Must
If you are someone that sometimes forgets to cleanse in the evenings, this needs to change in the winter months. While cleansing is important throughout the year, cleansing in the winter helps to prep your skin to receive hydration from the products that you subsequently apply. Without cleansing, your serums and moisturizers will not be able to properly penetrate your skin, leaving it susceptible to winter damage.
No Long, Hot Showers
While a long, steamy shower may be exceptionally soothing on a cold winter's day, hot water will quickly dry out your skin, which is not what you need in the dry winter months. To avoid this, keep showers to no longer than ten minutes, and opt for lukewarm, rather than hot, water. You must also remember to moisturize as soon as you step out of the shower, so that your moisturizer can trap in all of the excess water that has remained on your skin.
Don't Forget the Sunscreen
On an overcast, blustery day, it can be easy to forget to apply sunscreen, but this is something that is still needed, as the sun's UV rays are just as present in the winter as they are in the summer. Recent studies have shown the incredible way in which the sun's UVB rays are able to travel through windows, causing an extreme dullness to take over the face with age, making a broad-spectrum sunscreen absolutely necessary every single day.
Wear a Lip Balm
Unlike the skin on your face, the skin on your lips does not contain any oil glands, which is why it is so quick to dry out and become chapped. To prevent this from happening, make sure that you use a hydrating lip balm, keeping it with you at all times and re-applying it when necessary.
Rather than waiting until the spring to deal with the skin issues that the winter months have caused, following these rules will ensure that your skin remains healthy throughout the season. While you may already follow a few of these, it is essential that you pay attention to all of them, as this is what your skin needs in the winter season.