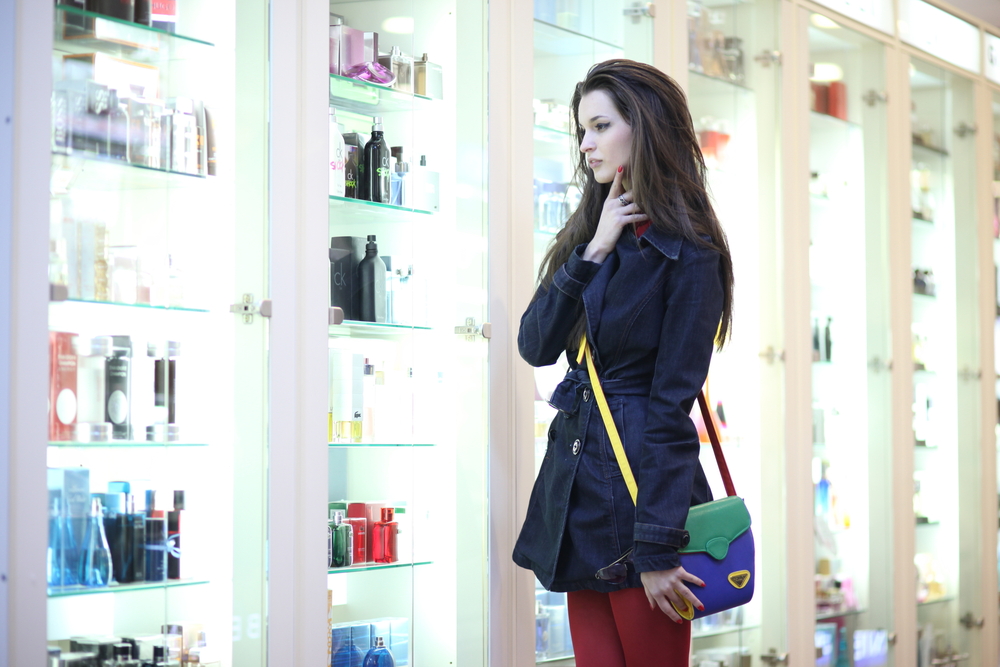 Anti-aging products have exploded in popularity over the years, to the point where the seemingly endless array of products now available can often seem quite overwhelming. Rather than picking products at random to try on your skin, here are some tips on how to select the right anti-aging products the first time round, so that your skin experiences nothing but incredible benefits.
With the sun being responsible for up to 90% of facial wrinkles, sunscreen is one of the most important anti-aging products that you can buy. In addition to picking a sunscreen that is broad spectrum, water resistant, and with an SPF of 30 or higher, you also need to decide between physical and chemical sunscreens. Chemical sunscreens are the most widely available, and work by absorbing the sun's damaging rays, but can often contain ingredients that irritate the skin. Physical sunscreens use physical UV filters to deflect the sun's rays, but these rub off quite easily so need to be reapplied even more frequently than chemical sunscreens.
Matching Products to Skin Type
When purchasing new skin care products, whether they may be anti-aging or otherwise, your skin will only be able to receive maximum benefits if the product has been formulated to suit your skin type. If you have oily skin and you use a product for dry skin, you are likely going to be adding more oil to your face, while those with dry skin using a product designed for oily skin will end up stripping their face of all of their remaining natural oils, exacerbating the dryness. This is why it is so important to pick products that have been designed for your skin type, as they will be able to give your skin exactly what it needs in order to thrive.
Prioritize Your Anti-Aging Concerns
There is no single product that can treat all of the signs of skin aging, which is why you will need quite the selection in your arsenal. However, in order to really make a difference, you should examine your skin and prioritize your anti-aging concerns, before picking the most important one to target, whether this may be wrinkles, dark spots or a dull complexion. Once you have chosen an issue, seek out products that are specifically designed to target this, and, once you have this issue under control, you can then move on to seeking out treatments for the next.
When it comes to anti-aging products, you need to remember to have realistic expectations, as they are not going to shave years off of your age overnight. Instead, their effectiveness will increase with the frequency in which you use the products, making it important that you really commit to the products that you end up choosing.