ROMANCE
Posted on
February 8, 2016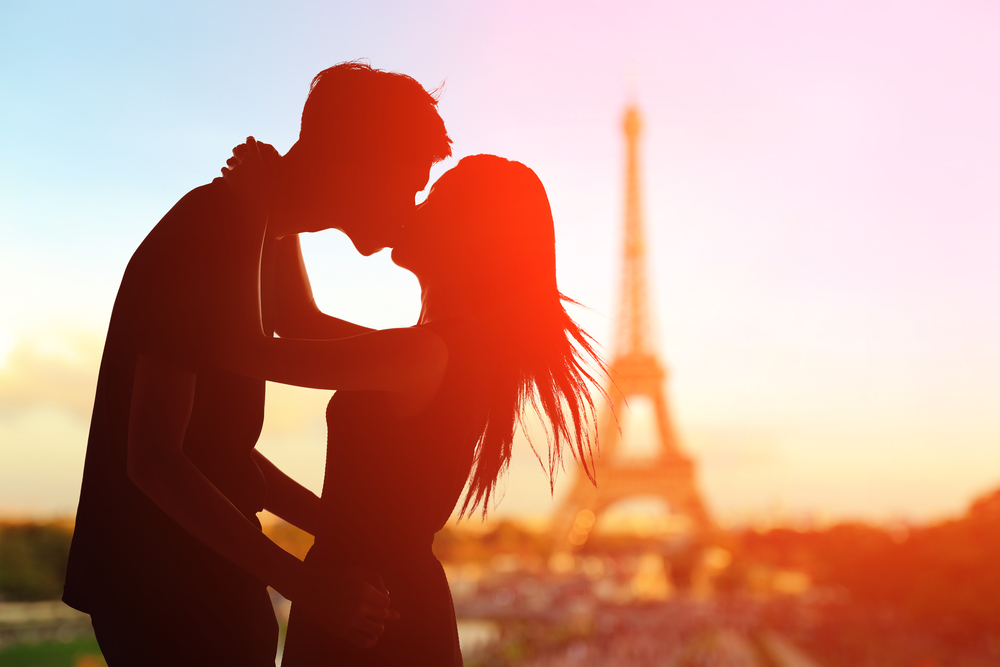 There is always plenty to think about when preparing for a date, from what to wear to how to style your hair. Luckily, you won't be needing to give your "Date Night Makeup" too much thought, as OROGOLD Locations has planned this out for you with some great tips and techniques to have you looking sweet but sexy.
One of the ultimate ways to pamper you and your loved one is by treating them to a decadent weekend away, and what better place to go than a luxury spa? From a majestic five star spa on the Swiss Alps to a Balinese spa retreat that has won numerous awards, OROGOLD Store Locator will be bringing you some spectacularly "Romantic Spa Getaways".
While at the spa with your sweetheart, why not sign up for a couples massage? Massages, in general, bring about some fantastic health benefits, but did you know that a couple's massage can significantly improve upon your relationship? Find out how in the post on "Benefits of Couple's Massage" on OROGOLD Stores.
A dinner date on Valentine's Day is quite the standard activity now, but, with Valentine's Day falling on a Sunday this year, it is the perfect opportunity to try something a little different. Whether you want a buffet spread on a luxury yacht, or a Creole-inspired spread with unlimited champagne, head on over to OROGOLD WordPress to plan your "Valentine's Day Brunch".
Valentine's Day is about celebrating love, and you don't need to be in a romantic relationship to do this. This year, consider spending the day with your favorite girlfriends, showing them just how much they mean to you. Not quite sure how to make the day special? OROGOLD.com will be sharing some ideas on "Flying Solo – Girls Only V-Day".
Now that we are well into February, it is a good time to evaluate just how well you are doing with sticking to your New Year's resolutions. If you are finding it difficult, don't give up, because a habit can take much longer to form than you may have imagined. OroGoldCosmetics.com will be explaining how "It Takes 60+ Days to Form a Habit" in more detail, with some helpful suggestions to make your journey slightly easier.