NEW YEARS RESOLUTIONS THAT ARE ACTUALLY DOABLE
Posted on January 6, 2017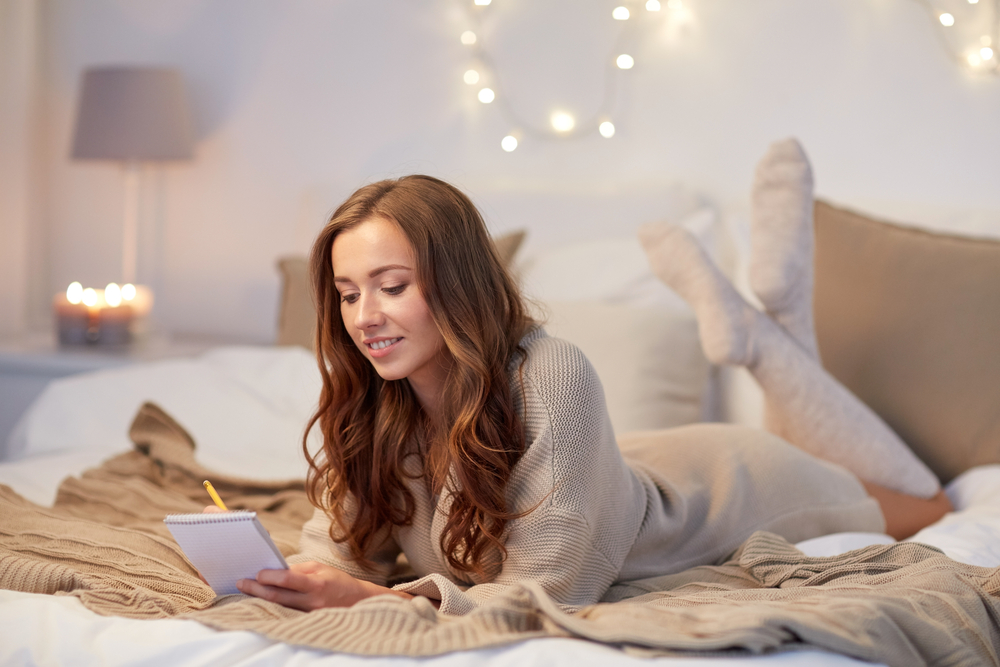 New Year's resolutions can often be difficult to keep, with many setting their expectations far too high. Rather than failing to keep your resolutions even until the end of January, set yourself a few resolutions that are actually doable.
Eat Healthier
One of the most common New Year's resolutions out there is to eat healthier, but this is something that you need to fully commit to. In order to help avoid unhealthy temptations, try ordering a weekly supply of groceries online, as this will give you a visual image of what your weekly diet will look like. You should also keep a food diary, as this will help you to keep track of the improvements that you have been making, as well as encourage you to try new ingredients and cooking techniques.
Exercise More
Many people resolve to spend more time at the gym, but resolving to exercise more in general means that you are much more likely to stick to this. While the gym may have everything you think you need, the anticipation of a grueling workout can be off-putting at the end of a long day, resulting in you skipping exercise altogether. There is no denying the benefits of a session at the gym, but include other forms of exercise in your resolution too, from walking the dog to cycling to playing different sports to learning a martial art.
Explore a New Place
Resolving to travel more is common, but this can often be unrealistic for many when it actually comes time to doing so. Rather than resolving to visit exotic, far-flung destinations, make one of your resolutions to simply explore a new place, without stipulating where this should be. This means that you have the option of exploring somewhere local to you if you desire, but still gives you the leeway to travel across the world.
Learn Something New
Learning something new gives the brain an incredible mental workout, boosting the parts of it that are linked with memory, decision making and learning. Whether you take a college class, sign up for an online language course, or simply set yourself a list of challenging books to read, learning something new is easy, and brings with it so many different benefits. Once you start to notice the improvements within yourself, you will have no problems at all sticking to this resolution.
Spend More Time Outdoors
Spending time outdoors is so good for your health, but, in order to stick to this resolution, you need to set yourself some mini goals. Whether this may be a list of outdoor destinations that you visit every weekend, or joining forces with friends so that you can encourage each other to keep this resolution, this is a resolution that will quickly become a much-loved habit.
Studies have shown that only one in ten people actually stick to their New Year's resolutions, so, if you want to make sure that you are one of these people, set yourself some resolutions that are actually doable. From learning something new to eating healthier, these resolutions are not only easy to stick to, but will also bring so many benefits to your life.