MAINTAINING BEAUTIFUL SKIN UNDER YOUR MAKEUP
Posted on
September 21, 2016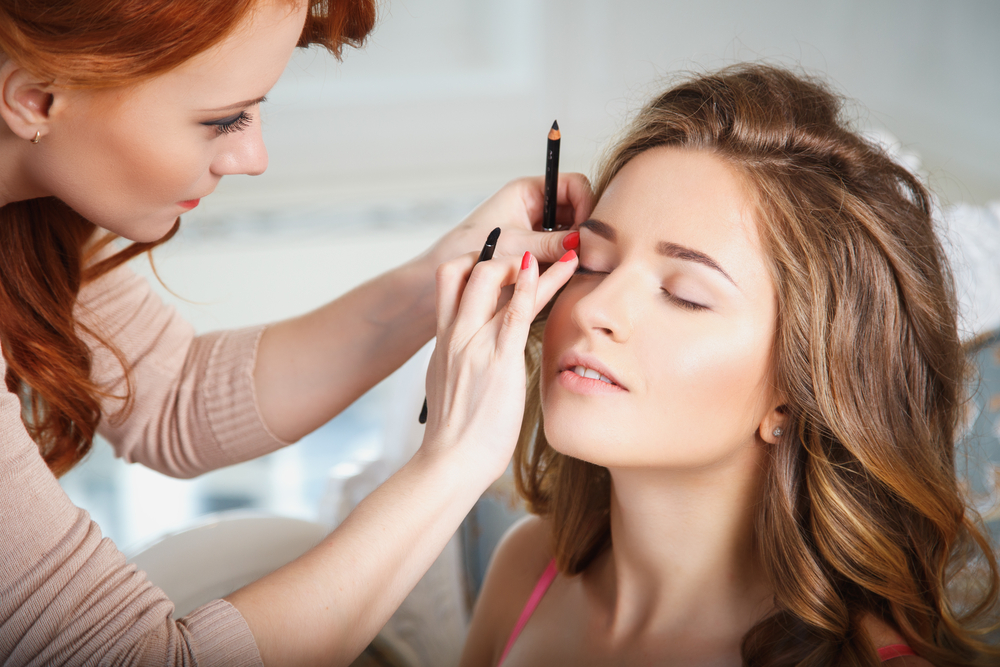 Makeup can cause havoc to the skin, and while it may be tempting to simply apply some more over the top to hide this, you will only be causing even more damage to your skin. From using a primer to protect your face to ensuring that you are cleansing thoroughly and effectively, these tips will help you to maintain a healthy glow underneath your makeup.
Prep Your Skin
Skin prep before applying any makeup is extremely useful, as it usually means that you will not need to use quite as much makeup to hide any imperfections. After cleansing your skin, apply a toner and follow this up with a moisturizer, before applying any makeup, and be aware that you may need to go lighter than usual on your foundation and powder.
Invest in a Primer
If you regularly wear makeup, then a primer is a great product to invest in, as it will go a long way in keeping your skin healthy. Designed to be applied as a base underneath your makeup, a primer will not only moisturize your skin, keeping any inflammation, redness and oil at bay, but it will also help to fill in any fine lines, wrinkles or enlarged pores, creating a smooth blank canvas onto which you can apply your makeup.
Thorough Cleansing
While it may be tempting to fall into bed at the end of a long day without removing your makeup, this will have some severely detrimental consequences for your skin. During the day, oil and bacteria will build up underneath your makeup, and, if you do not remove your makeup in the evening, as well as give your skin a good cleanse, these will start to clog up your pores, which will soon lead to breakouts. Makeup is also known for attracting dirt and dust to the skin, making a thorough cleansing each evening absolutely vital. When choosing a cleanser, opt for one that is designed for your skin type, as this will make it much more effective on your skin.
The Right Ingredients
Many makeup products are formulated with harsh ingredients, and these can really irritate the skin. While it may be difficult to find a product that is created with the right ingredients, such as minerals, it is most definitely possible, and will be much kinder to your skin in the long run.
For those who wear makeup regularly, it is important to take one or two days off a week, to allow your skin to properly breathe. By taking the best possible care of your skin, you will be able to maintain a clear, healthy and radiant complexion, meaning that you will not need much makeup at all to complement this.