INTRODUCING THE NEW FACE OF OROGOLD!!
Posted on June 19, 2016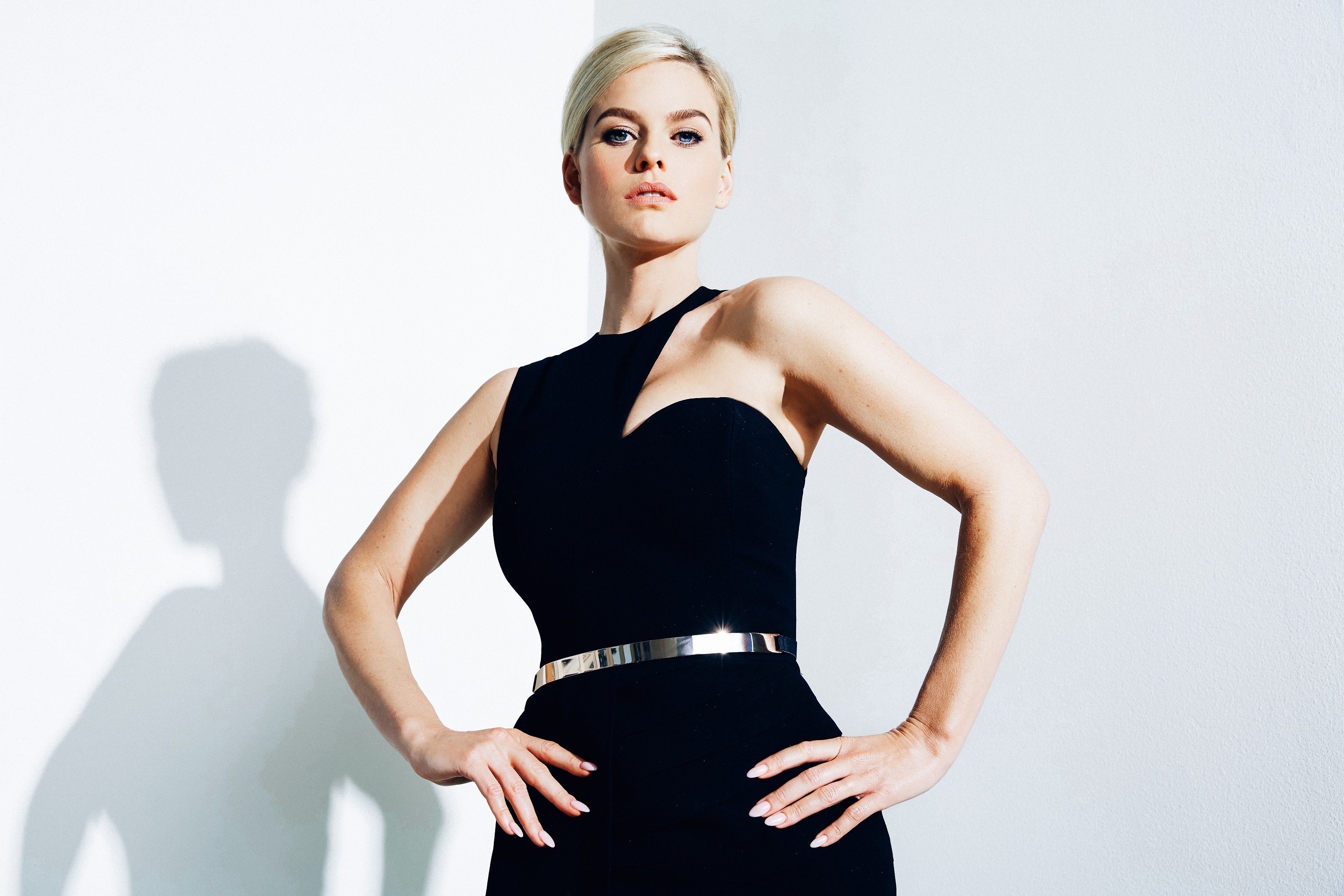 You may recognize Alice Eve from movies and shows such as Star Trek into Darkness, She's Out of My League, Sex and the City 2, and Men in Black 3, as well as television shows such as Entourage. This stunning English actress is of English, Welsh and Irish descent, may be primarily known for her array of acting talents, her flawless complexion and undeniable beauty have also been the envy of many over the years. With a radiant aura of elegance and sophistication, OROGOLD is thrilled to announce that Alice Eve will be the new brand ambassador for our line, representing all that our luxury products stand for. Learn more about Alice Eve, read her interview with OROGOLD here.