IDEAS TO STAY FEELING YOUNG FOREVER
Posted on January 27, 2017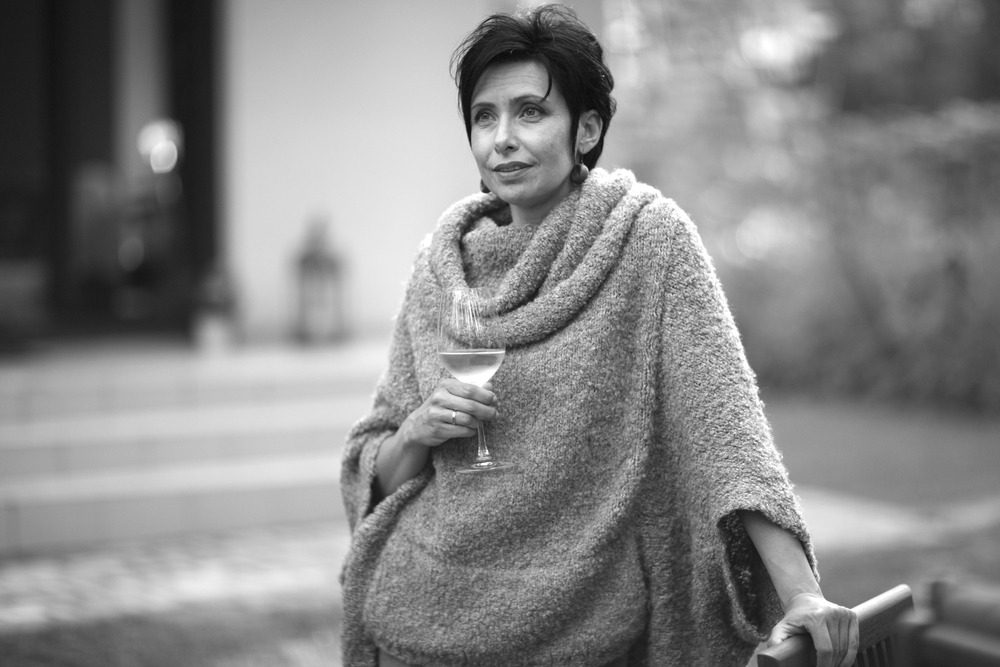 Aging happens to everyone, but rather than letting this overcome and define you, take the necessary steps to keep yourself feeling young. Whether this may be visiting a theme park each month or signing yourself up for classes in something new, these ideas will help you to feel much younger than whatever your age may be.
Back to School
It is never too late to learn something new, and not only will this keep your brain and curiosity engaged, but you will also end up with some new knowledge and skills. Whether you visit your local university to learn a new language, or sign yourself up for some private art classes, learning is a great way to keep your youthful spirit alive.
Try Something New
Childhood is all about discovery and exploration, but this usually dies down once adulthood is reached. To bring back that sense of childlike joy, commit yourself to trying something new each week, whether this may be a new activity, a new restaurant or visiting a new place.
Visit a Theme Park
Trying out a few adrenaline-pumping rides at a theme park is a great way to instantly feel years younger, as the process of feeling scared, and then experiencing relief, releases endorphins. If you find that this method works for you, then resolve to visit a new theme park every few weeks, so that you can maintain that feeling of vitality in the long term.
A Day Off from Adulthood
Being an adult can be tiring, so a great way to indulge your youthful self is by taking a day off every couple of weeks. Whether this means allowing yourself to lie in until noon, leaving the dishes to pile up in the sink, or skipping all of your usual daily chores, take a day off from your adult responsibilities and enjoy the carefree youthful feeling that comes with this.
Let Music Take You Back
Music has the extraordinary power to really transform how a person feels, making music a great way to instantly pick yourself up and feel young again. There are likely to be specific songs or genres that really work for you, and once you have discovered what these are, whether it may be music that gets you moving, or the songs from your teenage years, create a few playlists that you can turn to whenever you need a youthful fix.
While you may not be able to physically reverse the effects of aging on your body, it is definitely worthwhile making the effort to stay feeling young in your mind. Not only will this lower your risk of many health issues in the future, but it will also make your life a much happier one.