IDEAS FOR WIFE APPRECIATION DAY
Posted on September 17, 2014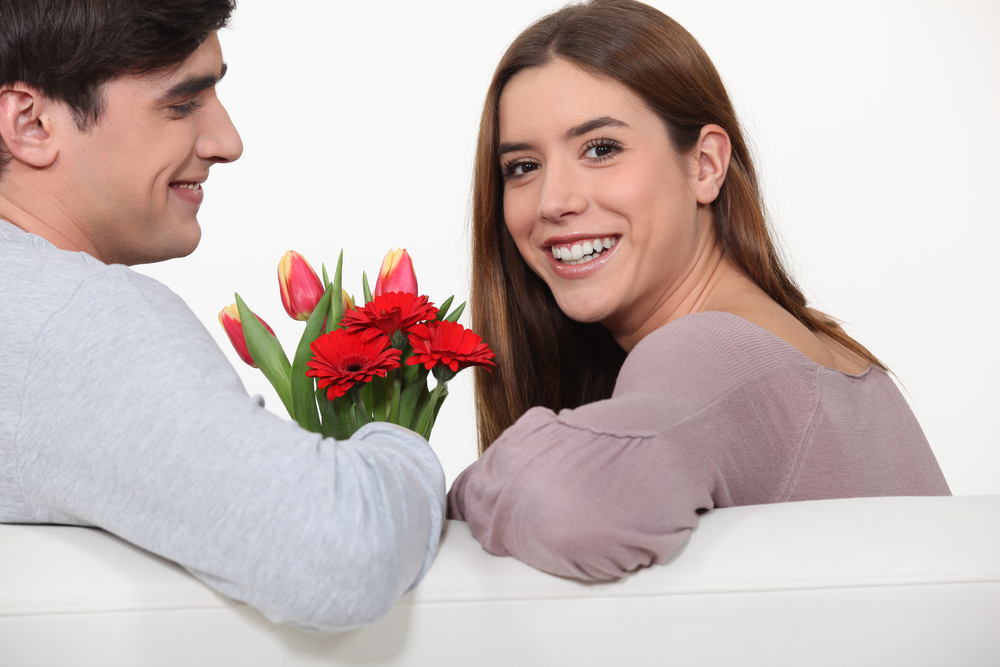 Personalized jewelry
There's just no limit when it comes to personalized jewelry. You can choose from all sorts of shapes and sizes, all sorts of gems and metals to get her the perfect gift. Personalized jewelry also allows you to become creative. But, make sure that it goes with her other jewelry as well, particularly with the wedding ring. A piece of advice. If she has a platinum ring, we would advise you to gift her a platinum necklace to go along with the ring. Remember, try and make the jewelry to reflect her personality or the time she spent with you or what she means to you.
3D Printed Jewelry
It's not just about gems and diamonds anymore. 3D printed jewelry have become the latest fad. If your wife is tech savvy, she will fall in love with this beautiful piece of jewelry. There are a number of jewelry designers who offer 3D printed designs  in their latest collections. You can also check out brands like Kimberly Ovitz or Shapeways.
Chocolates
Chocolates are something that never grow old as a concept. Flowers wither off, dresses just might end up being the wrong size. But, she is sure to love those chocolates. There is no other sensation like eating chocolate to get her into the perfect mood after a long and tiring day at work. Try to pick chocolates that go with her favorite drink. If she loves coffee, you might try out white chocolates as well. Dark chocolates pair well with champagne. Milk chocolates are ideal for wine lovers.
A historical tour
No, we don't mean that you need to go on a holiday to check out ancient sites and attractions. What we mean is that you jot down a few places that are extremely special to the two of you as a couple. The place where you first met, the place where you went for your first date, the place where you proposed, the place where you first kissed, the list could go on and on. Try to make a schedule with 2 – 3 of the most special places and take her on a historical tour of your relationship.
Breakfast in Bed
Breakfast in bed might be a standard idea for all those who simply forgot all about it. But instead of the regular breakfast thing, try and put in that extra bit of effort. Create a love theme for your breakfast. Cut a heart shaped hole in the bread, pop it into a greasy frying pan and crack an egg into the hole. Serve this perfect breakfast with some mimosas and fruit. She's sure to be thrilled.
Good massage
A great massage could be an ideal way of showing your appreciation and helping her to relax. You can also give her a romantic massage and make her feel special and on top of the world.