HOW YOUR SKIN CHANGES WITH AGE
Posted on
January 18, 2017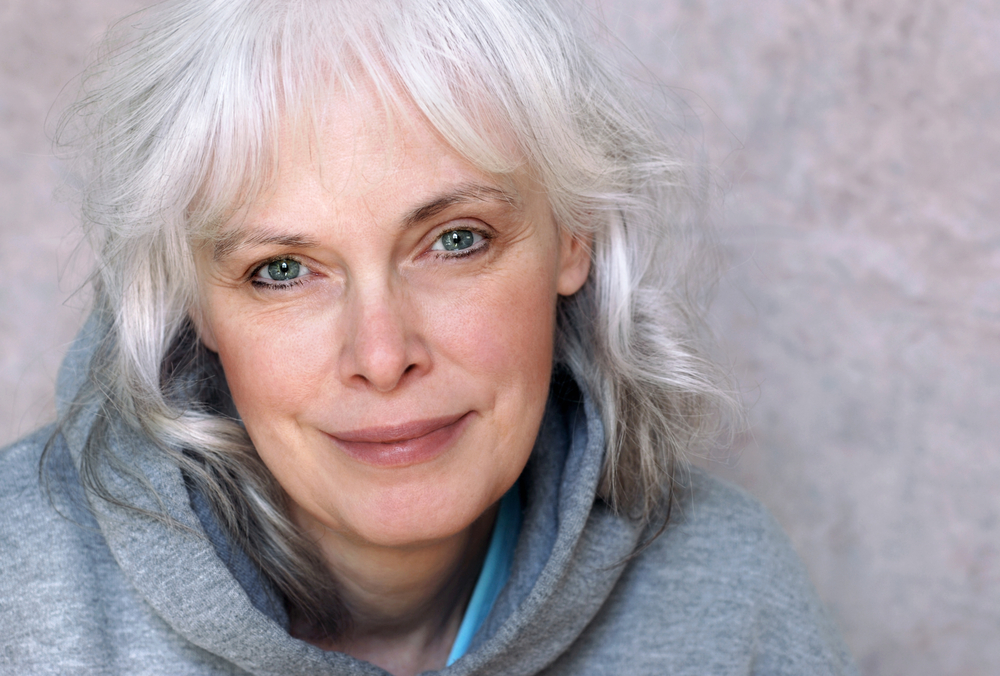 As you pass through each decade of your life, your skin will experience several different changes. In order to properly care for your skin and give it all it needs, it is important to be aware of how your skin changes with age, and recognize these changes as they begin to occur.
Your 30s
As you progress into your 30s, you will begin to notice a few fine lines and wrinkles begin to appear. Your cell turnover will also start to slow down, meaning that your skin may not seem quite as fresh and plump as it did in your 20s. Since the eye area is often the first to show visible signs of aging, investing in a quality eye cream is essential at this stage, while an increase in antioxidants, both internally as well as topically, will help to fight the free radicals that speed up aging.
Your 40s
By the time you reach your 40s, estrogen levels will have drastically declined, and this will affect many different aspects of your skin, from its firmness and elasticity to its moisture levels. Your lymphatic system will also start to slow down, which impacts the way in which your skin eliminates toxins, and can cause puffiness around the eyes. A gentle facial massage can help to move this lymphatic fluid around, while a richer moisturizer will help to combat the dryness that comes from the lack of estrogen. If you do not already do so, you should also begin to use facial masks on a regular basis, as this will give your skin an intense dose of hydration and nutrients.
Your 50s
With 30% less natural moisture in your skin cells once you are in your 50s, your skin will now be noticeably drier, thinner and flakier, making dedicated day and night creams extremely beneficial. At this stage in life, your skin is simply unable to hold on to moisture for very long, which is why you need to be constantly providing it with this. Dark spots and patches of pigmentation will also become more visible, usually on your hands and other parts of your skin that have been most exposed to the sun, but products containing vitamin C and retinol can really help to fade these.
Your 60s
Once you reach your 60s, the key focus here is on boosting your circulation, as this will have dramatically slowed down and will be giving your skin a duller appearance. Regular exercise will go a long way in helping to boost circulation, while also keeping the rest of your body healthy and preventing many diseases.
In order to care for your skin in the way that it needs, you need to be aware of all of the changes that it experiences as you age. From the added antioxidants in your 30s to the constant moisturizing in your 50s and beyond, vigilant skin care habits can really help to prevent many of the visible signs of aging.