HIGH END BEAUTY
Posted on November 18, 2014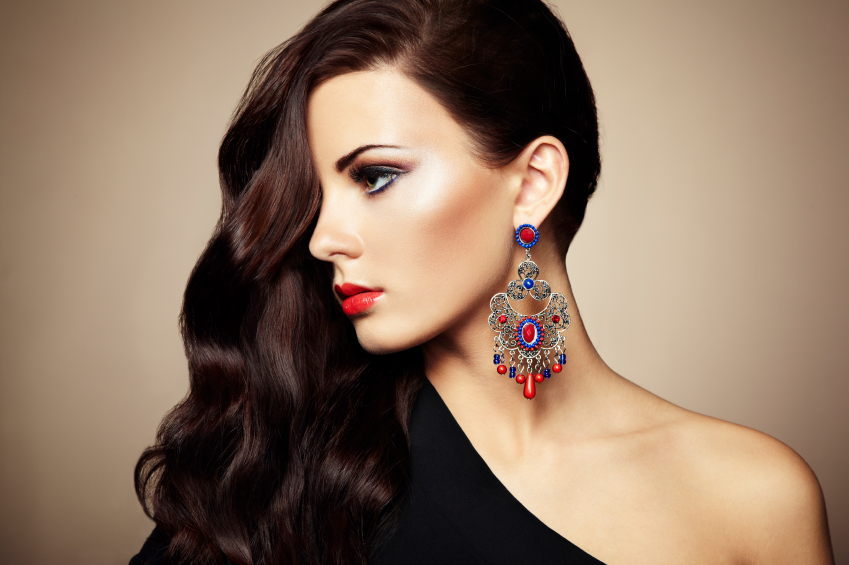 OROGOLD has been working hard on bringing you yet another infographic after the last one was so well received by all of you. This week we plan to bring you an infographic all about the Multi-Vitamin Collection. This infographic shall offer you a beautiful sneak peek into the OROGOLD 24K Multi-Vitamin Collection, one of the most popular OROGOLD Collections.
One of our favorite posts of the week is slated to appear on OROGOLD.com later on this week. Titled "High End Beauty for Men", this post shall particularly cater to our male customers and to all you ladies looking for something special for your partners. High End Beauty for Men is all about OROGOLD's picks, tips and products for men. Are these high end products worth the price? Certainly!
Look out for an article titled "High End Beauty Gadgets" on OROGOLD WordPress. This exciting article from OROGOLD Cosmetics shall give you insights into some of the best and most exclusive beauty gadgets that can transform your entire experience and make it really special. There are many beauty gadgets that don't live up to their price tags, but there are a few special ones that are worth every penny. OROGOLD helps you to separate the best from the rest so that you can invest wisely and spend on the right gadgets and products.
As always, OROGOLD School tries to educate you about all things to do with skin care. This week we have decided to talk about one of the most debated topics of the recent past "Could Free Radicals be Good?" A line of reasoning has recently emerged and people are now saying that free radicals (the thing responsible for aging your skin) could actually be good for the body. OROGOLD School reviews this statement and offers you more insights into the debate later on in the week.
Our highly popular Asked & Answered Section on How to Use OROGOLD is back with "Matte Vs Shimmer Makeup" on popular demand. We are extremely delighted to see that so many readers have taken this weekly debate to heart and we would encourage all of you to post your own Asked & Answered topics to get featured in our upcoming sections.
Finally, OROGOLD Stores reserves the best for the last in the form of "Luxury Spa Treatments Around the World". Who doesn't want to learn about the most luxurious spa treatments and dream of getting one of these treatments at some point of time or the other? Well, watch out for the article. Who knows? You might just find one of these treatments at a spa in your city!!!