HEADING OFF FALL SKIN PROBLEMS
Posted on
September 9, 2016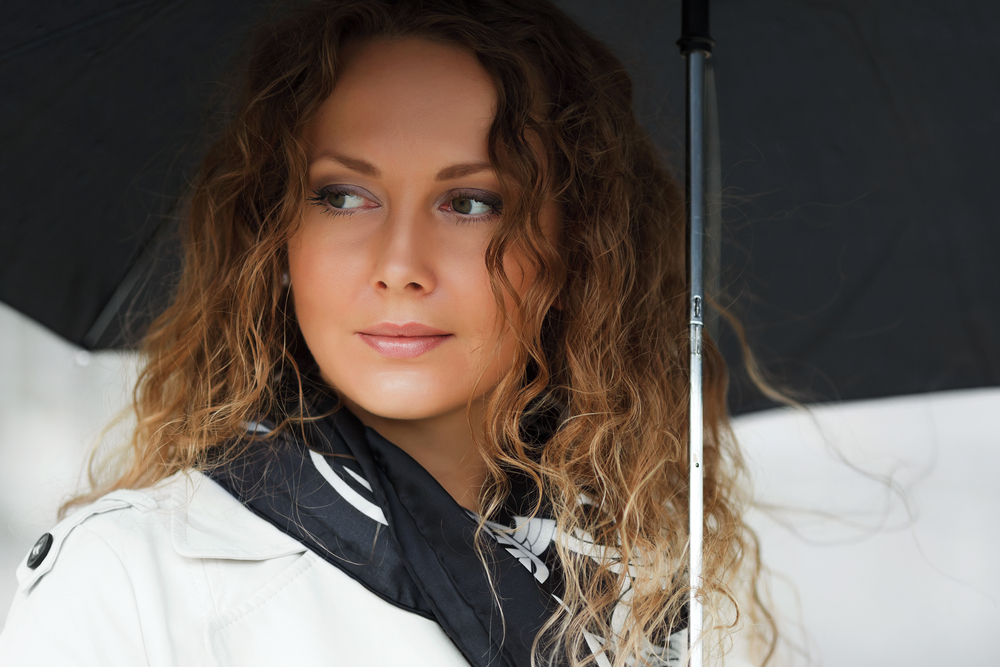 With the shift in weather that fall brings about, the skin often experiences an imbalance, which can then lead to a whole host of different skin issues. From dry patches to eczema flare ups, these are some of the top ways to head off those pesky fall skin problems.
Boost Circulation
The cooler weather is known to restrict the blood vessels, which slows down circulation, resulting in a sallow and dull complexion. A strong circulation is essential for healthy skin, as this is what provides your skin with the oxygen that it needs to thrive, while removing any toxins or waste from your skin cells. There are many different ways to boost circulation, from a daily facial massage to making use of ingredients that have been proven to invigorate the blood, such as vitamin C, lemon oil and ginseng.
Physical and Chemical Exfoliants
While you may usually only use one type of exfoliant, the start of fall is the best time to bring a second one into your skin care routine. Using a physical and chemical exfoliant together will provide you with the very best results, but be sure not to use them on the same day, as this will only irritate your skin. Glycolic acid and pumpkin enzymes are extremely effective chemical exfoliants, and work by dissolving the glue that holds any dead skin cells to the surface of the skin, while physical exfoliants, such as a gentle facial scrub, will manually slough away that rough and dull outer layer.
Hydrating Diet
Once the cooler weather of fall rolls around, there are a number of changes that you are likely to be making in your life, from the clothes that you wear to the weekend activities that you partake in. Your diet should also be one of these changes, as your body needs specific nutrients in order to keep your skin thriving throughout the season. Suitable foods would include leafy greens, fruits and vegetables that are high in moisture, and healthy fats, while those that should be avoided include alcohol, caffeine and sugar, as all of these can have extremely drying effects on the skin.
Moisturize
Moisturizing is essential throughout the year, and it is always advisable that you apply your moisturizer immediately after cleansing or exfoliating, so that the active ingredients are able to have direct access to your clean skin. However, once the colder weather arrives, it is time to put away your summer lotions, and turn to thicker creams instead, as these will provide your skin with some extra nourishment, keeping dry patches at bay.
The changing seasons can have quite a detrimental effect on the skin, and it is important to be aware of this beforehand, so that you can counter all of the common problems before they occur. From switching to a thicker moisturizer to giving your circulation an extra boost, these tips will help you to avoid those frustrating fall skin problems that you usually experience each year.