GOLDEN HOLIDAYS
Posted on December 16, 2014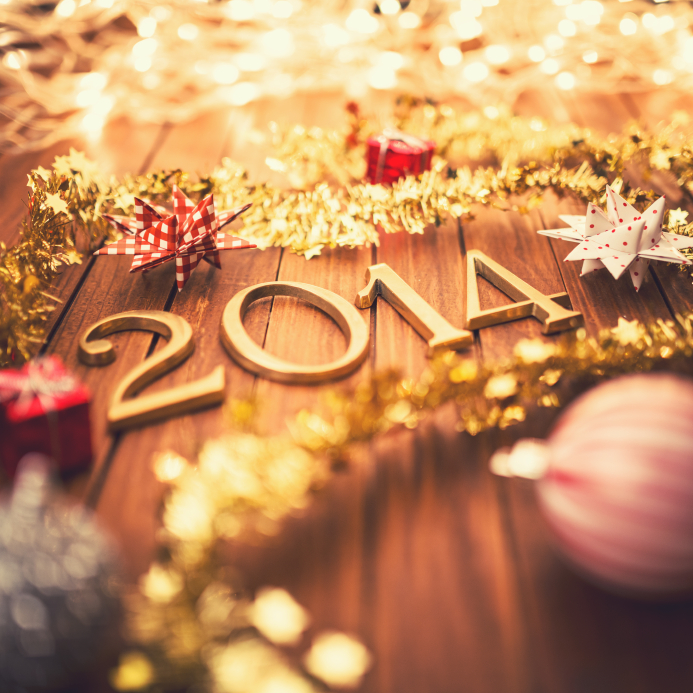 OROGOLD WordPress is scheduled to come up with an article titled "iPhone Apps to Get You in the Holiday Spirit". The Smartphone generation has literally forgotten about traditional Christmassy things, but there are a number of apps that are now trying to use technology to recreate their long lost charm. This article reviews some of the best iPhone apps that can help you get into the holiday mood and also showcases what each of these apps has to offer.
OROGOLD.com reviews "Why Women Face More Stress During the Holidays" this week. Certain studies have shown that women are about 11% more stressed when compared to men during the holiday season. OROGOLD Cosmetics reviews why the holiday season ends up being more stressful and frantic instead of being fun and festive for women. OROGOLD also offers the best tips and suggestions to cut down on the stress and give yourself the best chance of enjoying this holiday season to its fullest.
Don't forget to find out more about the best and most exciting Christmas markets in the world by reading an article titled "The Best Christmas Markets in the World" that is scheduled to appear on OROGOLD Store Locator. There are a number of unique Christmas markets like the markets of Nuremberg, Germany that can truly transform the way you look at Christmas shopping. OROGOLD reviews the best Christmas markets (including the not-so-famous ones) in this article.
How to Use OROGOLD is slated to publish an article titled "Destress Your Holidays with These Golden Tips". In this article, OROGOLD shares a few tips to help you learn how to survive the crazy holiday shopping season without tormenting your wallets and ensuring that you don't go crazy at the same time.
Finally, OROGOLD Cosmetics is extremely excited about an article titled "Scientists Convert Your Skin Cells into Brain Cells" that shall appear on OROGOLD School. In this article, OROGOLD reviews a study that was published in the Neuron Journal and conducted by a group of researchers from the Washington University School of Medicine, St. Louis. According to this study, the researchers managed to expose skin cells to certain cell programming molecules and convert them into brain cells that actually behaved like native cells!