EVERYDAY ACTIVITIES THAT MAY CAUSE WRINKLES
Posted on March 17, 2017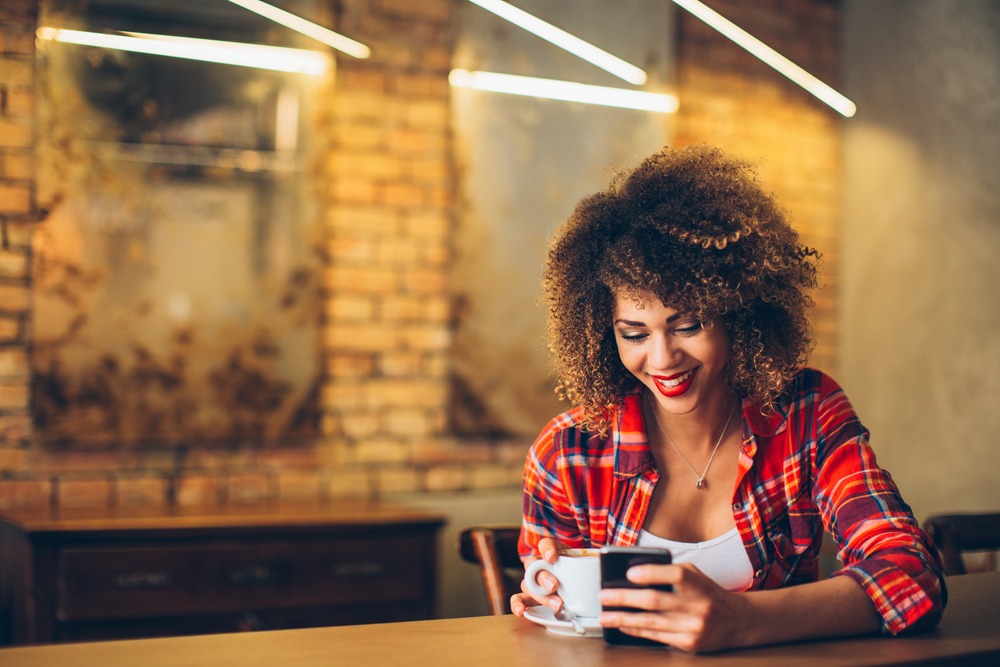 Everybody develops wrinkles at different ages, and while this is partly down to genetics, it is also due to several different lifestyle factors. Even if you are already trying to keep your life as healthy as possible, these are a few wrinkle-causing everyday activities that many are not aware of.
Staring Down at Your Phone
Whether sat on the train or sat at your desk, holding your phone below your face, and then staring down at it throughout the day, will cause you to repeatedly bend your neck into a certain position. This movement will soon lead to the onset of fine lines and wrinkles on the neck, which are now being dubbed as "tech neck", but can easily be avoided by being aware of how you view your phone.
Sipping Through a Straw
While drinking your coffee through a straw may help to prevent your teeth from becoming stained, this is doing no good at all for the skin around your mouth. Drinking through a straw is something that dermatologists are strongly against, for the reason that the repetitive motion of pursing your lips will soon cause wrinkles to form in this area.
Squinting at a Screen
When certain facial movements are repeated, those muscles become stronger and larger, meaning that wrinkles in those areas will quickly become more pronounced, as well as permanent. Squinting is one of these movements that cause wrinkles around the eyes, and is extremely common due to the number of people that spend their days in front of a screen. The best way to prevent this is by making a conscious effort to control your facial movements throughout the day, while also visiting an optician to ensure that your eyesight is in perfect condition, and will not require any squinting.
Television Binge Sessions
If you are someone that enjoys spending the odd day binging on television shows, there are a couple of things that you need to be aware of. Firstly, as mentioned above, squinting can be quite problematic, but simply lowering the brightness of your screen can really help with this. Secondly, sitting down for long periods of time can lead to wrinkles forming on the back, so be sure to take short breaks throughout the day, stretching your body each time.
There are many people out there that are guilty of these everyday activities, mostly because they do not realize just how damaging they can be when it comes to the formation of wrinkles. From having your eyes checked regularly to adjusting the way in which you view your phone, these small changes can make a huge difference in the way in which your body ages.