DO THIS, NOT THAT, FOR HEALTHY SKIN
Posted on March 24, 2017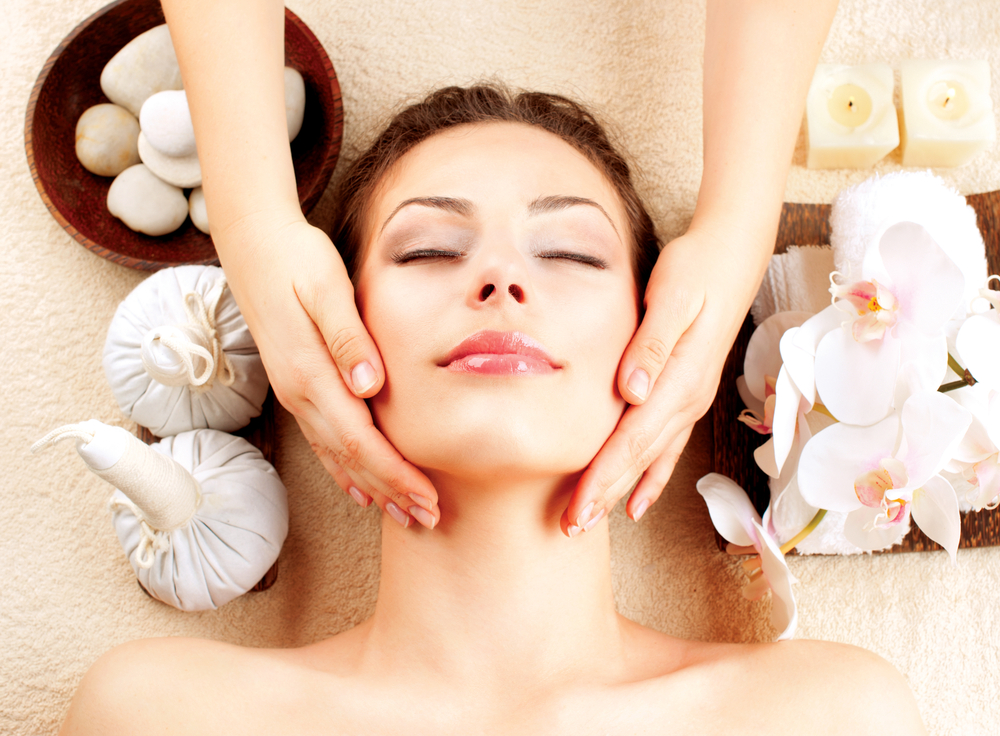 If a smooth and flawless complexion is one of your aims, then it is likely that you are already following quite a strict skin care regime in order to achieve this. However, in order to give your skin even more of a boost, check out these skin care do's and don'ts.
DO Shop for Products that are Designed for Your Skin Type
There are so many different skin care products out there, and if you often end up impulse buying products based on certain ingredients they may have, or even marketing gimmicks, this needs to stop right away. The next time you purchase a skin care product, choose a formula that has been designed for your skin type, as this will ensure that your skin is receiving all that it needs. For example, dry skin types will benefit from added oils, whereas this will only exacerbate oily skin, which is why it is important to make sure that the products that you use are well-suited to your skin type.
DON'T Keep Touching Your Face Throughout the Day
Germs are just about everywhere, and even if you may not be able to see them, your hands are more than likely filled with them. Each time you touch your face, these germs end up being transferred from your hands to your face, which is why this is a habit that you need to break immediately.
DO Change Your Pillowcases Every 48 Hours
While you may not change your bedding quite so often, it is necessary to change your pillowcase, as well as your washcloths, every 48 hours, although every 24 hours would be even better. The amount of oil and bacteria that ends up gathering on a pillowcase is often drastically underestimated, and this is often a hidden cause of many skin issues.
DON'T Forget the Sunscreen
Now that the weather is warming up, you will likely be spending more time outdoors, which makes sunscreen even more important. Whether your skin is naturally dark or light, it is still vulnerable to damage from the sun, so be smart and always use sun protection.
DO Invest in Professional Facials
While you may take the utmost care of your skin at home, there is nothing quite like the benefits that can come from a professional facial. Not only will the active ingredients used here be so much more powerful, but the treatments will provide your skin with a deep and intense cleanse, something that is extremely difficult to properly achieve at home.
No matter how much time you may spend caring for your skin, it is still easy to make a few mistakes. Whether this may be forgetting to apply sunscreen or neglecting to understand the importance of a facial, these tips will help your skin flourish like never before.