COLD WEATHER SKIN CARE ESSENTIALS
Posted on December 16, 2016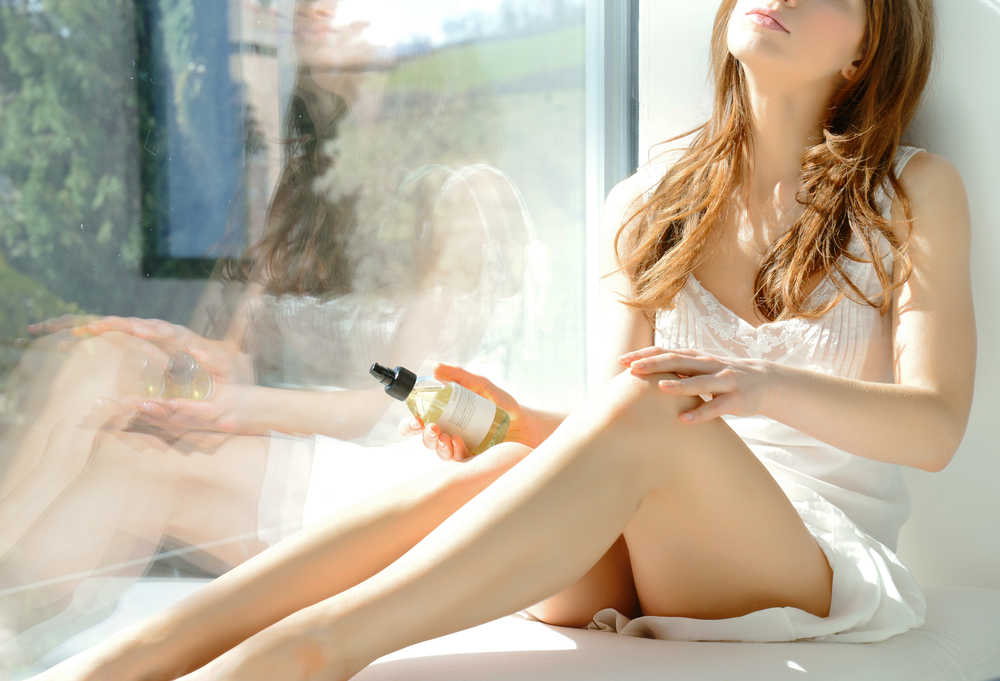 The winter months can be harsh on the skin, but these cold weather skin care essentials will ensure that your skin is able to maintain a healthy state throughout the season. From a moisturizing eye cream to a nourishing body scrub, each of these items are well worth investing in.
Eye Cream 
Even if you are someone that does not usually use an eye cream, this is still a product that is worth giving a go during the winter months. The skin around the eyes is extremely delicate, meaning that the harshness of the season can really have an effect here. An eye cream will not only protect and nourish this area, but also keep it moisturized, because, without any oil glands, it is one of the first areas of the face to show the signs of winter dryness.
Body Scrub 
Exfoliation is key during the winter, and while you likely already regularly exfoliate your face, it is important not to forget about your body, even if it is being kept hidden under multiple layers. There are certain ingredients that are extremely beneficial in a cold weather body scrub, from coconut oil, which is an anti-inflammatory ingredient, to sugar, which is a humectant.
Face Mask 
Your skin heals and regenerates while you are asleep, but this is also the time when your skin cells end up losing quite a bit of moisture. While you do not need to use a face mask every night, using this weekly will really enhance your skin, as it will form a permeable seal above its surface, ensuring that all of its ingredients can soak into your skin, nourishing it as you sleep.
Hand Cream 
Your hands experience plenty of wear and tear over the years, and, in the cold weather, they can often end up dry and cracked. A hand cream is essential if you want to prevent this, and should be applied whenever your hands have been washed, ensuring that your skin is still damp when you apply the cream.
The winter months can really take their toll on your skin, which is why you should always up the level of care that you provide it with at this time of the year. From keeping a hydrating hand cream next to all of the taps in your house, to using an overnight face mask on a weekly basis, these items will help to keep your skin looking and feeling its very best.