CLEAR SKIN
Posted on August 17, 2015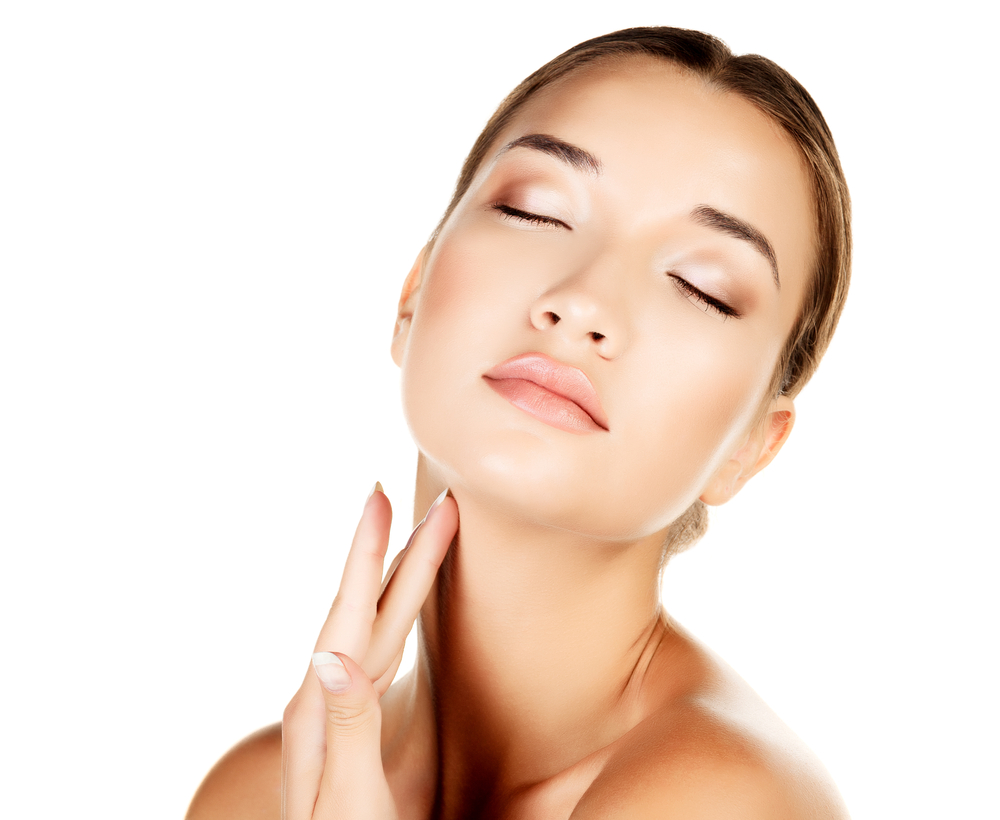 OROGOLD.com is scheduled to post an article titled "Skin Care Tips from OROGOLD's Esthetician". As you're probably aware, OROGOLD has been busy posting valuable beauty and skin care tips offered by Maria, our in-house esthetician across different channels. This week, we're back with another "Tips from OROGOLD's Esthetician" post, and this time it's the daddy of them all – skin care. Maria offers a few of her expert skin care tips in this post, tips that are sure to make your skin care routine easier, simpler and more enjoyable.
OROGOLD WordPress helps you understand why makeup is a strict no-no while visiting the gym through an article titled "Wearing Makeup to the Gym – How Much Harm Does it Really Do". Most of us are aware that makeup is harmful to the skin in the gym, but we tend to wear some makeup anyway. Perhaps understanding just how much damage it causes to your skin might help? We're all looking forward to beautiful looking skin, and in many cases, it's possible to enjoy a drastic change in the way our skin looks by simply changing a few lifestyle habits.
Keeping up with our efforts on highlighting the hottest sporting action around the world, OROGOLD Stores is back with another Grand Prix post. With the Belgian Grand Prix just around the corner, now would be the perfect time to find out about some of the "Off the Track Highlights" that shall keep you entertained during the Grand Prix weekend. Remember, book your passes early, for the top acts get sold out really fast.
We are very excited about an article titled "How to Fade Scars" that is scheduled to appear on OROGOLD School. People around the world and across all ages suffer from a horrible skin issue called acne which has this uncanny habit of leaving behind acne marks all over our face. OROGOLD helps you understand how to get rid of these confidence-shattering scars so that you can finally enjoy clear looking skin.
Finally, OROGOLD Cleopatra answers the all-important question – "Did Acne Exist in Ancient Times?" OROGOLD Cleopatra tries to determine whether the great Egyptian Empire also suffered from acne. After all, the civilization that gave the world solutions for some of the most complex skin care issues would certainly have an answer for acne as well!