CELEBRATING INSPIRING WOMEN
Posted on
June 25, 2014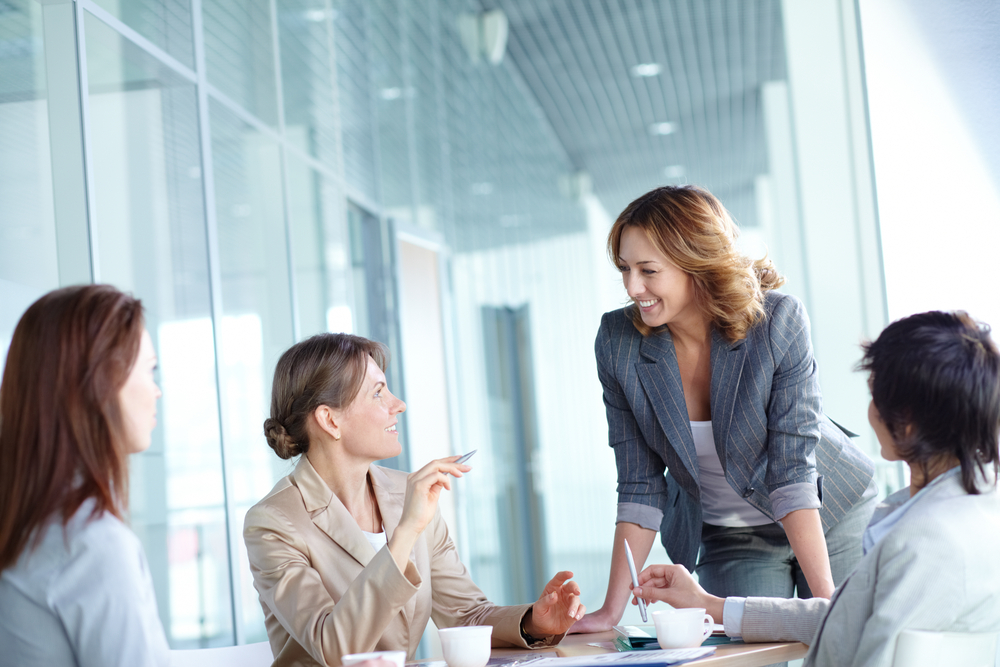 OROGOLD celebrates the countless achievements of famous female celebrities who have managed to inspire countless others with their life changing deeds and selfless performances with the "Inspiring Women" theme this week. All our posts shall revolve around ladies who have made it large – not just at a personal level, but also in terms of their surroundings.
This week celebrates the achievements of all those ladies who have all the traits of being an OROGOLD woman. Who is an OROGOLD woman? We believe that an OROGOLD woman lies in all you ladies out there. The OROGOLD woman is someone who isn't just beautiful on the outside, but also beautiful on the inside. The OROGOLD woman is someone who isn't just dedicated to her own career and achievements, but also plays a major role in uplifting the careers of those around her. An OROGOLD woman is one who doesn't just bother with the betterment of her life, but also works on improving the society that she lives in and working towards a better future for the next generation. An OROGOLD Woman is one who doesn't just bother about her looks and health, but also cares about preserving the environment and Mother Nature for the next generation.
There are a number of women across all spheres of life who have shown that they are the ideal candidates for being the OROGOLD woman time and again. Each of these ladies has achieved the unimaginable – they have managed to inspire millions of ladies around the world across generations not by their looks, but through their deeds.  So gear up to meet all those celebrities who resemble an OROGOLD Woman all through the week.
Know someone who deserves to be called an OROGOLD woman? Why not share her details with us? The most deserving candidate could actually be featured here on our site as the next OROGOLD woman!
After all, you don't need to be beautiful on the outside or rich and famous in order to become an OROGOLD woman.