BEHAVIORS THAT ACCELERATE THE SIGNS OF AGING
Posted on March 31, 2017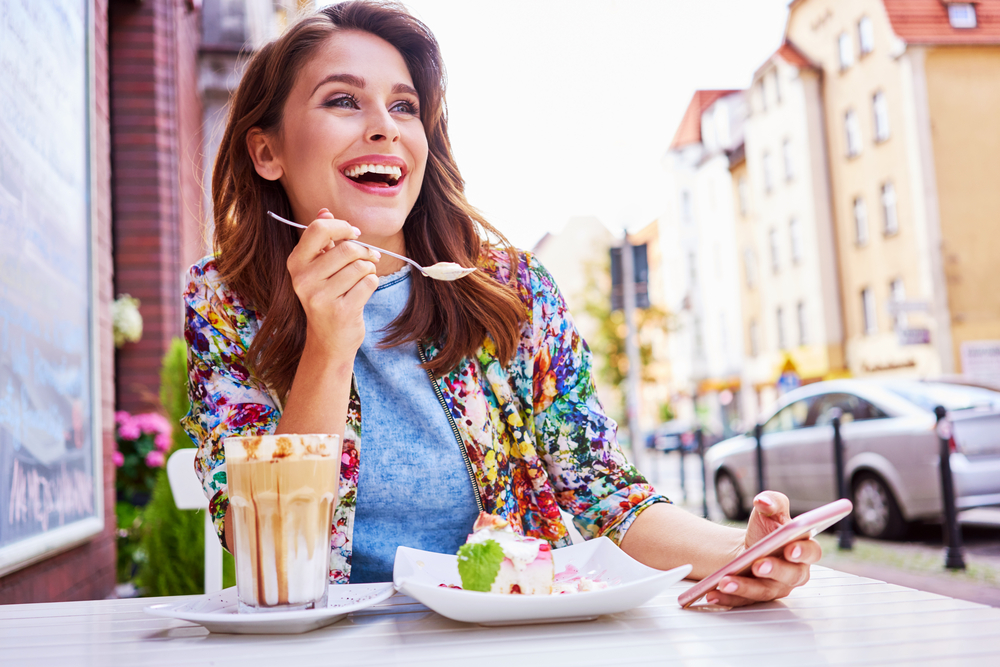 There are a number of different factors that have an effect on the way in which an individual ages, and while you may not be able to do anything about some of them, there are many others that you can have full control over. From smoking to sunbathing, these are some of the behaviours that are known to accelerate signs of aging, as well as ways in which you can put a stop to them.
Smoking
Just about everyone that smokes is already aware of just how bad this habit is for them, but many do not quite understand the exact effect that smoking will have on their skin. Smoking directly damages the collagen and elastin within your skin, both of which are responsible for keeping the skin firm and tight, meaning that, before long, you will soon be experiencing wrinkles, fine lines and loose skin. Smoking also damages skin tissue, while reducing its blood flow, meaning that it is not being delivered adequate supplies of oxygen and nutrients, quickly leading to an unhealthy complexion.
Sun Exposure
The sun causes up to 90% of facial wrinkles, making it no surprise that those who stay out of the sun for the majority of their lives are able to enjoy their youthful appearance for much longer than sun-worshippers. While sunscreen will provide your skin with a certain level of protection, you should also be taking the necessary steps to keep your skin physically sheltered from the sun, whether this may be covering it up with clothing or staying in the shade during the hottest hours of the day.
Weight Fluctuations
Whether it is weight gain or weight loss, frequent weight fluctuations will quickly have quite the negative effect on your skin. The reason for this is that each time your skin is stretched out while it is still young, it has enough elasticity to bounce back, but, with age, elasticity declines, meaning that frequent expanding and constricting will result in loose skin. The best way to manage this is to find out what your ideal weight is, and try to stick to this as much as possible.
Sugar-Filled Diets
While it is common knowledge that too much sugar is harmful for the body in general, it also has a direct impact on the way in which your skin ages. The more sugar that you eat, the more collagen and elastin is damaged, meaning that skin becomes wrinkles, dry and loose. Completely cutting sugar out from your diet would be the most beneficial way to deal with this, but, if this is too difficult, try limiting your sugar intake to no more than 10% of your total calories for each day.
Even if you heavily invest in the finest of anti-aging products, they will not have much of an effect if the above-mentioned behaviours are a part of your life. Whether this may be smoking or the over-consumption of sugar, these are the changes that you really need to make if you want to tackle aging.