BEAUTY RESOLUTIONS FOR 2017
Posted on December 23, 2016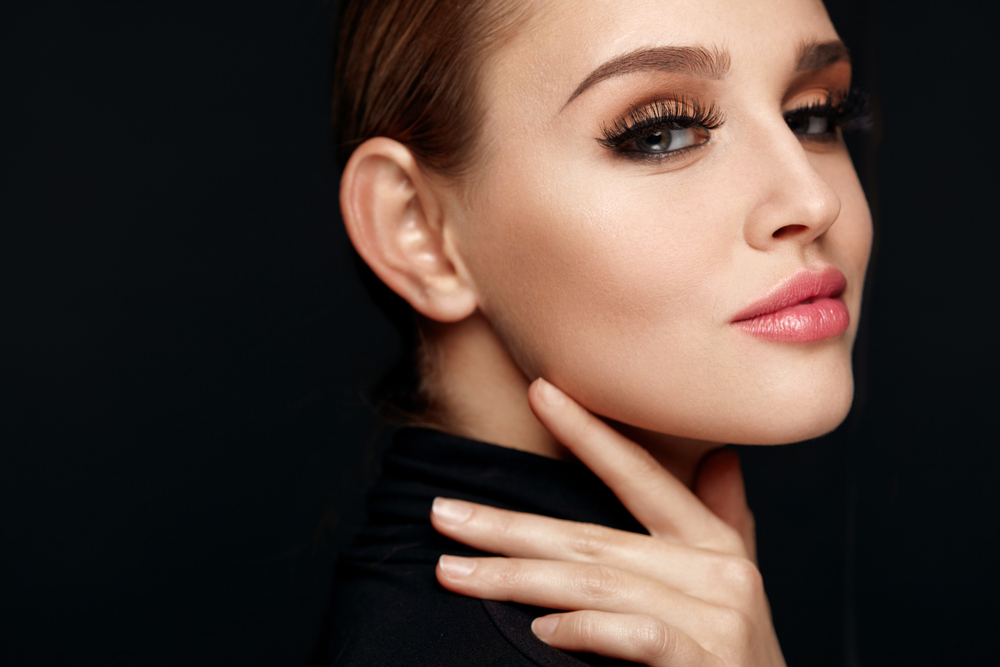 Now that 2017 is almost upon us, it is time to begin thinking of some New Year's resolutions. Whether you have already started a list, or are stuck for ideas, these are some beauty resolutions that everybody should stick to.
Cleanse Every Night 
Resolving to remove all makeup and cleanse the skin each and every night without fail is something that many can relate to, but this is a resolution that often ends up neglected at several points throughout the year. However, by failing to cleanse your face, you are leaving your skin cells vulnerable to so much damage, so, to make sure that you really stick to this resolution, keep a pack of cleansing wipes by your bed for those nights when you forget.
Commit to a Regular Skin Care Routine 
While you may have invested in the highest quality beauty products out there, many of these will only bring about results when used on a regular basis, instead of just sporadically when you tend to remember. Resolving to commit to a regular daily skin care routine is one of the best resolutions that you can make for your skin, and it will not be long before you begin to notice the improvements.
Pay More Attention to Makeup Brushes 
You probably already know that it is recommended to wash your makeup brushes on a regular basis, but if you often forget to do so, then this is another resolution that you can add to your list. Dirty makeup brushes not only spread bacteria, but will also prevent you from achieving a flawless makeup finish, so make sure to clean those brushes once a week with a brush cleaner. You could also invest in a wider range of makeup brushes, as this will enable you to create more precise beauty looks in the new year.
Wear Sunscreen Every Day 
The sun is the primary cause of all facial wrinkles and fine lines, and the sun can do just as much damage in the winter as it does in the summer. For those who often skip the sunscreen, this is a resolution that your future self will definitely thank you for making, as it will do so much in preventing the many visible signs of aging.
Try Something New Each Month
Many people prefer to stick to their favorite tried and tested beauty looks, but let 2017 be the year that you experiment just a little bit more. Whether this means styling your hair in an unexpected way, or switching to a bold, statement-making lipstick, try something new for every month of 2017.
Although New Year's resolutions can be difficult to stick to, these beauty resolutions are definitely worth some extra dedication. Once you have managed to keep your resolutions for the first few months of the year, they are likely to have then become a natural habit, and you will have no problems with continuing on with them in the future.