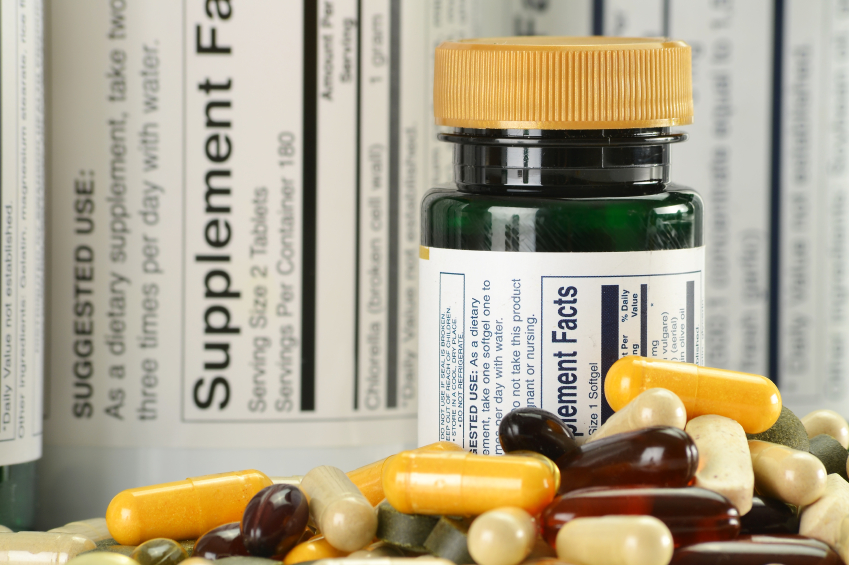 One of the articles to look forward to this week is an article titled "How Vitamins Affect Your Appearance". This article shall be posted on OROGOLD.com later on during the week and it shall offer you with insights on what role vitamins play in beautifying your skin and exactly how each vitamin affects your overall appearance.
When there are so many vitamins out there, how can you know which ones you need? OROGOLD is here to help! OROGOLD WordPress shall be discussing the answer to precisely this question with the "Which Vitamins are Worth Taking" article.
Another article that we are really excited about is scheduled to be posted on OROGOLD Stores. Titled "Historic Look at Vitamins", this article takes you back into time and talks about how these vitamins were first discovered by mankind. Researcher William Fletcher might have discovered the importance of vitamins while researching on the causes of a disease known as Beriberi in the year 1907, but there were a few others who also played a huge role in bringing vitamins to the forefront and educating the world about their importance.
How To Use OROGOLD is scheduled to post an article titled "Can you Overdose on Vitamins?" This article is a must read for anyone using skin care products to treat their skin because it helps you to understand how important it is to use skin care products as directed by specialists. In this article, OROGOLD tells you why the excessive intake of vitamins can have negative consequences on the body and helps you to choose the right amount of vitamins for your skin care routines.
An article titled "Vitamin D Helps Your Mood" that will be posted on OROGOLD School shall talk about the importance of Vitamin D in the human body. Although the sun's rays can be quite damaging to our skin, they are the best source of Vitamin D. And it turns out that Vitamin D has now been linked to a chemical known as Serotonin. For those of you not in the know, Serotonin is a brain chemical that is extremely crucial to fighting anxiety and regulating your moods.
Finally, OROGOLD Giveaway features Vitamin E in an article titled "A Vitamin That Fights Aging?" In this article, OROGOLD helps you to understand exactly why Vitamin E is so important for your skin as well as your health.