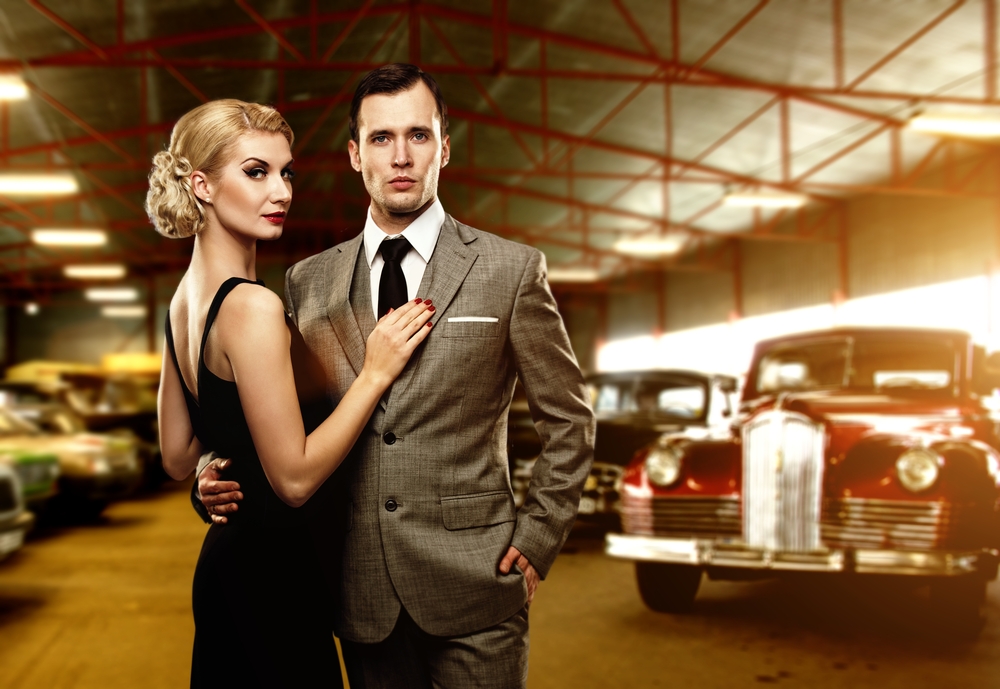 OROGOLD WordPress presents an article titled "Don't Make These Concealer Mistakes". We have really become experts at concealing things. Our feelings, our emotions, our thoughts, our actions – we conceal so many aspects of our everyday lives, that we often feel like screaming our lungs out. However, concealing our zits and eye bags is something that we shall never complain about. The problem is that many of us end up making a few common mistakes while using the concealer. This article from ORO GOLD highlights these mistakes so that you can start rectifying them immediately.
OROGOLD School is extremely excited about an article titled "Water and Your Skin". Water is essential for almost each and every aspect of the human body, from its functioning and healthy movement all the way down to its beautiful and flawless appearance. This article from ORO GOLD highlights the importance of water and talks about the different ways in which you can make the most of water to ensure that your skin looks moisturized and hydrated throughout the day.
OROGOLD Store Locator features "OROGOLD's Top Luxurious Destination Picks" to celebrate the OROGOLD Lifestyle Theme. The OROGOLD Lifestyle is also about unparalleled luxury and opulence and what better way to enjoy luxury than to visit some of the top luxurious destinations in the world. These luxurious destinations offer a sense of magnificence and grandeur unlike any other and they always offer an unparalleled experience.
OROGOLD.com talks about one of the most important aspects of skin care – "Are You on Product Overdose?" We take our antibiotics seriously. We never take them when they're not required. We mostly consult our physicians before popping them in. We always stick to the prescribed dosage. Then why do we forget everything when it comes to beauty and skin care products? OROGOLD Cosmetics answers one of the most important questions of skin care and helps you determine whether you're on product overdose or not. If you are, you need to check your intake ASAP because an overdose can lead to all sorts of serious health consequences.
OROGOLD Stores presents "Beauty Inspiration from London Fashion Week". With the London Fashion Week officially coming to a close, we finally have a moment to sit down and reflect on all the beauty inspirations that were seen on the runways. When it comes to beauty, the looks were all over the place, and in the best ways possible. It was fascinating to see such amazing inspirations and we really cannot wait to try some of them out in our everyday lives. But which ones are really worth the effort? OROGOLD reviews the best beauty inspirations in this article.