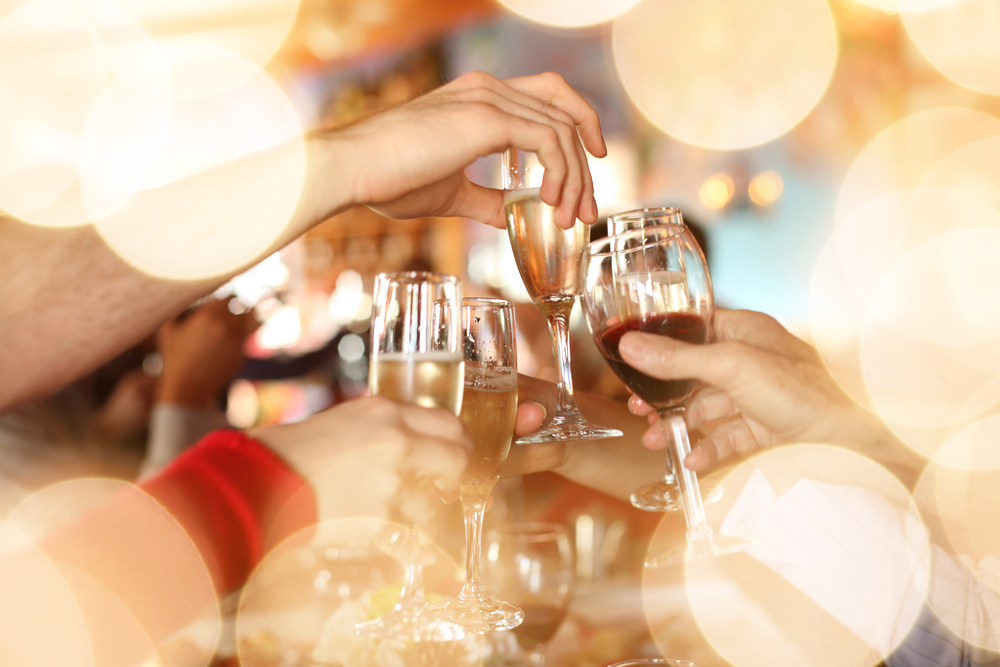 Different countries put their own unique spin on new year's eve celebrations, which is why OROGOLD loves travelling during this time of the year. For those of you who really want to go all out this year, take a look at the "Amazing Suites to Spend New Year's In" post on OROGOLD Store Locator. From New York to Singapore, we travel around the world to bring you the most jaw-dropping hotel suites that each offer unparalleled views over the cities' new year celebrations.
For those of you that would prefer to celebrate somewhere within the US, OROGOLD Stores will be rounding up the "Top New Year's Party Towns", each of which offer a whole variety of celebrations to appeal to just about everyone. From one of the best new year's eve street parties in the country to a gorgeous beach-side fireworks display, each of these party towns guarantee an unforgettable evening.
While a huge celebration may be the norm for many on new year's eve, other ways of celebrating are becoming increasingly popular. Wellness retreats are a way to ring in the new year with a positive and motivated frame of mind, as well as a renewed perspective and plenty of inspiration. OROGOLD Locations takes a look at some of the best "Wellness Retreats for New Year's", including a jungle party in Costa Rica, as well as a traditional Moroccan new year's eve at a kasbah on the Atlas Mountains.
Some may organize their new year's eve plans months in advance, but it is often all-too-easy to forget about this until the last minute, leaving you scrambling for ideas on how best to celebrate the night. If you have found yourself in this position, head over to OroGold.com, where we have put together some exciting ideas for "Last Minute Plans for New Year's Eve".
Once you have your plans for new year's eve sorted, it is time to decide what to wear. For those of you who need some extra inspiration, OROGOLD WordPress is bringing you a "Celebrity-Inspired New Year's Style" post, featuring some of the most stylish celebrities out there. From Kate Moss to Rihanna, we have some fabulous ideas on how you can incorporate these celebrities' favorite looks into your own new year's eve outfit.