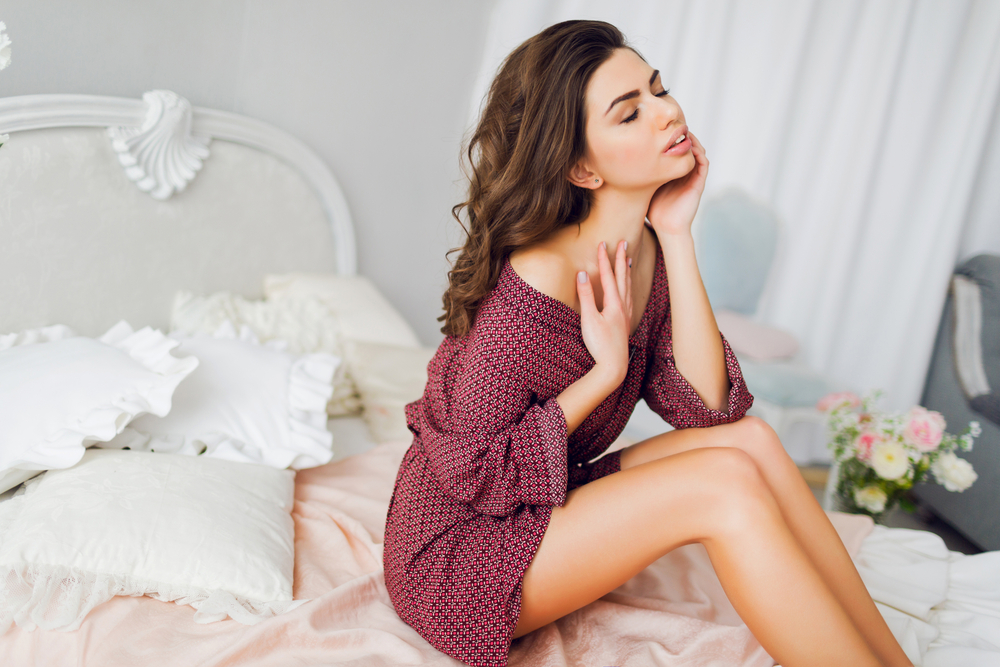 Trends help to keep the skin care industry fresh and exciting, while providing consumers with new ideas for ways in which they can boost the health of their skin. This year, there are a number of new skin care ingredients that have come into the spotlight, as they have been proven to bring the skin so many different benefits.
Yuzu 
Yuzu, also known as yuza, is a citrus fruit that is primarily grown in Asia, and is packed with vitamin C. This is an ingredient that often makes it into high quality juices and Japanese dishes, but has been proven to really be able to nourish the skin too. From protecting it against premature aging to brightening the complexion, this is a completely natural and effective ingredient to add to your skin care regime.
Probiotics 
Consumer studies have shown that 72% of consumers are interested in using skin care products that contain probiotics, and this is hardly surprising when you consider the surge in popularity that probiotics have experienced in recent years. While scientists are still on the fence about exactly how effective probiotic skin care products are, the formulas that are already on the market promise everything from hydration to reduced redness, making them well worth a try.
Leafy Greens 
There are many leafy greens, such as kale and spinach, that are considered to be superfoods, and, in addition to bringing a wide range of nutrients to your body when consumed, they are also able to nourish your skin with all of their antioxidants. Superfoods are able to provide the body with the building blocks needed to function optimally, and by using them directly onto your skin, you will be amplifying this effect.
Bamboo 
Bamboo has been recognized for its medicinal properties in Asia for centuries now, but has only recently begun to make its way into skin care products. Bamboo is able to mimic the skin's natural moisture, while acting as a humectant at the same time, meaning that it is able to draw moisture from the air into the skin. A face mask that contains bamboo sap is the best way to utilize this ingredient, as face masks give active ingredients enough time to really work their magic.
Birch Juice 
Birch juice is tapped directly from birch trees, and, thanks to its abundance of minerals, amino acids and sugars, is being touted as the new coconut water. In addition to significantly hydrating the skin, birch juice is also able to help maintain a positive oil-moisture balance, making it ideal for those with oily skin.
There will always be new skin care trends popping up, and some of them are well worth taking note of. However, when trying new ingredients and products on your skin, always remember to start off gradually, doing a patch test first to ensure that your skin will not negatively react to any of the ingredients.