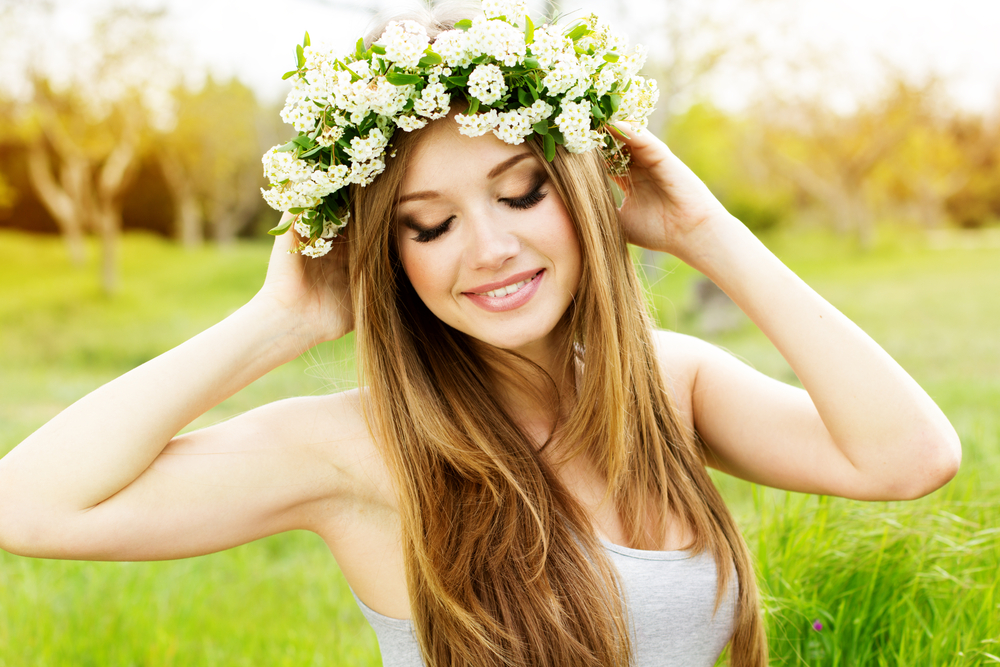 With spring having made its first appearance, now is the time to take a long look at your skin care regime, and make any necessary seasonal changes. To help you stay on the right track, here are the answers to some of the your most popular spring-related skin care questions, all of which will help you to give your skin everything that it needs.
Can I Continue to Use My Winter Moisturizer in the Spring?
As the weather turns warmer, and there is more humidity in the air, the thick and greasy moisturizer that you were likely using during the winter months is not necessary any more. In fact, using this will only end up clogging your pores and preventing your skin from breathing, which is why many tend to experience an increase in breakouts at this time of the year. To keep this from happening, switch to a lighter lotion as the temperatures start to rise, boosting this with a hydrating serum if you feel as though your skin still needs some extra help.
How Often Should I Be Exfoliating?
While it can be tempting to want to scrub off all of that rough, dull winter skin, you need to refrain from over-exfoliating, as this will only cause more harm than good to your skin. Twice a week is usually the recommended amount, but keep in mind that everybody's skin is different, so you need to work out the frequency that is best suited to your skin. If you want to exfoliate more than twice a week, build this up gradually, ensuring that your skin can tolerate it, and dropping it back down if you experience any redness or raw patches.
What is the Best Sunscreen to Buy?
Now that you will be spending more time outdoors, it is only right that you pay some extra attention to the sunscreen that you choose for your skin. A broad spectrum formula, with an SPF of at least 30, is vital, and this needs to be regularly re-applied throughout the day. Research has shown that the majority of people out there do not use enough sunscreen on each application, so try to ensure that you use the equivalent of a shot glass full to cover your face and body each time.
What Should I Do for My Skin on Those Chilly, Blustery Spring Days?
While the weather may be warmer, there are still always going to be those spring days that are much cooler and windier than average, and, on these days, a light lotion simply will not cut it. To prevent the colder blasts of air from drying your skin out, it is always a good idea to keep your winter moisturizer on hand during the spring, so that you can use it as a spot treatment on the parts of your face that are particularly prone to dryness. The clothing that you choose can also have a huge effect, so make sure that you always have a hooded jacket with you, to protect your face and body on colder days.
After the frigid temperatures of winter, spring is always highly anticipated, but you need to make sure that your skin is not neglected. Whether you have been wondering about sun protection, or about how often you should exfoliate, these answers will help you to prepare your skin for the warmer months ahead.