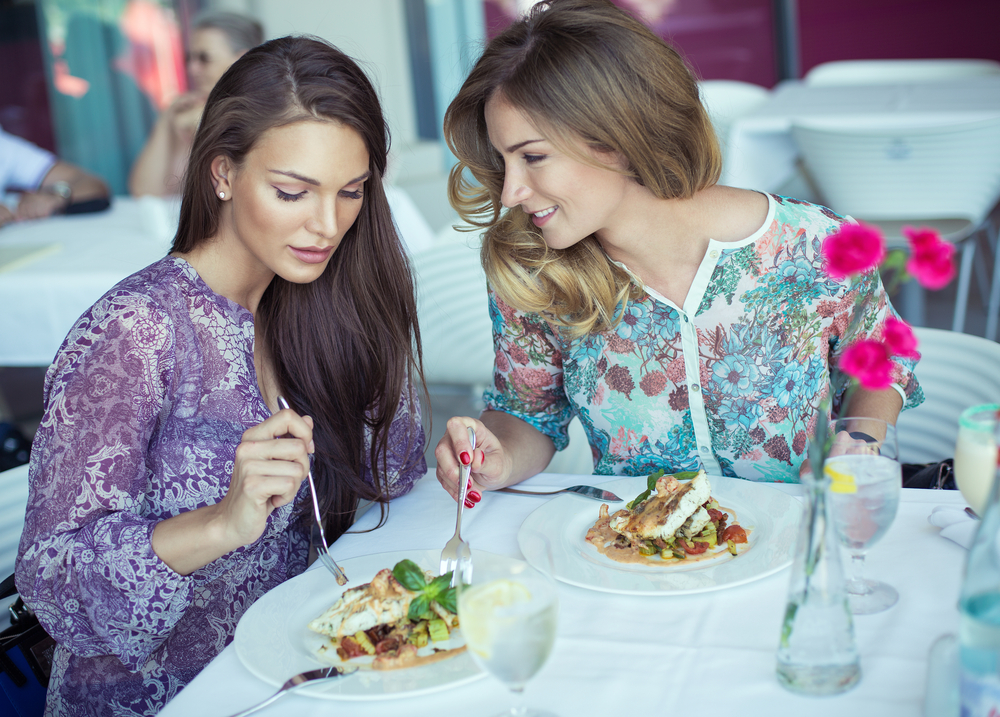 The food that you eat has a direct impact on your health, which is why those who have a healthy diet throughout their lives generally experience the signs of aging at a later stage in life. If you want to ensure that your diet will keep you looking and feeling as young as possible, here are the foods that you should be eating more of, as well as a few tips on meal timings.
Beans, Peas and Lentils
Beans, peas and lentils are packed with protein, fiber, vitamins and minerals, as well as certain plant polyphenols that have been proven to have incredible protective benefits, especially for the heart. All that is needed to lower your risk of heart disease by 14% is two cups of beans, peas, lentils or tofu each week. This is also a fantastic source of soluble fibre, which helps to control cholesterol levels.
Whole Grains 
Carbohydrates may have a bad reputation, but whole grains actually bring with them so many different benefits. From reducing the risk of cancer, diabetes, obesity, heart disease and respiratory problems, to keeping the body young and healthy, whole grains should always be chosen instead of refined carbohydrates.
Oily Fish 
Oily fish, such as sardines, mackerel and salmon, are packed with omega-3 fatty acids, which not only protect the heart and brain, but also fight inflammation, something that hugely contributes to accelerated aging. While there may be many omega-3 supplements out there, studies have shown that these tend to have quite mixed results, meaning that the very best way to ensure that you are receiving your necessary dose of omega-3 is by eating eight ounces of oily fish a week, preferably ones that have been sustainably farmed.
Meal Timings and Fasting
There are a number of studies that have discovered that your meal timings can actually have quite the impact on the way in which your body processes the food. Research has shown that those who consume 50% of their calories at lunchtime, and then 20% at dinner, experienced more weight loss, by 33%, than those who ate 50% of their calories at dinner. In addition to this, intermittent fasting throughout the week, such as limiting your calorie intake for one or two days of the week, could also bring with it many anti-aging benefits, although further research is still needed in this area.
In addition to including more anti-aging foods into your diet, you should also try to cut out the foods that will only age you faster. From processed meats to refined carbohydrates to pre-packaged meals that are high in sodium, swap these out for healthier alternatives, and it will not be long before you begin noticing the improvements in your skin.