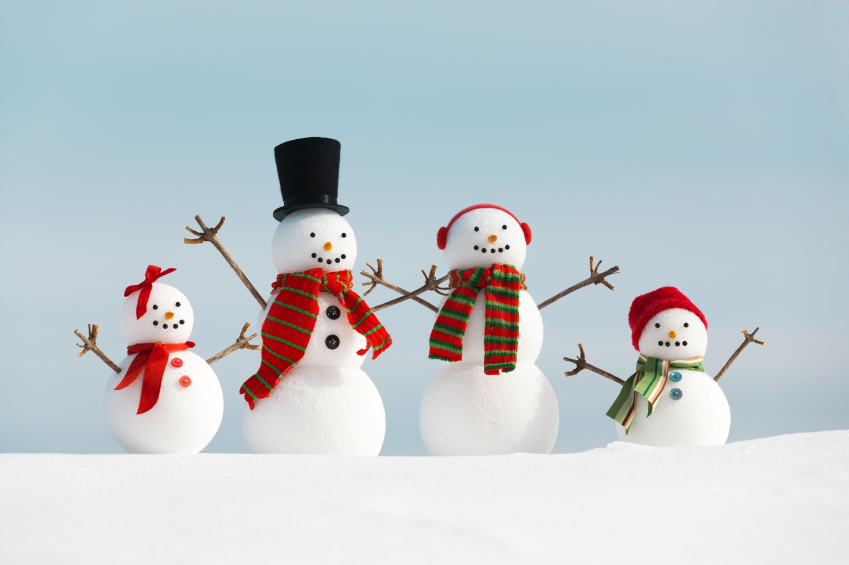 How To Use OROGOLD is scheduled to post an article titled "OROGOLD Reveals the Truth About Winter Skin Care". In this article, OROGOLD Cosmetics discusses some of the main tips and tricks that can help you to look more beautiful and prepare your skin for those countless parties just around the corner. This winter skin care article offers a variety of tips and tricks that specially cater to winter skin and reveals some of the most common myths and facts with regards to winter skin and winter skin care routines.
OROGOLD Store Locator celebrates some of the top winter hotspots around the world this week. One article that we are really excited about is the "Best Winter Hotspots in and around Edinburgh and Glasgow". This article selects some of the best places for merry making, eating and drinking in and around the cities of Edinburgh and Glasgow and features the top Christmas markets, boutiques, walks and sights in these two cities.
OROGOLD School is scheduled to publish an article titled "What is The Christmas Spirit?" This article examines a study conducted by Peter Clarke, who conducted a study titled A Measure for Christmas Spirit. This study was also published in the Journal of Consumer Marketing, Volume 24. The entire purpose of his research was to show that Christmas spirit is often shown as the reason behind the generosity, altruism and goodwill that is usually associated with celebrating Christmas.
OROGOLD.com shall be offering readers with an article titled "Keep Skin Healthy All Winter" later on in the week. This article offers you a holistic approach to staying healthy and enjoying flawless looking skin. In this article, OROGOLD shares expert tips on how to ensure that your skin remains hydrated throughout the winter season and helps you tackle the harsh winds, chilly temperatures and dry indoor heat that cause your skin to become dull and dry.
OROGOLD WordPress is slated to publish an article titled "Winter Skin Care Tips". This exciting article helps you take care of your skin through the harsh weather of winter.