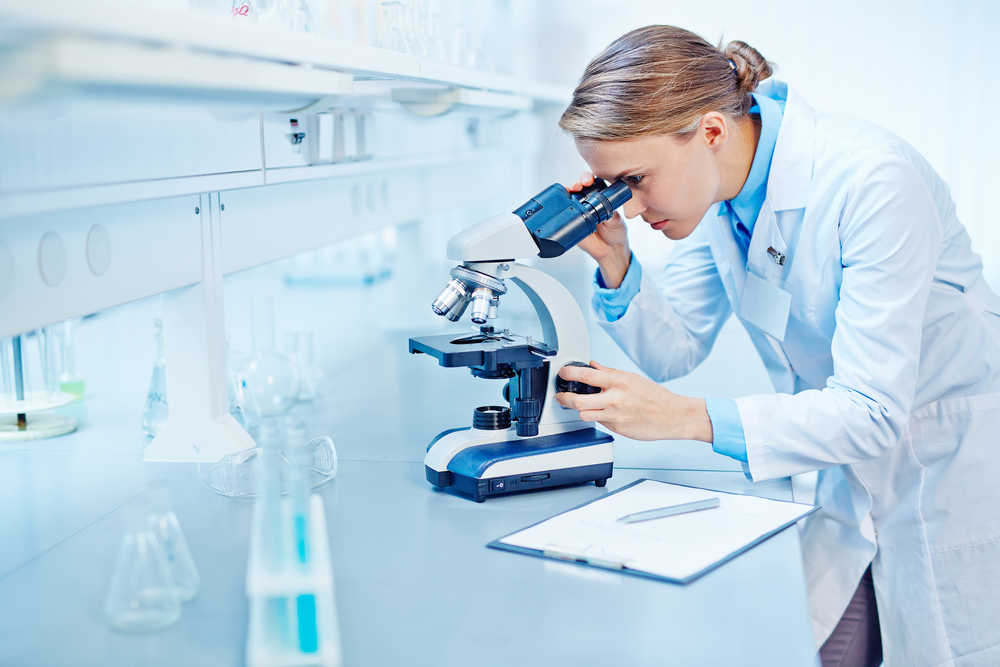 Scientists have long since been searching for ways in which they can put a stop to, or even reverse, the aging process, and it seems as though they may have finally found one. Researchers at Australia's University of New South Wales have created a drug that could potentially reverse the aging process while helping to repair damaged DNA.
DNA Damage and Aging  
Each cell within your body has the ability to repair DNA damage, which it does on a regular basis, such as each time you are exposed to the sun. However, as the body ages, this ability to repair DNA damage starts to decline, which is why the body begins to deteriorate.
NAD+ and NMN
NAD+ is a metabolite that is naturally present within each and every cell in the body, and has a huge impact on the repairing of DNA. When researchers treated elderly mice with a NAD+ booster, called NMN, they discovered that the cells within the mice were far more effective at repairing DNA damage, which was caused by either old age or radiation exposure. After just one week of receiving the NMN booster, the researchers were no longer able to tell the difference between the cells of the older mice and the younger mice.
Human Trials of the NMN Booster 
After witnessing such a success with the mice, researchers plan on beginning human trials of the NMN booster later this year, at the Brigham and Women's Hospital in Boston. A drug substance that contains NMN is currently being developed in conjunction with pharmaceutical companies, and this would seem to be the safest and most effective anti-aging drug that has yet been created. If the human trials are successful, which the majority expect them to be, the drug will likely be available on the market in just three to five years.
Other Uses for the NMN Drug 
In addition to being able to reverse the aging process, the NMN drug will also have a number of other uses. NASA in particular has been especially excited about this discovery, as they have long since battled with trying to find ways in which to keep their astronauts safe from cosmic radiation, muscle weakness and memory loss. This is even more urgent now that NASA are planning a four-year mission to Mars, but the NMN drug may be just what they need to reverse and prevent DNA damage in astronauts.
The team at the University of New South Wales that have discovered the incredible possibilities that NMN can bring have been working on different aging-related studies for over four years now. While they have made a number of significant discoveries in this time, the NMN drug is, without a doubt, one of the most exciting, as it really has the potential to change the way in which we  age.