With Valentine's Day just around the corner, we want to look our best for those romantic dinner dates with a significant other, galentines with our girlfriends or let's face it, some of us just want to look and feel good for our relaxing Netflix party of one. With that being said, we're highlighting one of OROGOLD's most potent collections, the 24K DMAE Collection.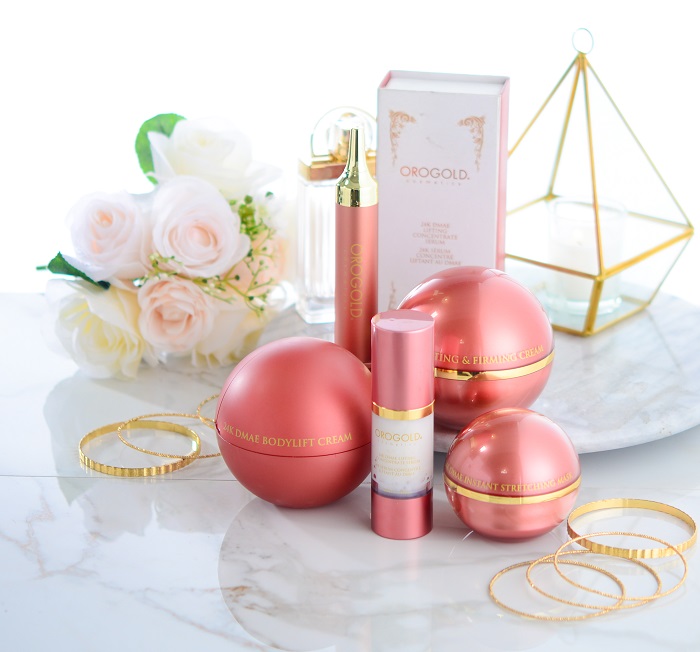 A customer favorite, this collection is jam packed with ingredients that help slow down the aging process, and there's no better time to get your hands on it than during the OROGOLD Valentine's Day BOGO Sale happening from now until February 14, 2019. Scroll down to find out why you need this collection in your life!
Key Ingredient is Dimethylaminoethanol Tartrate (DMAE)
DMAE has been proven to offer anti-aging effects. It helps with skin firmness, overall elasticity and luminosity as well as decrease the appearance of fine lines and wrinkles leading to a more vibrant complexion.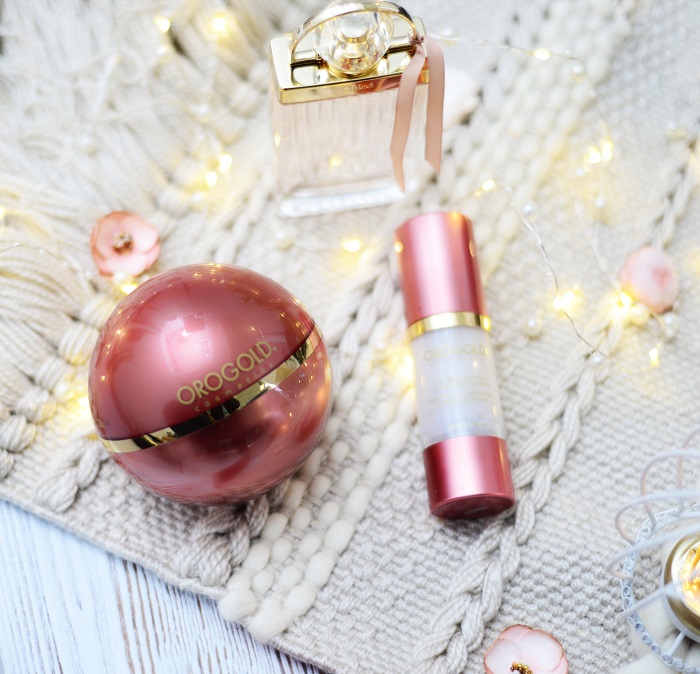 Comes With A Body Cream
The almighty 24K DMAE Bodylift Cream is a definite must have if you're in search of the perfect silhouette! This body cream is like magic in a bottle. Formulated with caffeine and DMAE, you will see a more contoured and firm appearance after each use. What's even more special about this cream is that it also helps reduce the appearance of cellulite and who doesn't love the sound of that!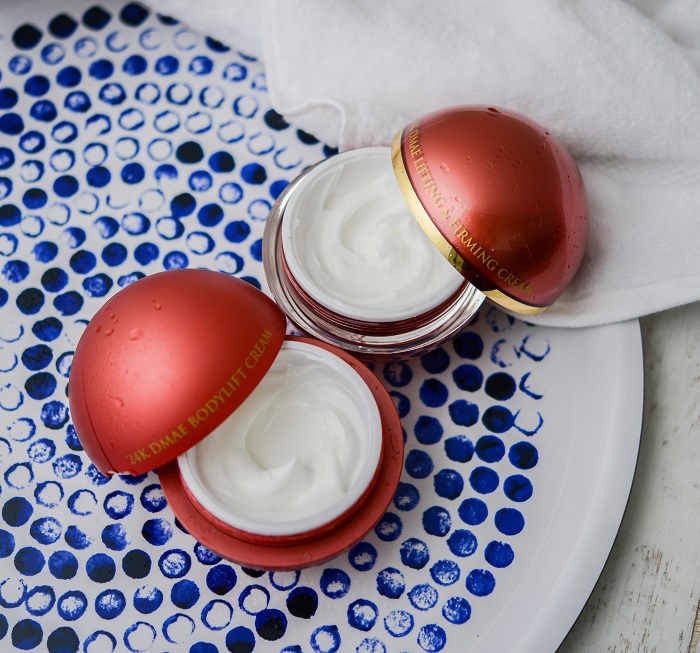 Instant Lifting Effect
Because of the DMAE used in this collection, among Hyaluronic Acid, caffeine and other equally amazing ingredients, the products have an instant lift effect that can last up to 12 hours at a time or until product is removed. The collection in itself is perfect for everyday use, however, since the 24K DMAE Deep Wrinkle Tightening Solution is a lot smaller and contains more potent ingredients, it is suggested to be used for special occasions or before a going out.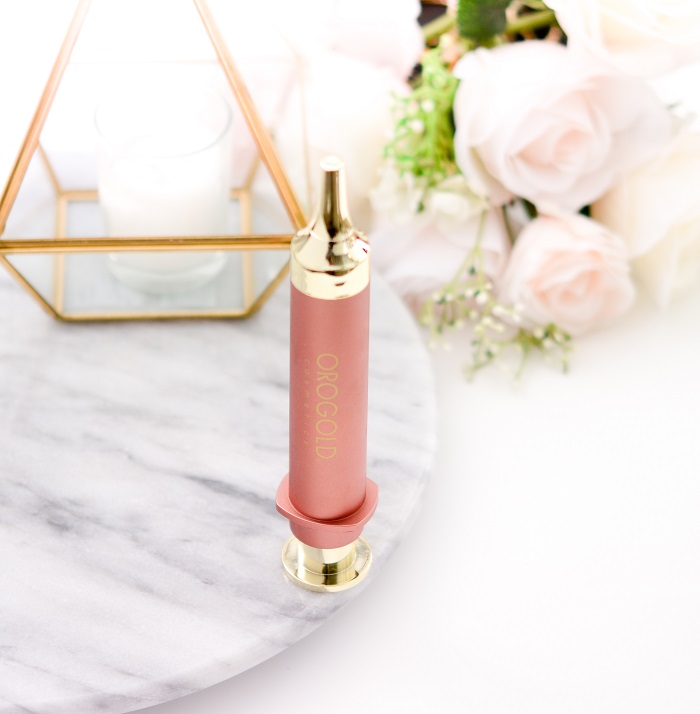 Improves the Skin's Overall Look and Feel Overtime
We already learned that DMAE helps with skin firmness and elasticity, however, DMAE also provides skin with antioxidant protection that come into play when protecting the skin from free radicals. What this means is that daily use of DMAE in your daily skin care can protect and strengthen skin leading to better looking complexion even after the product has been washed off.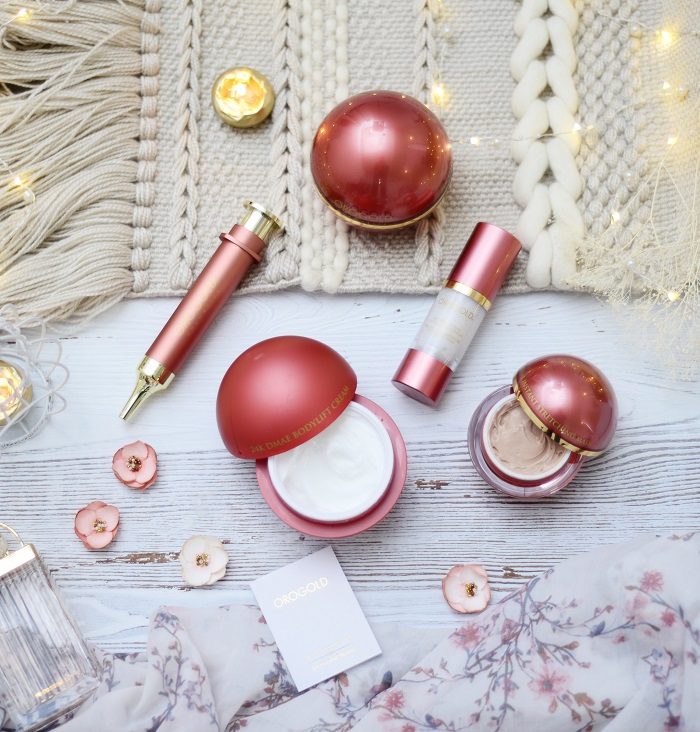 Love is in the air and there is no greater love than self love. So why not invest in one of the best skin care collections OROGOLD has to offer? Take advantage of the OROGOLD Valentine's Day sale by using code CUPIDSBOW at checkout and reap the benefits DMAE has to offer!