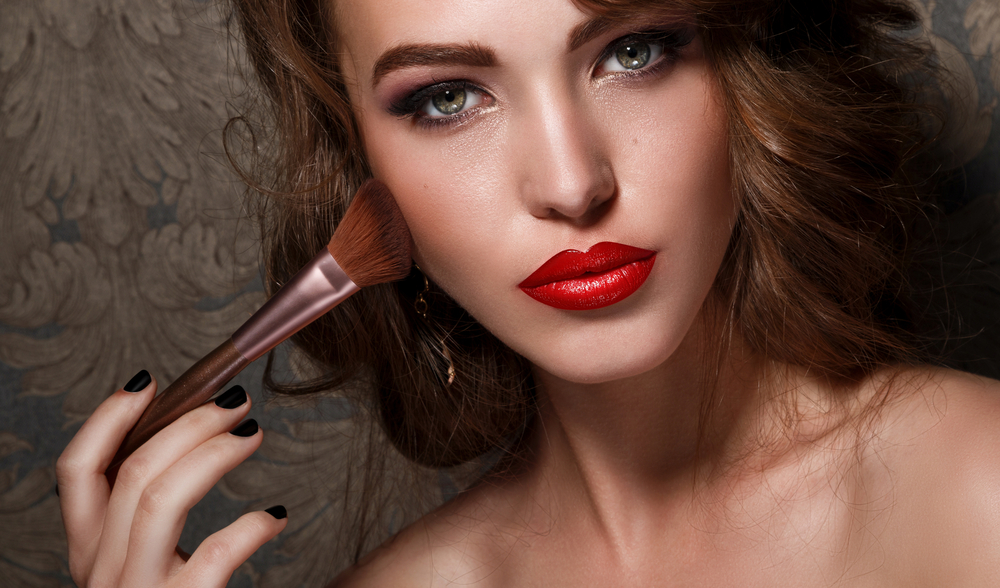 While beauty is definitely subjective, it is still important to make the right beauty decisions as much as possible. From makeup tricks to beauty tools to invest in, these tips will help you to get the most out of your beauty regime.
Make the Most of Online Beauty Tools 
Thanks to the internet, there are so many online beauty tools that are available, free of charge, to help you to make the best beauty decisions possible. From apps that give you the opportunity to try out new makeup looks and lipstick shades to online diagnostic tools that will help to pinpoint skin concerns, technology is constantly evolving, so be sure to use this to your advantage whenever possible.
Invest in Quality Brushes 
While you may have already invested in the best foundation, bronzer and eye shadow that money can buy, you will not be able to experience their very best benefits unless you are using the right brushes to apply them. When it comes to choosing brushes, you should make sure that they feel soft and gentle against the surface of your skin, but have enough substance to hold on to the product that you are using it for. There are so many different brushes out there, from powder brushes to contour brushes to liner brushes to blending brushes, and while you may not want to purchase them all, it is well worth investing in the brushes that you are likely to use on a regular basis, as this will give your makeup a much more flawless finish.
Clean Your Brushes Regularly 
Now that you own quality makeup brushes, you need to ensure that you are cleaning them regularly, otherwise they will end up with quite the buildup of makeup and bacteria, spreading this onto your face each time you use the brush. There are many dedicated brush cleaners out there that are easy to use, from cleaning solutions to silicone scrubbers, so pick the one that will work best for you.
Update Your Look At Least Every Two Years 
Once you have found a look that works for you, it is all-too-easy to settle into a bit of a rut, sticking to the same style for years. However, experts recommend that you should not go more than two years without changing your image, and this includes both your hair as well as your makeup. Keeping your look fresh and current will help you to look younger, as well as more modern, so do not be afraid to venture over to makeup counters and beauty stores to see what else is out there.
Beauty can be tricky to master, and everybody needs some help from time to time. Whether this means that you need to spend more time in beauty stores, learning about current trends, or simply download a few go-to apps for when you are feeling confused about a new look, these tips will help to ensure that your beauty regime is nothing but beneficial.