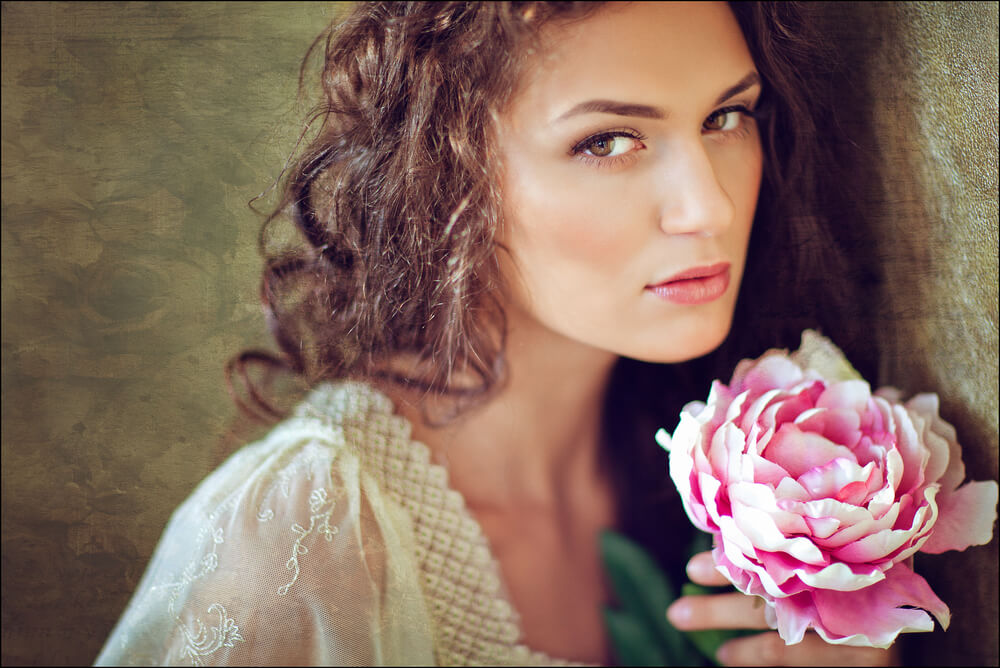 Maintaining healthy and happy skin does not need to be complicated, as all you need to really do is practice good hygiene. From keeping your environment clean to washing your face each night, these hygiene tips, when followed consistently, will have a noticeably positive effect on your skin.
Change Your Pillowcase Every Other Day 
Changing your bedding once a week is usually adequate, but the skin on your face is much more delicate than the skin on your body, leaving it far more susceptible to bacteria. Try to change your pillowcase every other day, as this will go such a long way in bringing you the clear complexion you have always wanted.
Keep Your Environment Clean 
In addition to ensuring that your bed linen is always clean, you should also pay attention to the environment around you. Everything from your mobile phone to your sofa can carry unbelievable amounts of bacteria and germs, all of which are transferred onto your skin each time you come into contact with them. Begin by making a note of every single surface that your skin comes into contact with, and then come up with a new cleaning routine that takes them all into account.
Cleanse Each Night 
Over the day, so much dirt, bacteria, sweat and more ends up building up on the surface of your skin, and, unless these are washed away, they will only end up settling into your pores and causing so many unwanted issues. Use a mild cleanser that will not irritate your skin, and make sure to thoroughly cleanse your face each evening before you go to bed. Once done, gently pat your skin with a towel until it is still damp, and not dry, and then apply a layer of moisturizer. Doing this over damp skin will help to trap in the excess moisture, keeping your skin hydrated. While many people do cleanse in the morning as well, over-cleansing can also lead to problems, so as long as you are cleansing before you go to bed, and are sleeping on clean bedding, simply washing with water in the mornings should be adequate.
Use a Separate Towel for Your Face 
Towels are known for harbouring bacteria, which is one reason why you should have separate face and body towels. In addition to this, body towels are also usually of a rougher texture, and this is far too harsh for the delicate skin on your face.
While obtaining a healthy, natural glow can often seem quite complex, you can easily nurture a smooth and clear complexion just by practicing good hygiene. If you implement each of these tips, while continuing on with your usual skin care routine, you will no doubt begin to notice some improvements in your skin's health very soon.