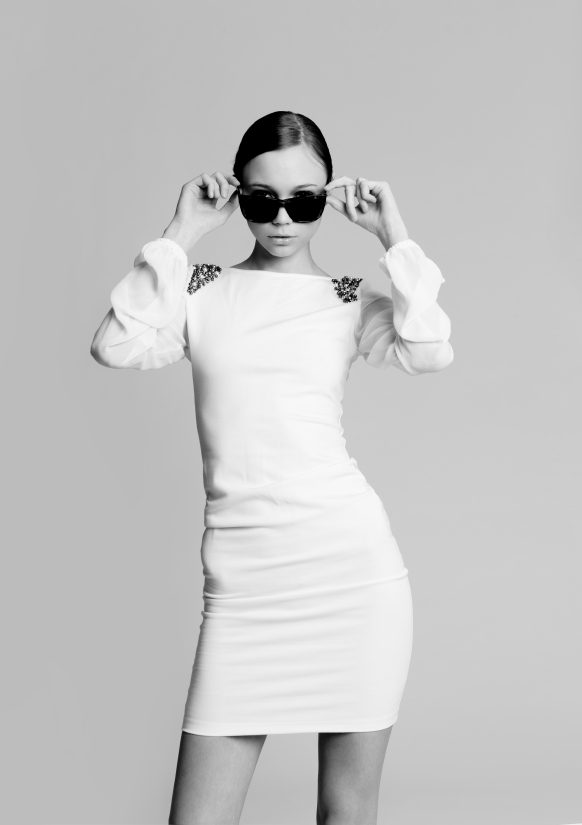 High end fashion is taking the world by the storm and it isn't just restricted to the elite anymore. A number of high-end fashion brands are making more accessible items that are available to a large range of people. Digital media has played a huge role in reshaping the way the world looks at high-end fashion. The growth of social media sites has made high-end fashion products a basic necessity and not having them at your disposal almost makes one feel incomplete.
Ultimately, what needs to be understood is that high end fashion is all about enjoying something that you never thought that you would have, but ended up purchasing. It could be that luxury yacht or a gold plated watch. It could be staying in a world famous resort or taking a trip to some of the most exotic destinations. It could be using a luxury skin care product on your skin or giving yourself that exorbitant makeover. Ultimately, high-end fashion is about enjoying what you have to its fullest.
This week, OROGOLD.com tries to investigate whether fashion is actually an art. And with the world of fashion descending into art museums in many countries, this review couldn't have come at a better time.
Another website to watch out for is OROGOLD Stores. OROGOLD Stores shall be reviewing the best high-end fashion destinations in some of the most iconic cities in the world such as London and New York all throughout the week. These shopping guides shall offer you access to the best and most luxurious designers in these cities for that ultimate fashion experience.
OROGOLD is very excited about a post that is slated to appear later on in the week on OROGOLD WordPress.  Titled "10 Luxury Designers to Watch", this article shall help you find out some of the best and hottest designers currently doing the rounds in the world of international fashion.
After yet another week of arguments, The "Asked and Answered Section" is back with some more friendly fights. This time it's about something that's bound to put you at loggerheads with your bestie, particularly if you love heels and she loves flats, or vice versa. Yes, that's right. This week's Asked and Answered on How to Use OROGOLD is "Heels Vs Flats".
Finally, watch out for an article titled "The Business of Fashion – Expanding into New Territories" that is scheduled to appear on OROGOLD School later in the week. This article showcases how some of the largest fashion brands in the world created branded hotels and transformed them into brand beacons in new territories.