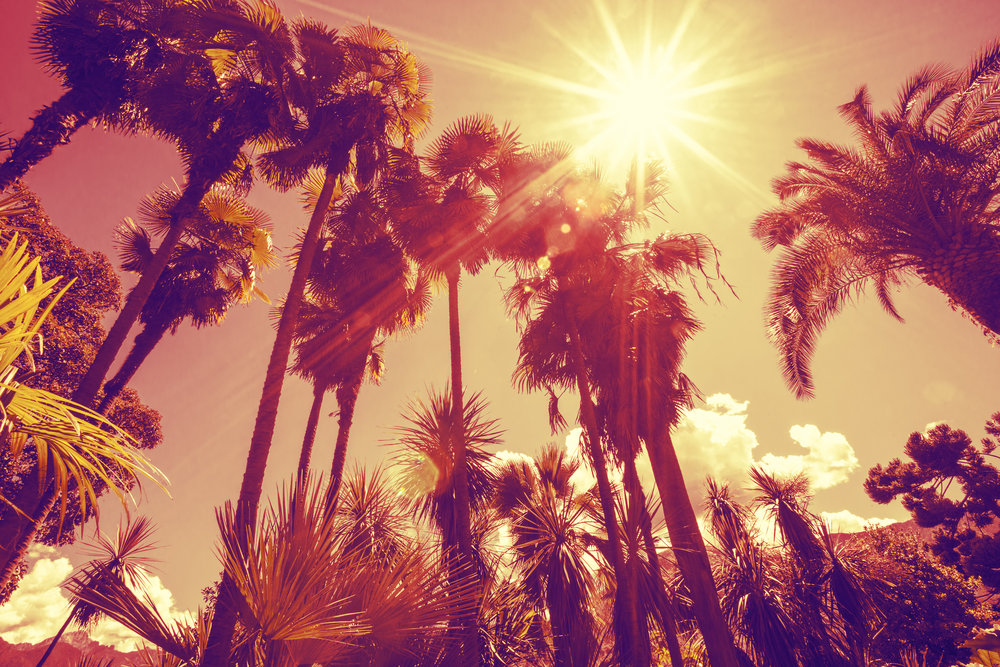 OROGOLD.com shows you how to get the perfect California hairstyle with an article titled "Shortcut to Beachy California Hair". One of the main things that define the Californian look is that beachy hairstyle. The salt water leaves behind a lightly curled and voluminous look that makes you look as if you've just stepped out of the beach. Sure, Californians have it easy because of the ocean's proximity, but you can always enjoy beachy hair without being close to a beach as well. OROGOLD helps you figure out ways to get fresher and fuller looking Californian hair without even having to visit California.
Don't forget to check out OROGOLD Stores while planning your California adventures to figure out the "10 Must See California Destinations". With so much to see and do, it is impossible to cover everything in a single trip. People spend weeks here and still don't manage to see everything that the lady in gold has to offer. However, there are a few destinations that the first time traveller simply has to see while in California. This guide introduces you to the top 10 destinations that cannot be ignored on your Californian adventure.
OROGOLD WordPress is scheduled to post an article titled "Quintessential California Girl Style". This article helps you learn how to look like you've just stepped out of a beach without actually being in California. It sounds difficult considering the fact that you're not there to see how everyone around you is dressed, but following a few rules should really help you in perfecting that California Girl look.
OROGOLD Store Locator introduces you to the unique beachy atmosphere of California and showcases the "Best CA Beach Towns", hidden jewels that let you enjoy that beachy lifestyle to its fullest. California isn't just defined by its beach filled cities and vast arid deserts, it is also home to hidden beach towns that promise a relaxed lifestyle and a beautiful coastline. Each of the beach towns that make OROGOLD's list combine beach beauty with small town flair to offer picture perfect experiences to their visitors.
Finally, OROGOLD School tries to examine the connection between "Climate Change and California" to answer one of the most pressing issues facing the state – draughts. The sun and sand catch all the headlines, but news channels have recently been full of stories about perpetual fires as well. The Golden State is suffering from a severe drought and this has been devastating the state and its natural beauty to a great extent. There are specific reasons behind California's severe draught, and OROGOLD would like to help you understand why the California has this habitual problem of setting itself on fire.