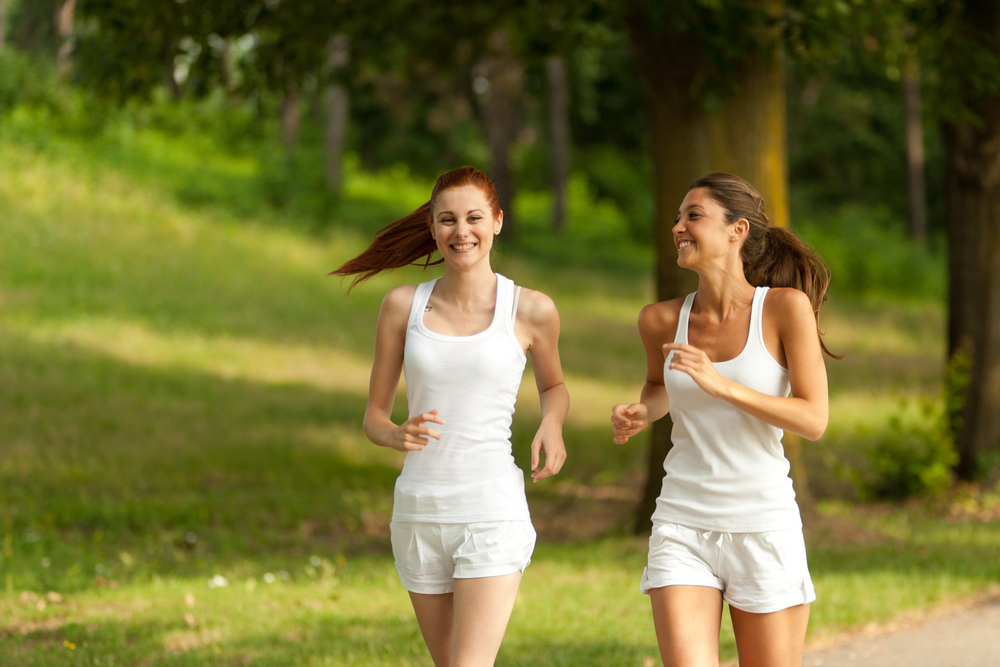 A healthy lifestyle is key when it comes to a long and happy life, but when it comes to making healthy lifestyle choices, many people end up struggling, and then give up on their healthy lifestyle aspirations. If you have been looking to make a few healthy changes in your life, here are seven rules to get you started.
Regular Exercise 
Regular exercise is key when it comes to healthy living, with the recommended amount being 30 minutes of aerobic exercise at least five days a week. Even if you do not enjoy working out at the gym, make the effort to take a brisk walk every evening, as even this small step will have a huge influence on your overall health.
Diet and Nutrition 
The food that you eat has a direct impact on your health, and you should really be trying to eat as many fresh and whole foods as possible. From a variety of fresh fruits and vegetables, in a wide range of colors, to brown rice and whole wheat bread, instead of the refined alternatives, start making healthier choices when it comes to the food that you put into your body.
No Smoking 
Every year in the USA, smoking kills one in five people, and even if you would only consider yourself to be a social smoker, smoking occasionally is still causing irreparable damage to your body. This is the most preventable cause of death and disease out there, so, if smoking is one of your vices, then this is a habit that you need to kick as soon as possible if you are trying to be healthier.
Get Enough Sleep 
Sleep is just as important as nutrition and exercise when it comes to healthy living, as sleep deprivation will quickly lead to a variety of health problems, from heart disease to diabetes. The average adult needs about seven to nine hours of sleep each night, and you should wake up feeling fresh and energized rather than tired and groggy.
Manage Your Stress Levels 
Chronic stress keeps the body's cortisol levels elevated, which then results in a range of health issues, from a decreased metabolism to depression. There are many ways in which you can manage your stress levels, and the key here is to find the method that works best for you, whether this may be doing some exercise or spending time on a hobby that you love.
Drink Enough Water 
Water plays so many crucial roles within the body, from eliminating toxins to increasing energy to stimulating brain functions, and is actually your most important nutrient. The recommended water intake for the average person is two litres a day, so make sure that you are drinking at least that.
Take Some Time Out 
Your brain works so hard each and every day, and deserves to have a breather once in a while. Whether you regularly enjoy a weekend getaway, or take up yoga and meditation, try to find ways in which you can encourage your brain to relax and unwind.
Healthy living does not need to be difficult, no matter how unhealthy your current lifestyle may be. By setting yourself small, achievable goals, you will slowly be able to work towards a healthier, and happier, lifestyle.