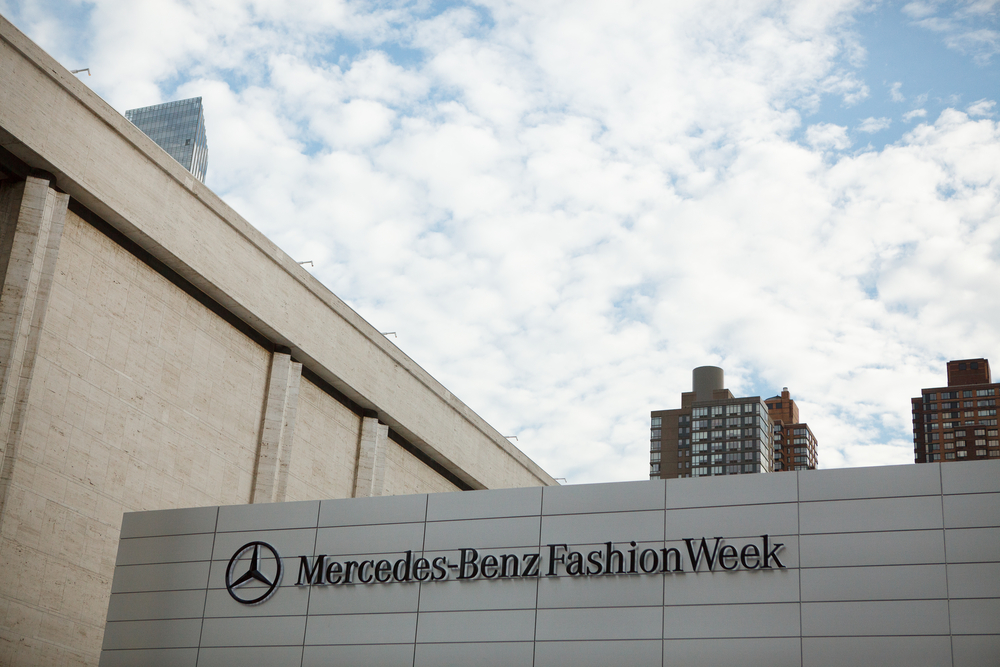 New York, considered to be the fashion capital of the world, offers the perfect backdrop to host one of the most reputed and popular Fashion Weeks of the world. The New York Fashion Week is a must see event in the city of New York. The world famous Fashion Week offers live fashion shows that feature some of the best and latest trends making a name in the fashion industry. It features some of the most influential designers and their exclusive collections. What makes NY Fashion Week so unique is that it offers all fashion enthusiasts with the thrill and excitement of attending a live runway show and the opportunity check out some of the top runway models as they strut down those beautiful catwalks. New York Fashion Week is truly one of the most memorable events in the city and the countless fashion designers, celebrities and models who attend the event simply add to its charm and beauty.
This year, OROGOLD Cosmetics, one of the major beauty and skin care brands in the city of New York, is extremely excited to associate ourselves with one of the most iconic and fashionable events in the city. After all, who wouldn't want to be a part of an event that features 28 celebrity guests and 100 fashion shows. And look at it this way, everything that happens at Fashion Week now, will actually become a part of your closet and identity in about 6 months time.
Fashion Week is not just an event in New York. There is no avoiding conversations surrounding Fashion Week in New York and you might as well embrace it. After all, you're likely to be discussing Fashion Week at all those cocktail parties, around the office and during text message conversations. And if you're one of those lucky ones attending the Fashion Week, don't forget to sport your most fashionable clothes. What's even more important is that you remember to use OROGOLD Cosmetics skin care products to make your skin look as fashionable and beautiful as your clothes.