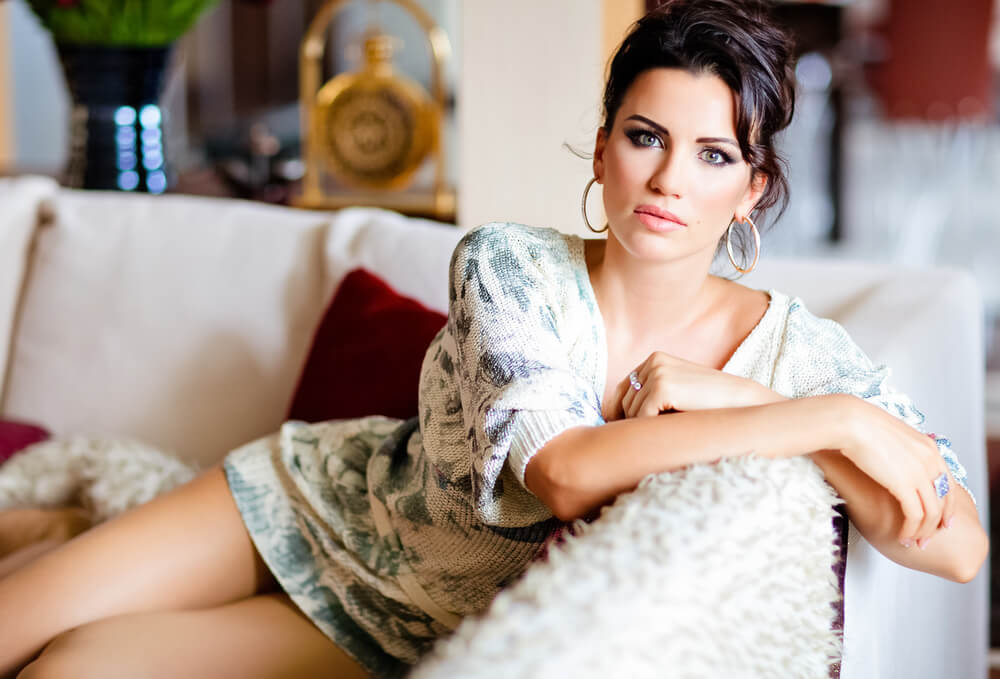 Menopause usually hits women in their 50's, but the perimenopausal period can actually begin quite a few years earlier. While there is nothing that you can do to prevent it, there are a number of warning signs that you can look out for, so that you can be fully aware of the reason behind all of the changes occurring within your body.
A Lowered Libido 
Due to estrogen levels in the body decreasing, sexual drive will begin to drop when you reach the perimenopausal stage. This loss of desire is something that tends to surprise people quite a bit, but it is absolutely normal for this to happen once you are in your 50's.
Mood Swings 
Your body's hormones will be fluctuating quite wildly as you approach perimenopause, and this can quickly lead to quite severe mood swings, as well as unexplained irritability. Fatigue is also quite common, but this can also simply be due to a busy lifestyle, so do try to cut yourself some slack.
Hot Flashes 
Many people believe that hot flashes are only really experienced during menopause, but these tend to occur quite a few years before as well. If you are suddenly experiencing random bouts of sweat and feeling uncomfortably hot, then this could mean that you are approaching your perimenopausal years.
Sleeplessness 
While sleep disruption, meaning that you wake up at odd hours and are unable to fall back asleep, is another common symptom of perimenopause, it can also be attributed to other factors, such as drinking alcohol before bed. A lack of quality sleep can really take its toll after a while, both physically as well as mentally, so you need to take as many steps as necessary to help yourself enjoy enough sleep each night.
Erratic Periods 
During puberty, girls often experience quite erratic periods, and this is something that you will experience yet again during perimenopause. Due to all of the fluctuating hormone levels within your body, there will be some months where excess estrogen is released, which increases the build-up within the lining of the uterus. This then leads to a heavier-than-normal period. The length that your period lasts for is also likely to change, with your overall cycle tending to be shorter, meaning that you are likely to experience bleeding more often.
The perimenopausal stage that your body goes through can last for up to ten years, after which you will then enter in to the menopausal stage. While you may not want to read about all of the symptoms that you are going to experience, it is important to be aware of these changes that your body is going to go through, so that you can deal with them in the most effective way when they do occur.