Write your own review!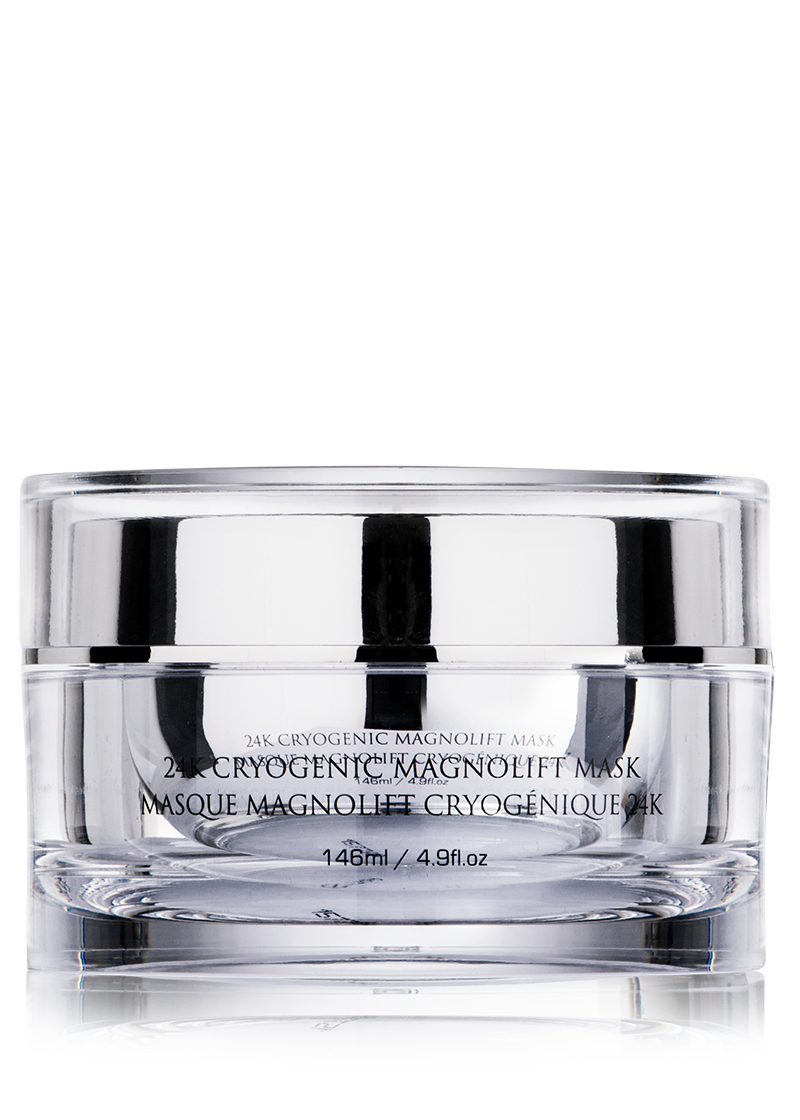 24K Cryogenic MagnoLift Mask
The 24K Cryogenic MagnoLift Mask is a unique 'lifting' mask that transforms skin from tired and dull to bright and radiant. This luxurious formula delivers a combination of sunflower seed oil, rosemary leaf extract and coconut oil to moisturize and maintain skin suppleness. Lift away impurities while removing signs of fatigued skin with this lavish treatment.