TRANSITIONING FROM SUMMER TO FALL
Posted on September 2, 2016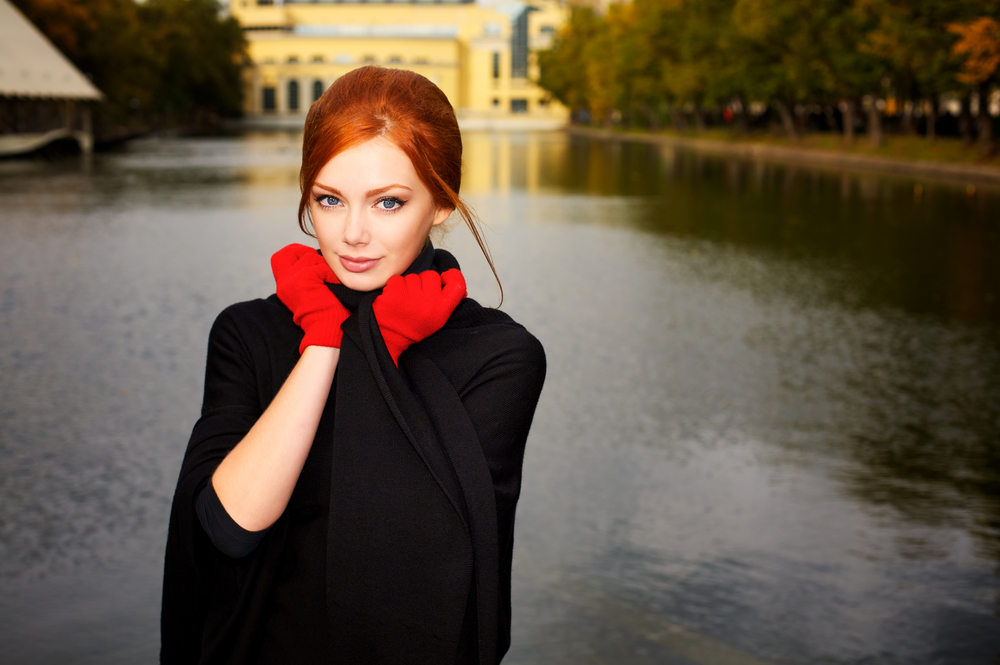 Now that the summer months are starting to draw to a close, it is time to begin preparing for all that fall brings with it. In addition to the colorful leaves and abundance of pumpkins, fall also signifies the arrival of cold weather, which means switching up your skin care routine in order to protect your skin from the changing temperatures.
Rich Serums
In the summer months, your skin is able to cope with a light layer of moisturizer, as well some protective sunscreen, but, once the weather turns colder, it is always better to layer multiple products onto your skin, providing it with some longer-lasting nourishment. Since serums are extremely lightweight, you can use more than one at a time, before applying a layer of moisturizer over the top to lock them all in.
Thick Night Cream
During the summer months, a lighter night cream is often recommended, as this allows your skin to properly breathe. However, the winter months are extremely drying on your skin, making it necessary to use a thicker night cream, as this will keep your skin moisturized while you sleep. A night cream that contains antioxidants is always best, as this will provide your skin with some extra nourishment during these important hours.
Skin Repair
Your skin likely received some excess sun exposure during the summer months, making it important to reverse the damage that this can cause before the drying winter temperatures arrive. If you have noticed any discoloration, dark spots or uneven patches on your skin, then this is likely due to the sun, so use a few products during the fall that are designed to target this. Vitamin A is also a fantastic ingredient for sun damage, so try to incorporate this into your skin care routine, whether it may be as a serum or a moisturizer.
SPF 30
Sunscreen is absolutely necessary throughout the year, because even in the winter months, the majority of the sun's UV rays are still able to penetrate through the clouds, causing long-term damage to your skin. While you may think wearing a more lightweight formula works in the winter, we'd still recommend you to use an SPF 30 to protect your skin, while keeping those wrinkles and dark spots at bay.
Your skin's needs during the summer and the winter are quite different, making fall the ideal time to begin transitioning your skin care routine. Whether this may mean simply opting for products that contain more nourishment, or investing in ingredients that will keep your skin hydrated throughout the winter, now is the time to begin making these changes, before the cold, dry air of winter makes its official appearance.