THE PROS AND CONS OF COSMETIC TATTOOING
Posted on July 11, 2013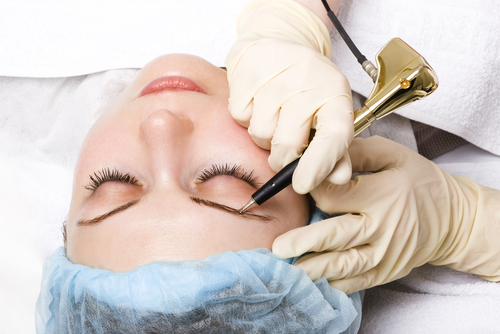 Cosmetic Tattooing is usually in the form of a facial tattoo around the eyelids, eyebrows and lips. It adds color to these areas, becoming a permanent makeup solution.
Many women are flocking to cosmetic tattooing. But this route is not for everyone.
To Learn more about the pros and cons of permanent makeup check out this article from Oro Gold Cosmetics.